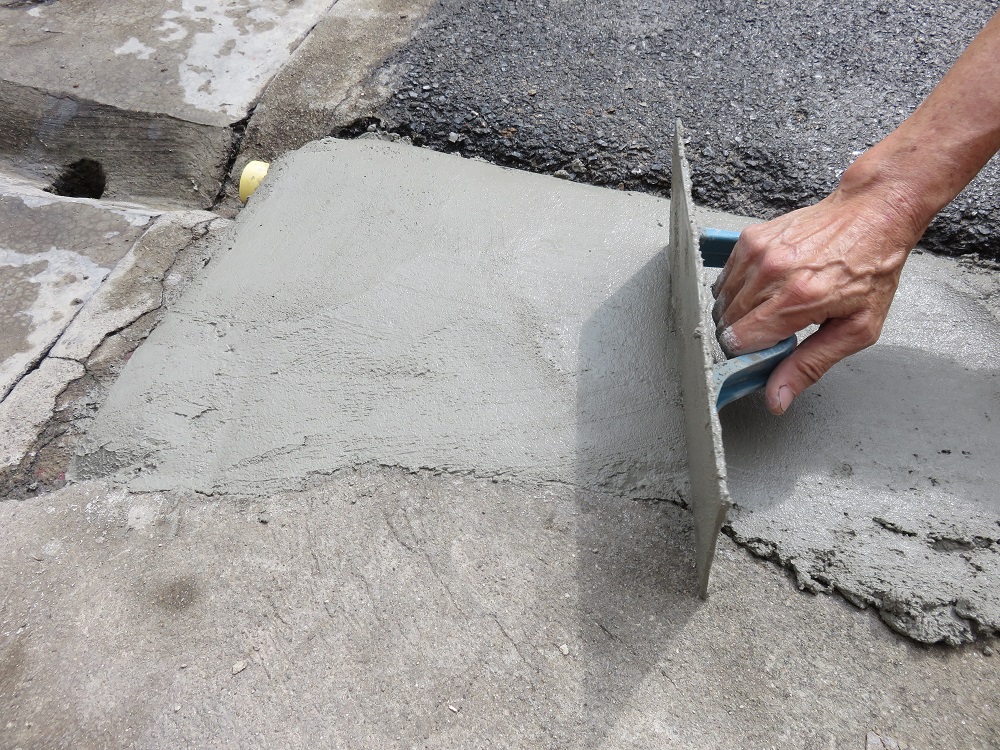 Industrial Concrete Floor Repairs and Floor Service
Concrete is a go-to for industrial and manufacturing floors because the material is long-lasting and durable. However, this type of flooring will take damage over time. Moisture can compromise the integrity of the concrete. High traffic areas can also suffer wear and tear that make them difficult to clean. Consequently, concrete floor repair is an essential part of maintaining a safe work area.
Common Floor Maintenance and Repair Scenarios
Several common scenarios will require repairs. The most common reasons that repairs are necessary include:
Cracking
Spalled edges along removed curbs and doorways
Spall at repaired construction joints
Acid attack at battery charger floor
Typical wear and tear
Broken curb face
Potholes
Pitted surface
Post-tensioning joint repair
Cracking and Surface Damage
Cracking is the most common damage. All concrete floors will eventually show cracking as dirt and moisture work their way into the surface.
Weakened concrete will then begin to crack under the stress of the weight resting on it. However, it is possible to repair concrete cracks with a gravity injection of epoxy to fill the cracks and reinforce the concrete.
Surface damage, including pitting, embedded foreign objects, and uneven wear and tear, is the second most common problem requiring repair. In this case, you can grind the floor smoothly with specialized industrial floor polishing equipment.
To get more information regarding concrete crack repair products for industrial flooring, contact Capital Industries.