Professional Concrete Repair Products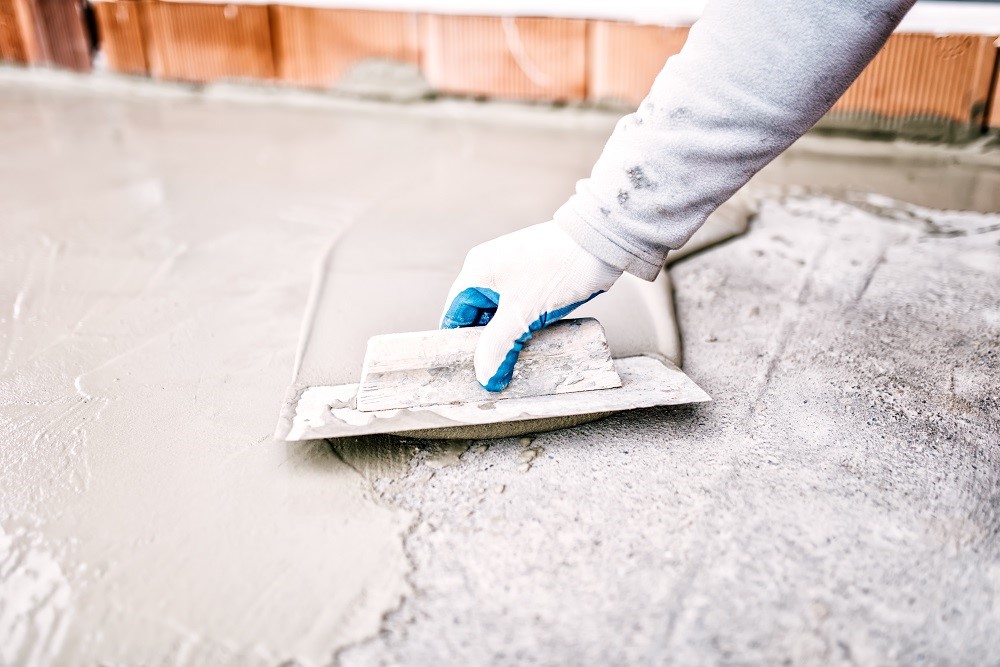 A Company That the Commercial And Industrial Sectors Trust For Their Concrete Repair Needs:
More Than Three Decades Serving the Commercial and Industrial Sectors
For the past 30-plus years, Capital Industries has developed an outstanding reputation as one of the top suppliers of industrial concrete repair products for industrial and commercial settings. The company provides these concrete products to businesses such as factories, warehouses, and distribution centers as well as contracting firms. We specialize in the food industry that have coolers and freezers where the floors need to be repaired in a low temperature environment.
Capital Industries is well-regarded for offering a comprehensive concrete repair product range. These products are known for their hardening rapidly.
Quick-drying products are vital to businesses that need to minimize the amount of downtime that they experience. Some of the high-quality industrial concrete repair products sold by Capital Industries include products for epoxy coating, products for the repair of freezer floors, and crack repair products.
An Impressive Range of Businesses That Need This Service
The range of different businesses that need this concrete repair product service is an extensive and impressive one. It includes companies such as warehouses, factories, and a variety of contracting firms that work in areas such as masonry, building, remodeling, and plastering.
See the concrete repair products we recommend for industrial use!
Helping Homeowners Handle Their Maintenance Needs
KwikBond is a trusted provider of great products for concrete repair that apply in areas such as landscaping, construction, and maintenance needs.
See the concrete repair products we recommend for residential use!