Concrete Floor Repair In Refrigerated Environments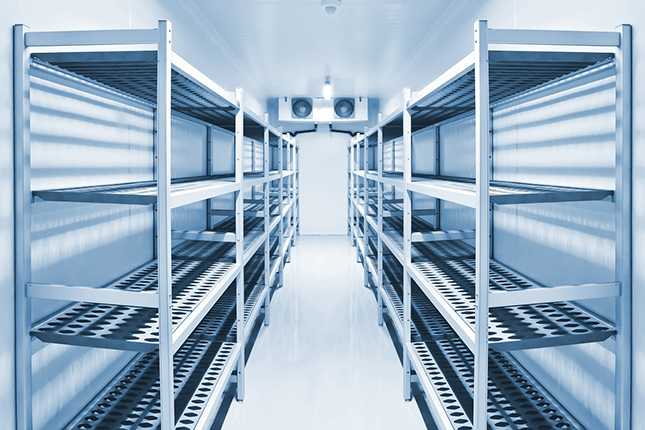 The floor of walk-in coolers and refrigerators receive a momentous amount of wear.  The environmental conditions of refrigeration and cooling can cause frost heave, dent, shift, crack, and buckle concrete as well as create harmful injury areas prone to slipping. Here's how to repair and protect these high traffic areas and stay up to code with regulations.
Cold Storage Floor Repair
The three most common options for floor repair in refrigerated areas or cold storage are to properly patch, seal, and repair cracks. Then there are times when it is required to lay a new floor over the existing floor or to completely remove the original floor and replace it altogether.  After a proper assessment of the damage in a refrigerated area, one must decide if the repair is going to be a quick fix or patch or if the repair warrants a larger solution.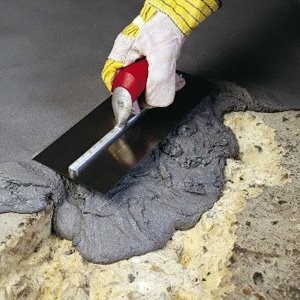 Freezer And Cooler Floor Repair
Kwikbond offers some incredible products to consider.
• Our flagship product, KWIK-BOND is ideal for frozen surfaces.
• KWIK-CRETE is designed to repair spalled floors or cracks and helps to rebuild control joint damage.
• KWIK-FLEX is a prime choice for repairing cracks and expansion joints and can even be applied in low temperature settings (to -60°F/ -51°C).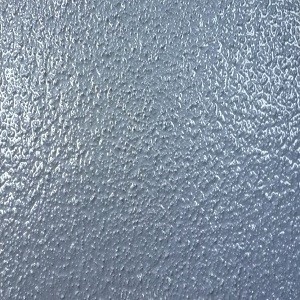 Concrete Floor Coatings For Cold Storage or Refrigerated Areas
For one of the best non-slip epoxy floor coatings and sealer available. KwikBond suggests RETRAX.
RETRAX provides a non-slip surface to any area ice or water may reduce the normal traction required for safety. USDA approved for use in federally inspected meat and poultry plants, RETRAX is available in a wide variety of custom colors.
For more information on freezer and cooler repair products or other or epoxy coatings and sealer for cold storage or refrigerated environments, call us at (631) 298-6300.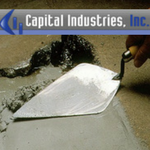 Capital Industries, Inc. is a leading supplier of commercial and industrial concrete repair products. For over 30 years, we have proudly serviced contractors, factories, warehouses and distribution centers for industrial, institutional and commercial customers. We carry a full range of concrete repair materials, including those specifically designed for low temperature areas such as freezers and coolers. Our floor repair products are rapid hardening, allowing you to reopen repaired areas with minimal downtime. All of our products are designed to be used by in-house maintenance personnel and come with an ironclad 100% guarantee of satisfaction.