Can You Fix Cracked Concrete in Industrial Buildings?
As heavy machinery makes its way back and forth across your working area, you'll likely notice cracks forming in the concrete. These cracks will become more significant and dangerous, slowing down your daily operations. Calling in a repair service can take more time than you can afford. Instead, consider the easy way out of repairing your concrete floor on your own in just three simple steps.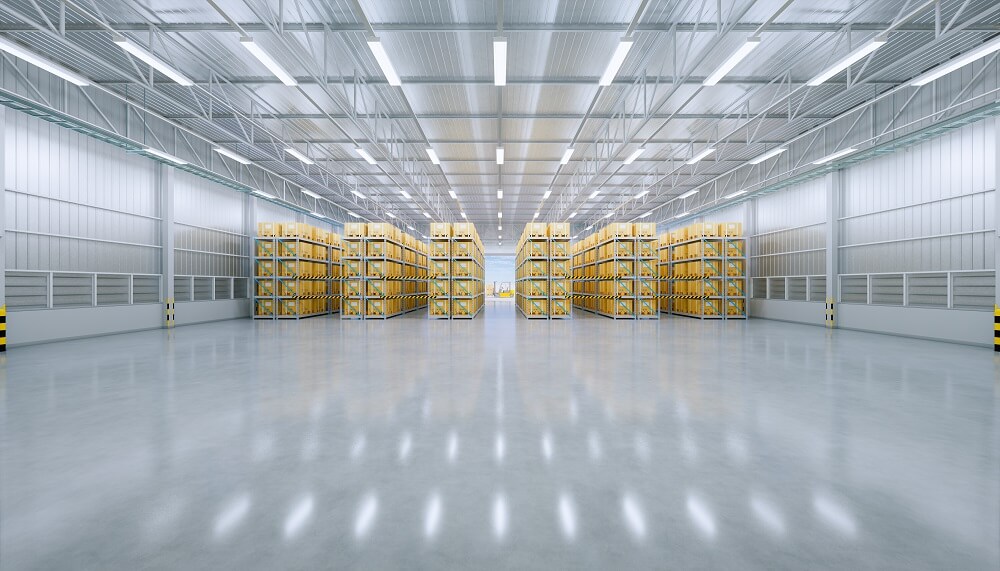 Take These Steps Beforehand
Determining what is causing the cracking in your concrete should always be the first step before you try to repair anything. As you figure out the source of the cracks and how they affect your flooring, you will be able to eliminate the problem at the source.
Then, remove any loose material from around the area you plan to fill. The concrete should be grease-free and dry before moving on to the next step.
Step One – Patching the Concrete
Mix the concrete crack repair product according to the manufacturer's instructions. Follow the directions precisely for the best results. Start by tamping the mixture to remove any air pockets that have become trapped.
KWIK-BOND is an example of a premixed compound used to repair concrete cracks. It is made from 100% solids polyester resin and works well for cement crack repair.
Step Two – Finishing the Concrete
Use a trowel to smooth the mixture once you have poured it. The concrete repair product will need some time to set. Once it does, brush the surface of the concrete to feather edge and make sure it resembles the rest of the concrete surface.
Step Three – Sealing the Concrete
Sealing the crack is the final step once the surface has been cleaned and repaired. This step makes sure that the epoxy cannot leak out of the cracks in the future. A sealer, such as polyester, epoxy, or any other concrete sealing material, should be used. Once it has solidified, your concrete is good to go.
Call Capital Industries Today
Capital Industries is on your side when you need to find out about the best concrete repair products. Reach out to our friendly, qualified team to discuss your industrial floor repair needs. We'll help you find the best one on the market today! Call us at 631-298-6300 to learn more.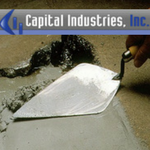 Capital Industries, Inc. is a leading supplier of commercial and industrial concrete repair products. For over 30 years, we have proudly serviced contractors, factories, warehouses and distribution centers for industrial, institutional and commercial customers. We carry a full range of concrete repair materials, including those specifically designed for low temperature areas such as freezers and coolers. Our floor repair products are rapid hardening, allowing you to reopen repaired areas with minimal downtime. All of our products are designed to be used by in-house maintenance personnel and come with an ironclad 100% guarantee of satisfaction.