Use the Right Cement Floor Repair Products to Fix Concrete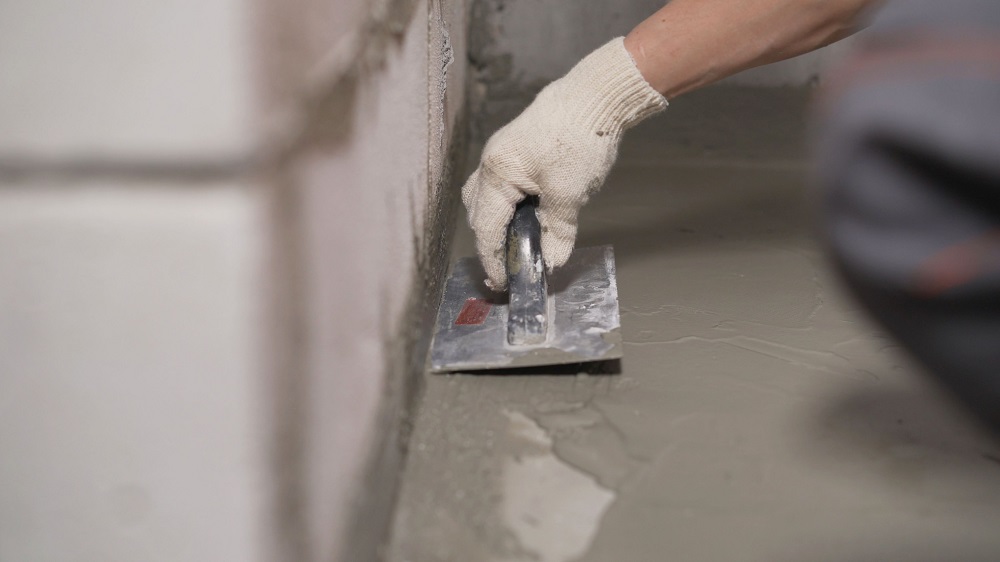 If you have concrete floors or subfloors that have become damaged, there are some tips that you can follow to repair them. It is possible to repair concrete floors that have suffered from surface damage and cracks. However, it is essential to use the right repair products for concrete floors. The following information is some of the critical things that you should know.
Use Different Repair Methods for Damaged Concrete Floors
There are several key methods involved with the repair of damaged concrete floors.
These methods include:
Coatings and Sealers
Apply coatings and sealers to concrete that is dry and cured. Doing so can reduce and prevent the ability of water or gaseous solutions to penetrate the concrete.
Thick Concrete Repairs
Thick concrete repairs involve damage that extends to three inches of thickness and involves some of the existing steel reinforcement structure.
Resin Injection Concrete Repairs
Use this method to repair damaged concrete that has become delaminated/cracked. You can also use this repair to seal joints and cracks in concrete.
Stitching of Cracks
Crack stitching is the simplest method for repairing concrete cracks. It is also a long-lasting repair method.
Common Repair Products
Standard repair products for damaged concrete include:
Polyurethane Resins
Methacrylic Acrylate Resins
Replacement Concrete
Silica Fume Concrete
Epoxy Sealing Compounds
Coating Compounds
Get the Answers to All of Your Concrete Crack Repair Questions Today
Our team here at Capital Industries is standing by and ready to answer all your questions about purchasing the best industrial concrete crack repair products available on the market.
Contact Capital Industries at 631-298-6300 to find out more and get expert help to find the right concrete repair product for your application.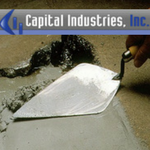 Capital Industries, Inc. is a leading supplier of commercial and industrial concrete repair products. For over 30 years, we have proudly serviced contractors, factories, warehouses and distribution centers for industrial, institutional and commercial customers. We carry a full range of concrete repair materials, including those specifically designed for low temperature areas such as freezers and coolers. Our floor repair products are rapid hardening, allowing you to reopen repaired areas with minimal downtime. All of our products are designed to be used by in-house maintenance personnel and come with an ironclad 100% guarantee of satisfaction.