5 Reasons to Seal Concrete Floors in Industrial Buildings
The use of an epoxy concrete sealer is one of the most beneficial things that property owners can utilize on their floors within industrial buildings. Proper floor sealing offers a host of benefits that will make a difference in your ability to maintain your floor within an industrial setting. The three main types of sealers include integral, topical, as well as penetrating.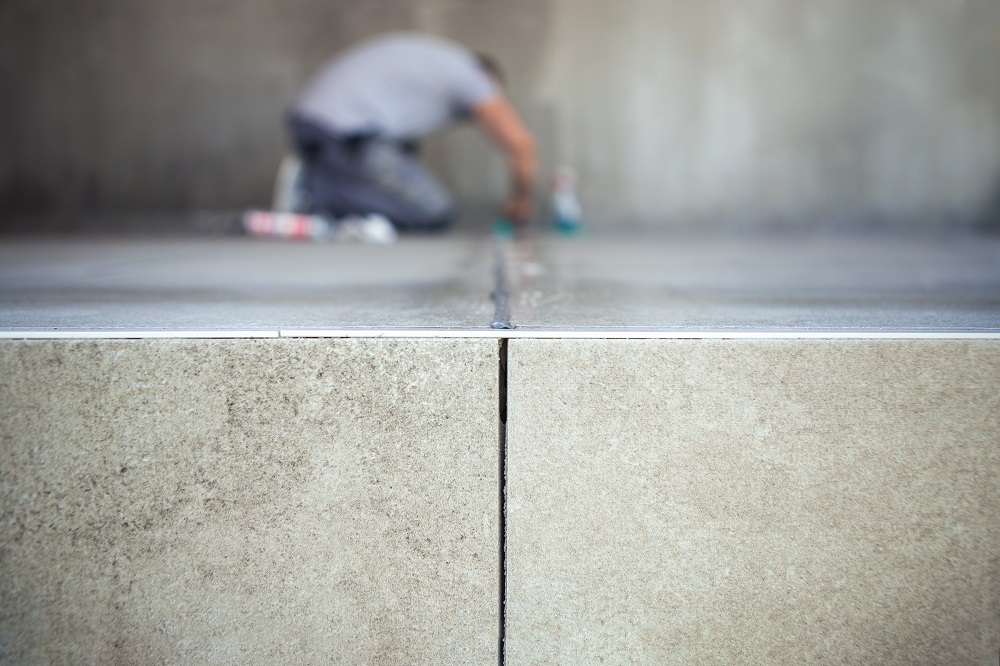 They each play their role in helping you to maintain your industrial floor. These are five key reasons why it is beneficial to seal concrete floors in industrial buildings.
Sealing Helps to Maintain the Color of Your Industrial Floor
One of the most compelling benefits of sealing your industrial concrete floor is that it will help maintain its color. It is easy for colored concrete floors to become discolored due to wear and tear and exposure to the elements. Sealing a floor helps to protect its color and keep it looking good for longer.
Sealing Is an Effective Way to Extend Your Industrial Floor's Life
Sealing concrete floors can dramatically boost your industrial floor's lifespan and help it last for as long as 25 years to three decades.
Sealing Your Floor Improves Durability
Sealed concrete floors are also more durable. Sealing is an effective barrier against the elements. It can prevent issues such as scaling and cracking, as well as other common problems.
Sealing Your Floor Helps to Suppress Mold
Effective mold suppression is another key benefit associated with using an epoxy concrete sealer on your industrial flooring. Mold can be a significant issue that your flooring faces and is the result of moisture. Proper sealing helps to keep moisture from penetrating your industrial concrete flooring.
Sealant Provides Overall Floor Protection
Concrete floors can often become damaged from things such as oil spills and weather changes within industrial settings. Sealing a floor can help to protect against this.
Find Out More About the Best Industrial Concrete Floor Sealer Products
Contact our team at Capital Industries to find out more about purchasing the best industrial concrete floor sealer products available on today's market. Our team is standing by and ready to answer all of your questions. We are ready to show you why our team has built a reputation for delivering the best customer service in our industry.
Contact Capital Industries at 631-298-6300 to find out more and get expert help to find the right concrete repair product for your application.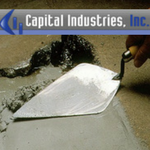 Capital Industries, Inc. is a leading supplier of commercial and industrial concrete repair products. For over 30 years, we have proudly serviced contractors, factories, warehouses and distribution centers for industrial, institutional and commercial customers. We carry a full range of concrete repair materials, including those specifically designed for low temperature areas such as freezers and coolers. Our floor repair products are rapid hardening, allowing you to reopen repaired areas with minimal downtime. All of our products are designed to be used by in-house maintenance personnel and come with an ironclad 100% guarantee of satisfaction.