Several Ways To Address Common Concrete Problems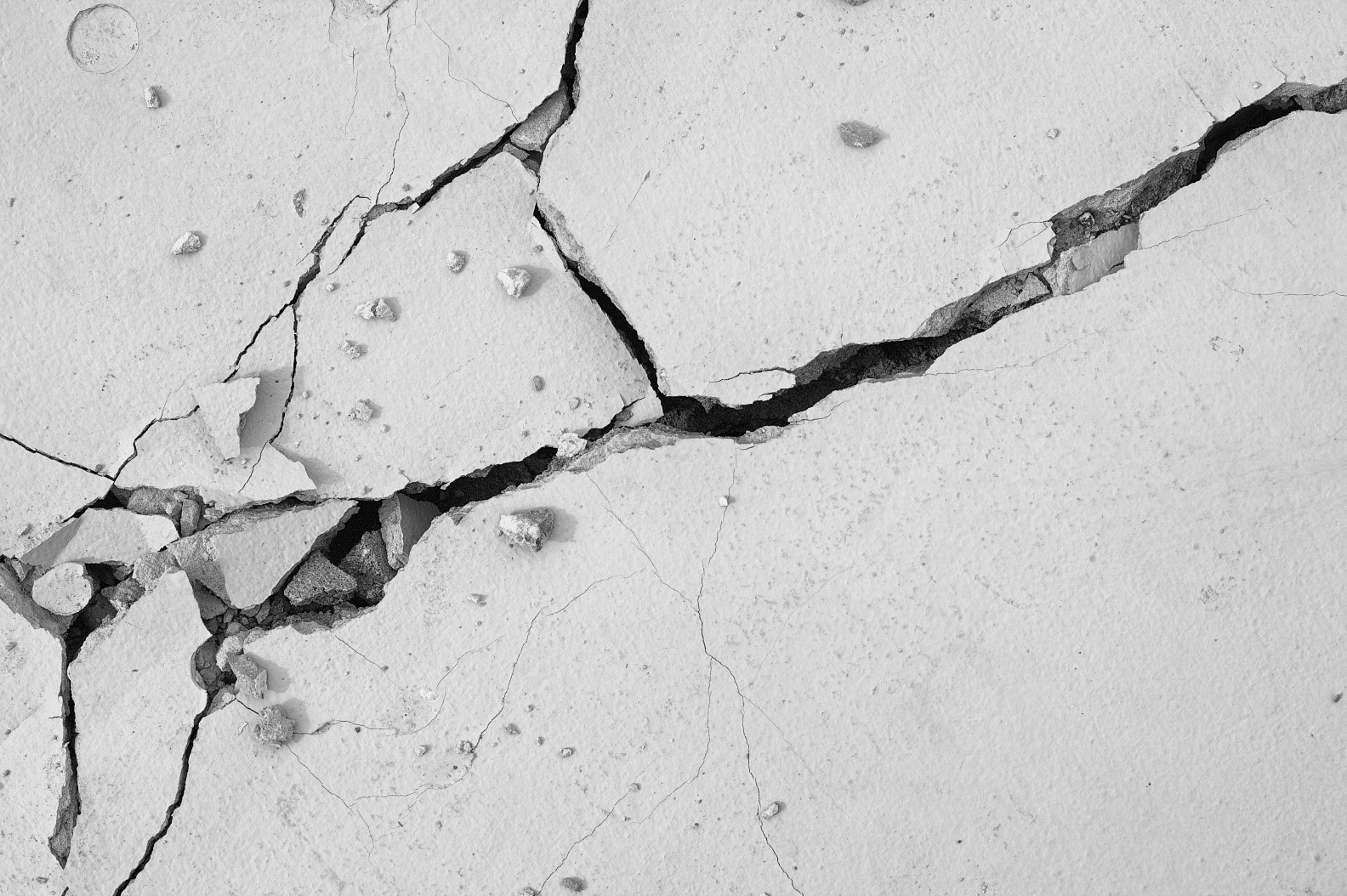 While concrete is known for its durability, it can erode over time due to factors such as overloading. Once the cracks start to show, people try to find the most convenient ways to solve the issue. There are a few ways that you can successfully complete a commercial concrete crack repair. Here are some common concrete repair problems and a few ways that you can solve them.
Cracks In The Driveway
Cracks in the driveway may be fixed with a polymer-based repair material. FP-300 is a high strength compound that can level, resurface, and patch concrete surfaces.
Brick Mortar
If you have noted that there are mortar cracks in the concrete, there is an easy solution. Purchase some Polyflex or Kwik-Flex, which is a filler and sealer for grooves and expansion joints to help repair the damaged area.
Concrete Steps
Concrete steps are often damaged over time. They will likely become chipped, and in the most severe cases, broken. Consider purchasing Kwik-Bond to repair the steps. The mix will help improve adhesion and strength.
Faulty Railings
Once concrete cracks start to develop, the attached railings may become loose. This can be a potentially dangerous issue if it isn't addressed quickly. Use Kwik-Bond to secure the railings by fixing the cracked cement.
Serious Water Leaks
Water leaks are always serious situations. Water leaks can cause the damaged area to mold if it isn't properly addressed. Kwik-Bond can also repair cracks and water damaged areas even when damp.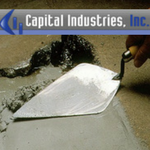 Capital Industries, Inc. is a leading supplier of commercial and industrial concrete repair products. For over 30 years, we have proudly serviced contractors, factories, warehouses and distribution centers for industrial, institutional and commercial customers. We carry a full range of concrete repair materials, including those specifically designed for low temperature areas such as freezers and coolers. Our floor repair products are rapid hardening, allowing you to reopen repaired areas with minimal downtime. All of our products are designed to be used by in-house maintenance personnel and come with an ironclad 100% guarantee of satisfaction.