Ways to Keep Concrete Looking as Good as New
The construction industry uses concrete in many ways. For example, concrete creates walkways, constructs patios, builds retaining walls, and pours on driveways—additionally, concrete forms foundations for buildings and forms the interior and exterior walls in some cases. Concrete is a popular construction material because it is durable and easy to keep clean and maintain. Though concrete is low maintenance, occasional upkeep is needed to keep concrete looking good as new.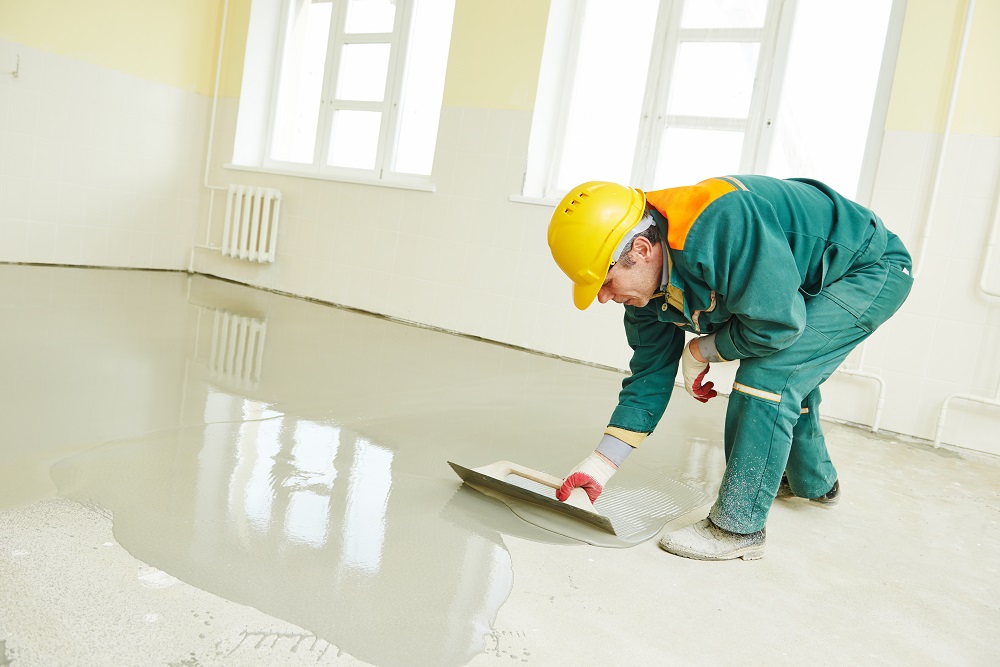 Clean Concrete on a Regular Schedule
When you clean concrete regularly, you keep harmful elements from causing wear and tear over time. Harmful elements that can cause concrete to age are salts, alkali, and other acidic agents. To clean concrete, you must do the following:
Spray down your concrete surface with a garden hose.
Then use cleaning agents. Citra Crystals are a fabulous choice as they effectively remove stains and grease, and they are nontoxic and non-corrosive.
Cover the entire service with cleaning agents and let it soak for 15 to 20 minutes.
Then, wash the concrete surface clean by spraying with the water hose.
Seal the Concrete
Once you have cleaned the concrete, you can seal it. Sealing concrete provides a resistant film that enhances durability. Repore is a highly recommended solution for sealing concrete as it allows for a thick coating that enables concrete surfaces to take a beating without being ruined.
Remove Stains from Concrete Immediately
Though concrete can withstand a lot of abuse, it is essential to remove stains as soon as they occur. For example, if you have a vehicle that leaks oil into your driveway, you must clean up the spill as soon as you notice it. Failing to clean up the spill will cause concrete surfaces to become discolored. To clean up stains, follow the same cleaning procedure outlined above.
Be Cautious about the Weight of Vehicles and Machinery
If you drive a large commercial vehicle or operate heavy machinery in a warehouse or other production facility, the wear and tear can damage concrete faster. If you put more weight on concrete surfaces than they can hold, cracks will occur.
Avoid Using the Wrong Chemicals
You may feel tempted to use regular chemicals to clean concrete surfaces, however, you must resist this urge. Many chemicals can cause more damage to concrete. Only use cleaners and chemical agents specifically designed to work on concrete, such as industrial concrete cleaning products.
Fill Cracks as Soon as You Notice Them
If you notice cracks, fill them immediately. If you fail to fill cracks promptly, they will become more prominent. You can fill cracks in concrete by using a cement filler.
If you still have questions about concrete maintenance, contact Capital Industries at (631) 298-6300 for guidance. Experts are standing by, ready to answer all your concrete maintenance questions.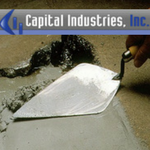 Capital Industries, Inc. is a leading supplier of commercial and industrial concrete repair products. For over 30 years, we have proudly serviced contractors, factories, warehouses and distribution centers for industrial, institutional and commercial customers. We carry a full range of concrete repair materials, including those specifically designed for low temperature areas such as freezers and coolers. Our floor repair products are rapid hardening, allowing you to reopen repaired areas with minimal downtime. All of our products are designed to be used by in-house maintenance personnel and come with an ironclad 100% guarantee of satisfaction.