One-Step Industrial Concrete Sealer and Other Types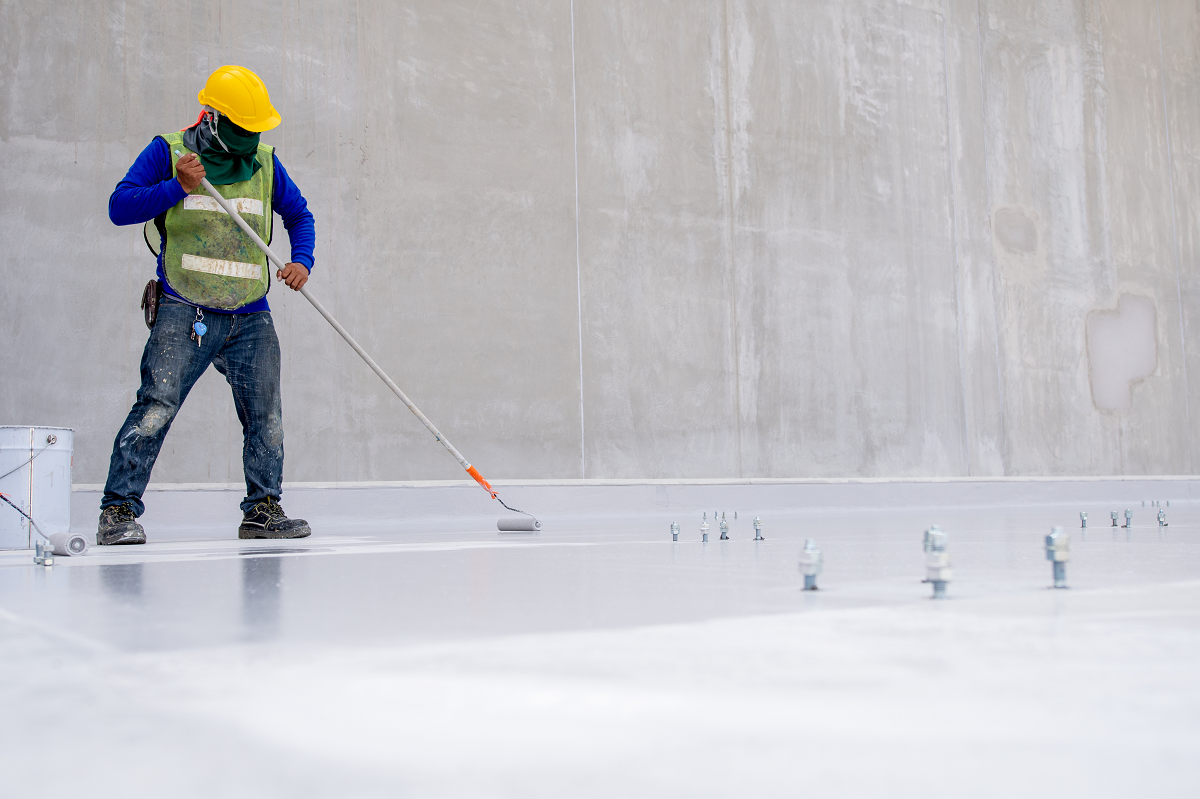 Concrete sealers offer variations and options of colors and strength of the seal. But many concrete sealers have a lot of confusing steps. Not ours. We offer an industrial-strength, one-step concrete sealer that is a product of choice by many Fortune 500 companies. We talk about it below and provide a brief description of other sealers.
Cure and Seal
The cure and seal use a concrete slab to store moisture for thirty days. This sealer was not created for traffic. When black rubber is covering a floor, it is most likely this product acting as a magnet for dirt and rubber.
Acrylics
Acrylics are generally thin film coatings with a water base. They are applied in low usage and low traffic areas.
Epoxy
Epoxy is 100 percent solids or water-based coating. This is applied to the concrete's surface for surface wear.
Urethane
Urethane is based on high solids and water coatings. This if often applied to an epoxy primer as the topcoat. The wear capability is significant.
Sealers
There is a commercial concrete sealer requiring one step for resistance to high wear including concrete sealers and moisture cured urethane. This created a durable, hard coating resistant to abrasion and chemicals. The thick protective film dust proofs, preserves and makes maintenance easier. The sealer holds up to scuffing, water and abrasion while resisting acids, grease and gasoline.
Our concrete sealer, named REPORE, is a one-step application concrete sealer. It is urethane-based and provides a clear coating with industrial strength. It is mostly used in high traffic areas.
Call Capital Industries at 631-298-6300 to speak our experienced epoxy floor coating experts. We will help you select the right product for your application.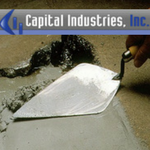 Capital Industries, Inc. is a leading supplier of commercial and industrial concrete repair products. For over 30 years, we have proudly serviced contractors, factories, warehouses and distribution centers for industrial, institutional and commercial customers. We carry a full range of concrete repair materials, including those specifically designed for low temperature areas such as freezers and coolers. Our floor repair products are rapid hardening, allowing you to reopen repaired areas with minimal downtime. All of our products are designed to be used by in-house maintenance personnel and come with an ironclad 100% guarantee of satisfaction.