Easy Way to Fill Concrete Cracks and Holes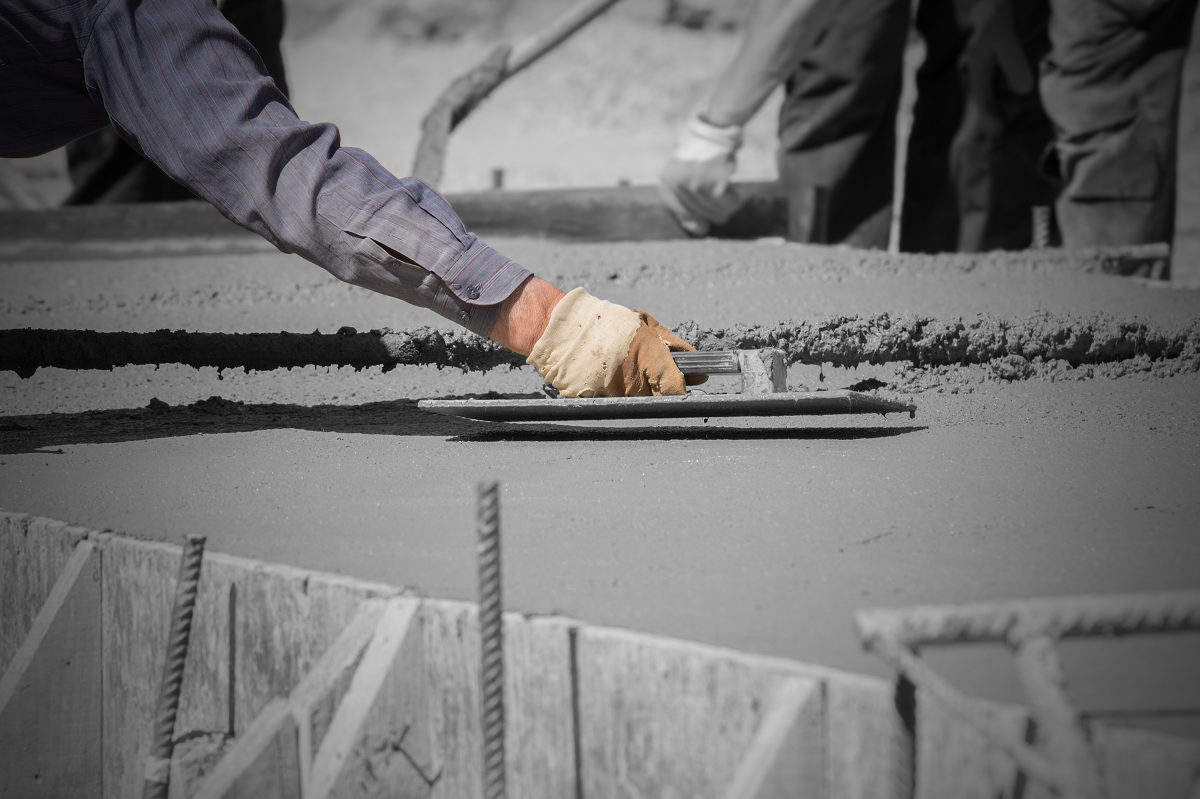 Need a quick, easy way to fill cracks and holes in concrete surfaces? If you're repairing concrete surfaces yourself, with the right procedure, the required tools and correct cement repair products, you can do it yourself effortlessly and perfectly using industrial-strength products. Here are some smart tips to guide you when repairing your concrete surfaces.
1. Assess the damage
Knowing the extent of the damage helps you to know the kind of products to use as well as the amount needed. Determine the length and depth of the cracks before purchasing the products.
2. The tools you need
Tools required for the task depend on the products to be used. A nylon brush is needed for cleaning debris and dust from the surface while loose concrete may be removed using chisel and hammer. However, some products do not require tools for repair.
3. Type of cement repair products to use
Cement repair products need to be stable, protect the repair, set quickly, offer maximum strength and less shrinkage. If you are seeking out for such products, you might want to consider KWIK-BOND and KWIK-CRETE – they assure you of all these qualities and more. They are ideal for repairing driveways, footings, slabs, patios, foundation walls among other concrete surfaces.
For professional advice in selecting the right concrete surfaces repair products call Capital Industries at 631-298-6300.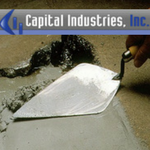 Capital Industries, Inc. is a leading supplier of commercial and industrial concrete repair products. For over 30 years, we have proudly serviced contractors, factories, warehouses and distribution centers for industrial, institutional and commercial customers. We carry a full range of concrete repair materials, including those specifically designed for low temperature areas such as freezers and coolers. Our floor repair products are rapid hardening, allowing you to reopen repaired areas with minimal downtime. All of our products are designed to be used by in-house maintenance personnel and come with an ironclad 100% guarantee of satisfaction.