Why It's Important To Clean And Seal Concrete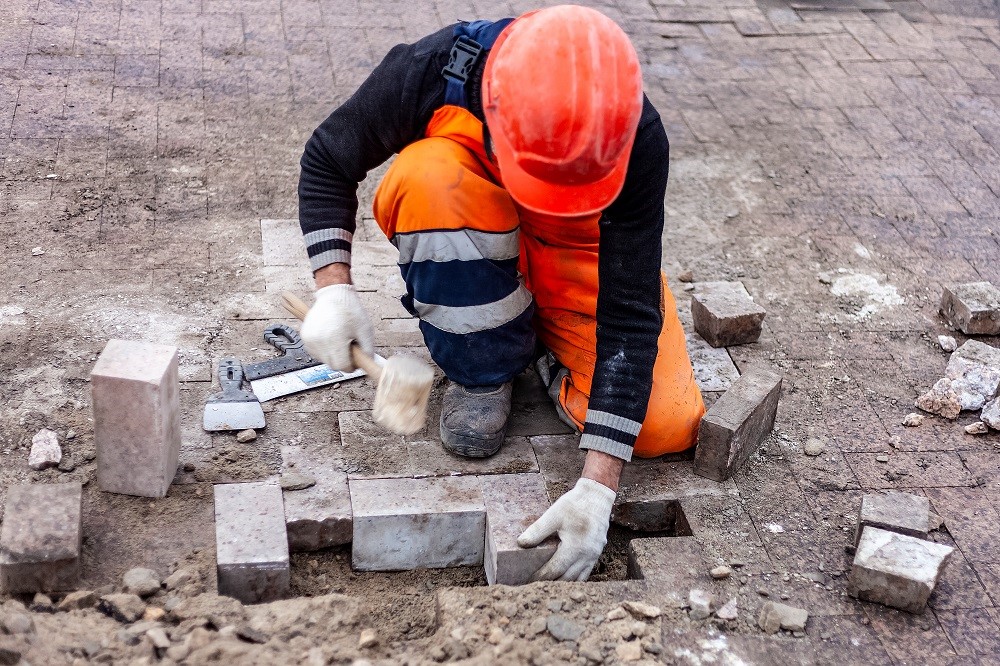 Stamped Concrete and Pavers Are Quite Popular
Lots of homeowners and commercial property owners opt for stamped concrete or concrete pavers to create a driveway, patio or walkway. Concrete is strong, it can take on various weather conditions, and there are many design options to choose from.
The challenge with using concrete is that it must be properly sealed so that water, dust, and dirt do not get in it and cause problems. If water gets into the concrete freezing can happen with colder temperatures causing the surface to crack and break.
Why Clean Concrete?
Concrete that is cleaned and sealed will continue to look nice and remain in great condition. Concrete is naturally a porous material and will absorb tons of liquid and begin to stain. Periodic pressure washing is the best remedy to remove all the dirt and stains. At Capital Industries, we provide industrial concrete cleaning products that help you to focus on stubborn stains when cleaning concrete.
What Does A Sealer Do?
The sealing process is responsible for keeping your concrete in the best visual condition. Concrete is like wood, which means as it takes in more sun over time it will begin to fade. An industrial concrete floor sealer will repel water and other foreign elements while bringing the color back to the surface.
Call Us Today!
If you're in need of a simple concrete sealer, then we have the perfect choice for you. Lots of Fortune 500 companies use a one component urethane that is moisture cured, a clear coat and concrete seal for parts of the flooring that need high traffic or element resistance. Call us today to find out which cleaning products and sealer are right for your unique concrete situation!
For professional advice in selecting the right concrete cleaning and sealing products, call Capital Industries at 631-298-6300.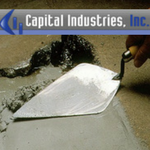 Capital Industries, Inc. is a leading supplier of commercial and industrial concrete repair products. For over 30 years, we have proudly serviced contractors, factories, warehouses and distribution centers for industrial, institutional and commercial customers. We carry a full range of concrete repair materials, including those specifically designed for low temperature areas such as freezers and coolers. Our floor repair products are rapid hardening, allowing you to reopen repaired areas with minimal downtime. All of our products are designed to be used by in-house maintenance personnel and come with an ironclad 100% guarantee of satisfaction.