2 Recommendations for Repairing Concrete Cracks and Joints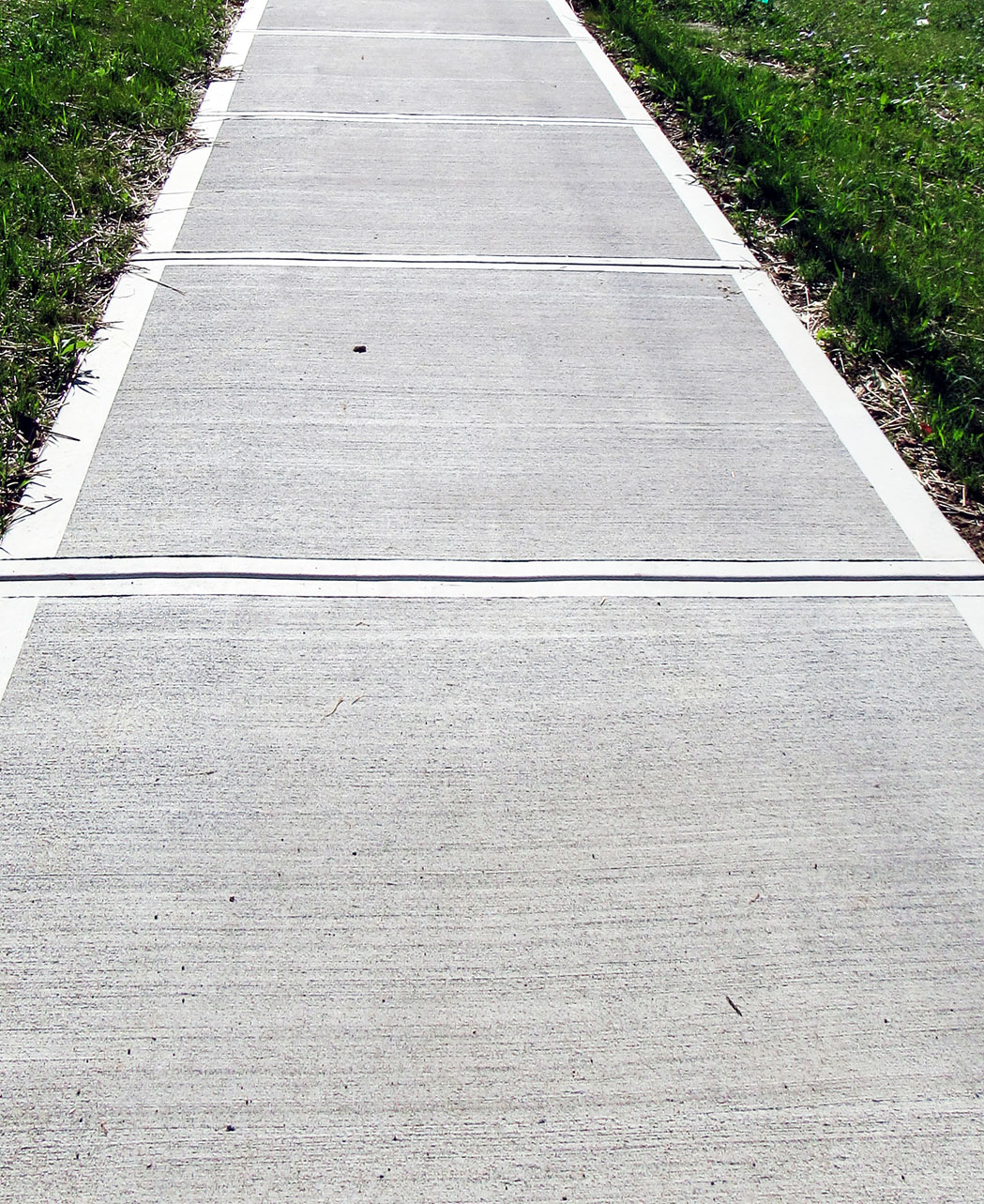 Expansion joint and crack filler is used for cement crack repairs. It is a waterproof cement product that is sold as a resin and mixed with a hardener to prepare the mixed components. It is then poured into the foundation's crack, on concrete, or into a joint. Here we talk about how to select one of, and use, the right products for fixing or repairing surface cracks on poured concrete flooring, concrete walls, or walls created from brick or masonry blocks.
Polyflex Epoxy Crack Repair is a concrete product with two parts and effectively fills cracks and expansion joints in concrete. It is a filler and sealer that resists damage caused by traffic and vibrational stress by equipment. Epoxy concrete repair generally entails repairing cracks in concrete flooring or patching pits and scales in regions on the surface of the ground. It's easy to mix and pour into the fracture or expansion joint to have the area open for use again in as little as 60 minutes.
Kwik-Flex is a crack and expansion joint filler repair product that was designed to use in low temperature areas of -60 degrees Fahrenheit. It also provides a fast-acting seal to use the area again in only 60 minutes. It is easily mixed from a powder into the liquid to form the sealant needed to pour into the cracks.
Easy Mixing of Concrete Repair Products
The band-aid fix for repairing cracks in concrete is the simple mixing of a polymer-modified cement product in a bucket with the included liquid. The mixture is then poured into the crack or expansion joint to fill it.
Should You Use Epoxy or Concrete For Structural Repairs?
While epoxy, a material stronger than concrete alone, it is sometimes used for structural repairs. If your wall masonry in concrete or brick cracks due to continuing settling or problems that arise from frost, or other active or recurrent problems, unless those conditions are fixed, sealing a crack with epoxy will not prevent new cracks from forming.
If it is time to repair the cracks and expansion joints in your concrete floor, use one of our polyurethane/epoxy concrete repair products to seal and protect the area from further damage.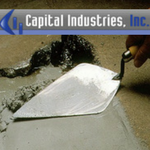 Capital Industries, Inc. is a leading supplier of commercial and industrial concrete repair products. For over 30 years, we have proudly serviced contractors, factories, warehouses and distribution centers for industrial, institutional and commercial customers. We carry a full range of concrete repair materials, including those specifically designed for low temperature areas such as freezers and coolers. Our floor repair products are rapid hardening, allowing you to reopen repaired areas with minimal downtime. All of our products are designed to be used by in-house maintenance personnel and come with an ironclad 100% guarantee of satisfaction.