How to Fill Large Cracks in Commercial Concrete Floors
Cracks in your commercial floors and foundations can come in many sizes and shapes. These cracks often occur within the initial year after completing new construction. When cracks occur to your commercial foundations and concrete floors, it can cause concern as it represents a significant safety issue and possible structural damage.
When foundation and concrete floor cracks occur at your commercial facility, it is time to take action by using the proper repair products. Our team at Capital Industries offers high-quality cement crack filler formulated to fill large cracks in commercial concrete floors effectively.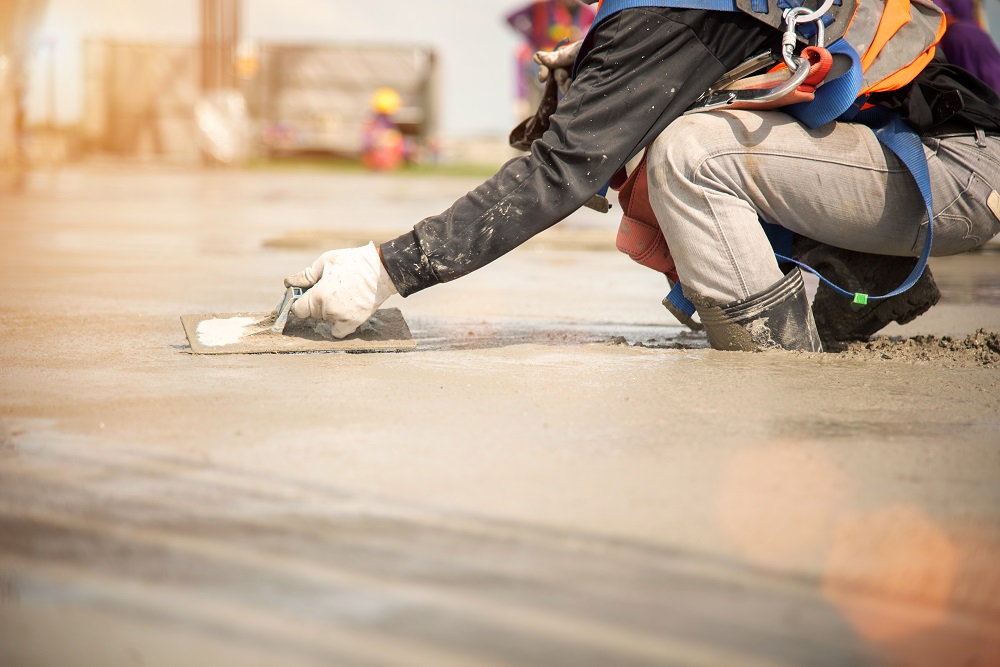 Repairing Common Commercial Concrete Cracks
The following are 2 of the most common concrete crack issues faced by owners of commercial properties. They include:
Horizontal Crack Repair
Horizontal foundation cracks indicate a severe issue that could lead to the failure of the foundation's wall. An effective way to address horizontal foundation cracks is with epoxy injections that essentially weld the crack together again. You can count on our team at Capital Industries to advise you as to which products will work best for this issue.
Vertical/Diagonal Crack Repair
Vertical or diagonal cracks indicate your foundation is settling. If these cracks are even when running a finger over them, they are likely not a sign of structural damage. Speak with one of our Capital Industries team members today about the right products to address this issue.
Signs of a Foundation Beyond Repair
The following signs indicate a foundation that is beyond repair and in need of replacement:
Bulging walls
Cracks that go off in different directions
Vertical cracks wider at the top than at the bottom
A crack wide enough to fit a dime inside it
Weak, sloping floors above the foundation
Premium Commercial Concrete Floor Repair Products
Some of the most popular cement crack filler products that we offer here at Capital Industries include:
Find Out More About the Best Industrial Floor Repair Products
At Capital Industries, we provide the industry's best concrete floor repair products. Reach out to us today to get the answers to any questions you have or order the best industrial floor repair products on the market. Give us a call today to learn more about our range of cement repair products.
Contact the team at Capital Industries today to find out more a at (631) 298-6300.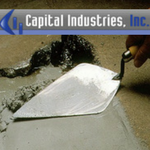 Capital Industries, Inc. is a leading supplier of commercial and industrial concrete repair products. For over 30 years, we have proudly serviced contractors, factories, warehouses and distribution centers for industrial, institutional and commercial customers. We carry a full range of concrete repair materials, including those specifically designed for low temperature areas such as freezers and coolers. Our floor repair products are rapid hardening, allowing you to reopen repaired areas with minimal downtime. All of our products are designed to be used by in-house maintenance personnel and come with an ironclad 100% guarantee of satisfaction.