4 Issues to Avoid and Repair for Concrete Flooring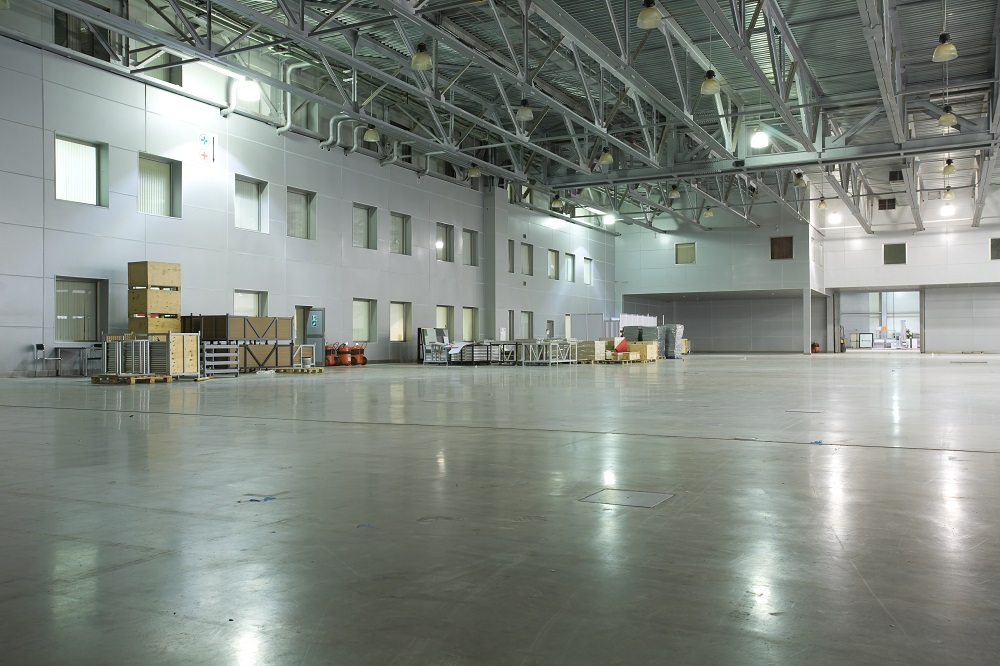 Most commercial and business settings benefit from a concrete floor. In most cases, installing a concrete floor is smooth and easy. If any problems arise, have them handled by an experienced and knowledgeable concrete floor installation and care specialist. Whenever a concrete floor has issues, there are options for repairing them without being forced to replace the entire structure.
Installation Problems
To ensure the project to install a concrete floor is successful, the contractor in charge of the installation should be aware of several factors. These can include the ground and air temperatures and moisture levels in the ground as the concrete dries. If there is too much moisture in the ground or the air temperature falls too low, cracks and bubbles could appear. Cracks could be major or appear as tiny cracks. Protect with a clear coat added after the concrete dries.
Damage from Chemicals
The use of concrete floors is common for manufacturing and service areas where there is a use of chemicals. To ensure the damage from these chemicals is not severe and causes erosion, the use of concrete floor repair epoxy coatings should be high on the list of maintenance requirements.
Damage from Freezing Temperatures
Freezing temperatures can cause many problems for a concrete floor, with persistent sub-zero temperatures leading to a problem known as concrete spalling. When spalling occurs, the floor will peel, and large chunks could become loose, leading to significant damage and unsafe working conditions. It is possible to add chemicals to protect from freezing temperatures to the concrete mix during the installation phase.
Impact Damage
The use of concrete flooring in commercial properties can lead to everyday wear and tear from heavy equipment and tools that can damage it. Avoid this issue when treating the floor using cement floor repair products that include coatings to protect from damage in the future.
When you are ready to discuss your concrete floor repair options in a commercial property, you should contact KwikBond for an appointment with our trained concrete professionals.
Call Capital Industries at 631-298-6300 to find out more about KwikBond and how our products help repair commercial concrete flooring.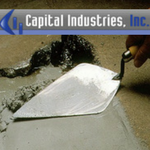 Capital Industries, Inc. is a leading supplier of commercial and industrial concrete repair products. For over 30 years, we have proudly serviced contractors, factories, warehouses and distribution centers for industrial, institutional and commercial customers. We carry a full range of concrete repair materials, including those specifically designed for low temperature areas such as freezers and coolers. Our floor repair products are rapid hardening, allowing you to reopen repaired areas with minimal downtime. All of our products are designed to be used by in-house maintenance personnel and come with an ironclad 100% guarantee of satisfaction.