Can You Fill Concrete Expansion Joints?
What You Need to Know About Filling Concrete Expansion Joints
Expansion joints are essential in today's commercial buildings. They allow for the natural contractions/expansions that occur due to temperature changes. The absence of these joints will lead to significant cracks that cause considerable damage to an industrial floor. This is why the use of high-quality expansion joint filler products is so essential for today's commercial building operators.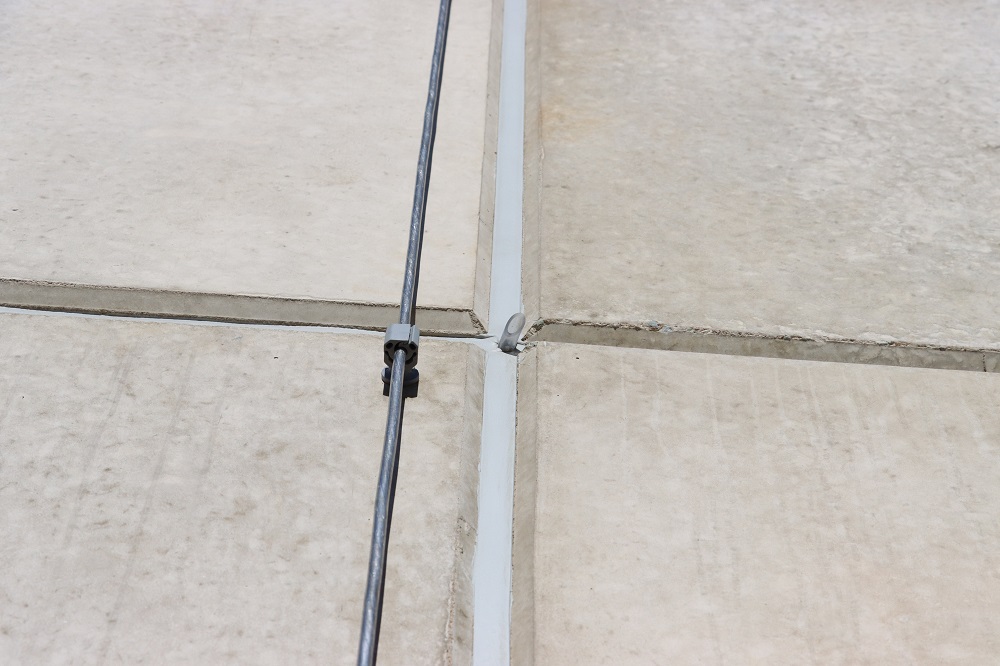 What Is the Cause of Cracks in Concrete Expansion Joints?
Temperature is the primary cause of cracks in expansion joints. When premature cracking occurs, it is generally the result of poor planning or the wrong choice of materials. Expansion joints need to be engineered so that they can accommodate any movement that is the result of temperature fluctuation caused by physical forces. This movement is caused due to temperatures that increase and decrease.
When the wrong material is chosen for expansion joints, it will inevitably lead to cracking. This is because the material of the joints needs to be compatible with the type of concrete that they are being used with. The joints also have to be capable of standing up to the environmental conditions they will be subjected to.
A Look at the Top Concrete Expansion Joint Filler Products
At Capital Industries, we offer products ideally formulated for filling expansion joints. These products include:
Kwik-Flex
Kwik-Flex offers commercial building operators a material for filling concrete cracks and expansion joints ideal for use in low-temperature settings and situations where a quick set is required. It is a product that is renowned for its long-lasting seal that sets within an hour and its excellent resilience.
Polyflex
Polyflex is formulated to provide resistance from stress vibrations and wheeled traffic. It is the perfect choice for filling concrete cracks and expansion joints, and narrow grooves in masonry. It is an ideal option for joint reinforcement and prevents deterioration at the edges. It can also be utilized with saw-cut control joints.
Purchase the Industry's Best Concrete Expansion Joint Filler Products
You can rely on Capital Industries when you need to purchase the industry's best expansion joint filler and industrial floor repair products. Contact our team today for more information about our products or place your order. Our sales team is standing by and ready to speak with you about your floor repair needs.
Contact the team at Capital Industries today to find out more a at (631) 298-6300.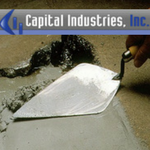 Capital Industries, Inc. is a leading supplier of commercial and industrial concrete repair products. For over 30 years, we have proudly serviced contractors, factories, warehouses and distribution centers for industrial, institutional and commercial customers. We carry a full range of concrete repair materials, including those specifically designed for low temperature areas such as freezers and coolers. Our floor repair products are rapid hardening, allowing you to reopen repaired areas with minimal downtime. All of our products are designed to be used by in-house maintenance personnel and come with an ironclad 100% guarantee of satisfaction.