What kind of product do I use for my small cement repair project?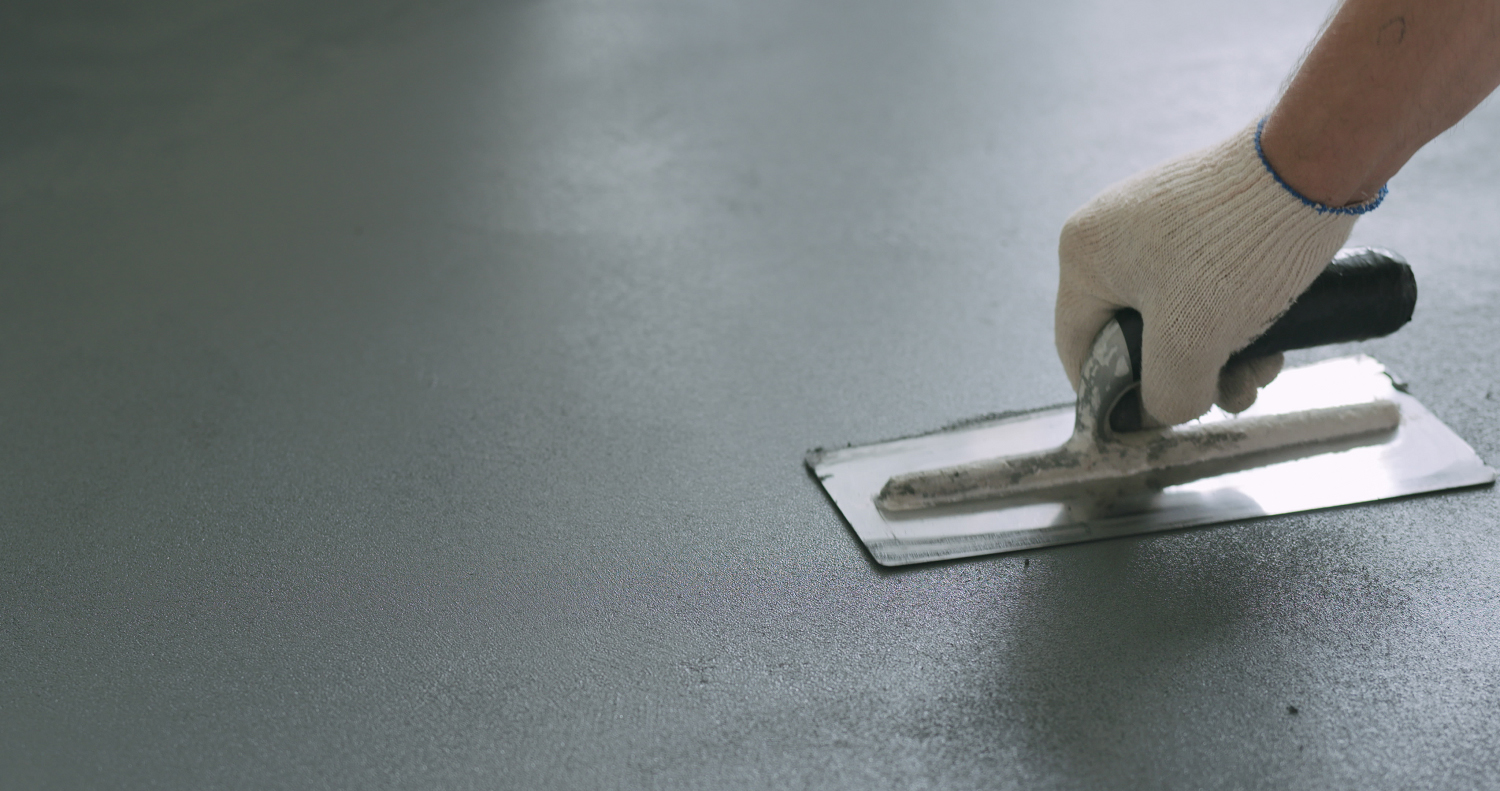 Get it right the first time with the best product for your small cement repair project. Even with all of the remarkable options and its superior strength, sometimes your concrete will need repair. Not getting these repairs can lead to more damage down the line costing a whole lot more in the end. There are concrete patching products that make your concrete repair easy and affordable.
Quality & Consistency with KwikBond
There are a lot of concrete repair products out there, but they don't all live up to the challenge. KWIK-BOND is a fantastic option offering quality and consistency.
Some concrete repair products for projects that can be completed using KWIK-BOND are driveways, foundation walls, slabs, patios, and footings to name a few. This is a polyester resin based, premixed compound. It starts offering max strength in a rapid timeframe with negligible shrinkage.
Rapid Setting with Kwik-Crete
KWIK-CRETE is fantastic for the projects mentioned above as well, but it does set quite rapidly, so you may want to keep that in mind while working with this substance. This is an industrial strength urethane formulated, low viscosity concrete crack repair formula that works.
Both KWIK-CRETE and KWIK-BOND are extremely durable options if you are looking for professional strength weighing in at about 5000 psi, and which offer max versatility.
Protect Joints & Cracks with PolyFlex
POLYFLEX is an excellent epoxy that is not affected by moisture if you are looking to do some fill-ins. It levels itself, is adhesive to concrete, joint reinforcing and protects edges from deterioration. This can also be an excellent solution for those who deal with masonry and need a quality product on hand.
Contact Us for Help Choosing Concrete Repair Products
Ask also about the KWIK-FLEX joint and concrete repair which is great for low temperatures and sets in about 60 minutes without compromising strength.
Don't put off getting your concrete repair until it becomes something far more costly. Have the tools and products you need on hand to get the job done right the first time. Call to get your quote today.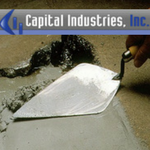 Capital Industries, Inc. is a leading supplier of commercial and industrial concrete repair products. For over 30 years, we have proudly serviced contractors, factories, warehouses and distribution centers for industrial, institutional and commercial customers. We carry a full range of concrete repair materials, including those specifically designed for low temperature areas such as freezers and coolers. Our floor repair products are rapid hardening, allowing you to reopen repaired areas with minimal downtime. All of our products are designed to be used by in-house maintenance personnel and come with an ironclad 100% guarantee of satisfaction.