What Are the Best Patching Products for Concrete Flooring?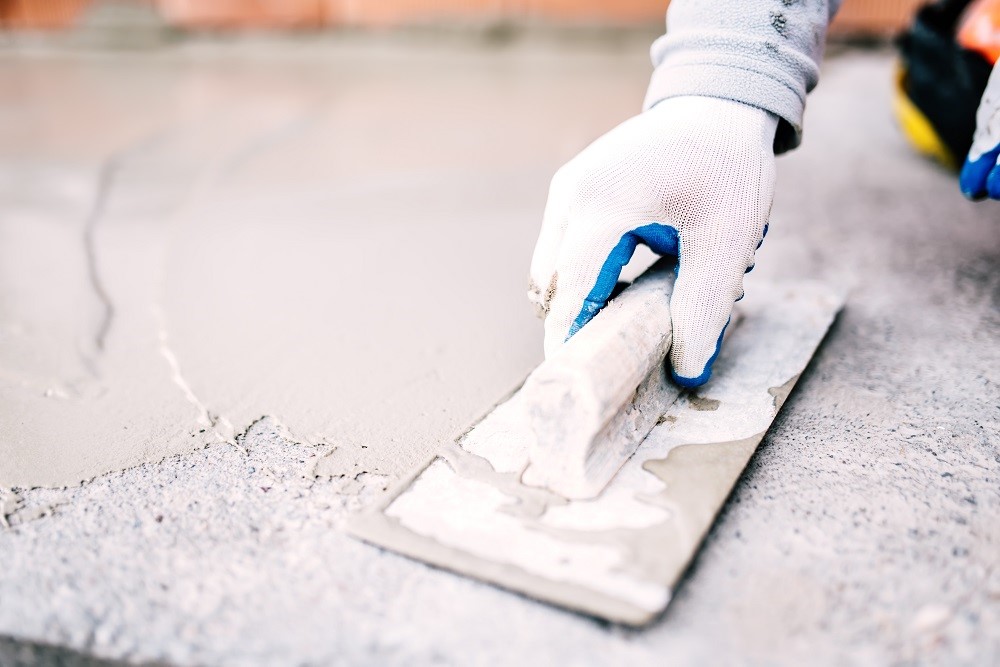 Concrete Repair Product for Homes and Businesses
Concrete is a popular material used in roads, driveways, factories, offices, schools, offices, and medical facilities. When concrete is not repaired properly it can crack causing damage to cars on the road or machinery, and it causes accidents at work. It is one the most popular materials used in construction. Today it is used more than ever for flooring in offices, warehouses, manufacturing, and businesses.
The Benefits of Concrete Flooring
Concrete flooring has many benefits in high traffic areas for businesses. It requires little upkeep but will need to be sealed or waxed once a year. This is to keep the protective surface smooth. It can take the pressure of machinery and heavy equipment on it. Concrete is very hard to damage making it suitable for warehouses, manufacturing, and moving companies.
Concrete floors can be mopped and cleaned weekly with a neutral cleaning agent and a utility pad to remove harder stains. Cracks can be caused by moisture, shrinkage, and the foundation in building or home settling. Concrete floors can be installed by removing the other flooring and no other material is needed. With the new colors and textures for concrete they are more attractive to have installed.
Decorative patterns can be molded into the surface when it is drying, or it can be polished. It can be painted over with waterproof acrylic paint too. Concrete cracks when too much water is in the mixture, not enough is poured or it dries too quickly.
Concrete Repair Line from Capital Industries Inc.
Kwik-Bond is designed for outdoor driveways and roads or indoor storage locations that are very cold. Restaurant freezers and built in refrigeration or coolers will find this product repairs cracks and corrosion in floors. Food manufacturing, warehouses, and outdoor repairs use this for concrete repair.
For indoor floor repair, Kwik-Crete is fast and easy to use to repair cracks, voids in concrete and tiles underneath, and outdoor cracks on bridges.
Learn More About Our Repair Products For Concrete
Contact Capital Industries to learn more about our concrete repair products by calling at 631-298-63000.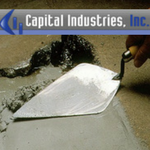 Capital Industries, Inc. is a leading supplier of commercial and industrial concrete repair products. For over 30 years, we have proudly serviced contractors, factories, warehouses and distribution centers for industrial, institutional and commercial customers. We carry a full range of concrete repair materials, including those specifically designed for low temperature areas such as freezers and coolers. Our floor repair products are rapid hardening, allowing you to reopen repaired areas with minimal downtime. All of our products are designed to be used by in-house maintenance personnel and come with an ironclad 100% guarantee of satisfaction.