Should Concrete Cracks Be Sealed in Commercial Buildings?
Owners of commercial buildings should consider using an epoxy concrete sealer. The benefits of properly sealing a floor are worth the time and money. Most importantly, sealing makes it easier to maintain a floor located inside a commercial setting.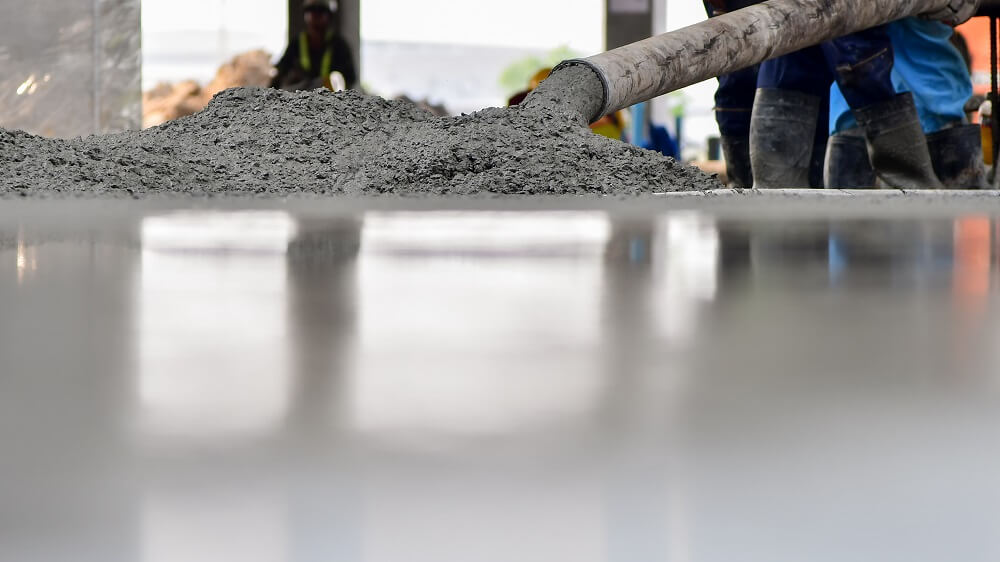 Will Sealing Concrete Prevent Cracks?
If your concrete floor already has cracks, sealing it won't make the cracks disappear.
No matter how strong or durable the sealant is, it can't remove cracks that are already there. Considering this, is sealing concrete even worth it? Yes, it's worth it. And here are five reasons why.
Sealing Concrete Improves Floor Durability
Sealed concrete floors are more durable than those without a seal. The seal provides a strong barrier against elements – such as water, heat, and cold. Common problems – such as cracking and scaling – are also less likely to appear on sealed concrete floors.
Sealing Extends the Life of a Concrete Commercial Floor
 Sealed concrete floors typically last longer than unsealed concrete floors. Sealing can increase a floor's lifespan up to 25 years or longer.
Sealing Helps Concrete Commercial Floors Retain Color
Colored concrete is traditional gray concrete stained and dyed in various colors. It looks great – until the color starts to fade. Colored concrete generally fades because of exposure to certain elements and wear and tear. But sealing colored concrete floors helps the color last longer.
Sealing Helps Prevent Mold
Epoxy concrete sealer is known for its mold-stopping benefits. It's especially beneficial for floors in commercial buildings. Mold grows from exposure to moisture. It looks terrible and can become a possible health risk. Properly sealed floors can prevent moisture from ruining your concrete floor.
Sealant is an All-Around Concrete Floor Protector
Concrete floors in commercial buildings endure a lot of heavy use. But concrete floors that are sealed last longer overall.
REPORE: A Commercial Concrete Sealant to Prevent Cracks
REPORE is a clear coating and concrete sealer for floors that need heavy protection. It's a single component and moisture-cured urethane product.
REPORE provides a floor coating resistant to cracks, abrasion, and chemicals. The thick protective film helps preserve concrete floors and makes maintenance easier.
Learn More about the Best Concrete Floor Sealers for Commercial Floors
Contact Capital Industries to learn about the best concrete floor sealers available. Our team is known for delivering excellent products and customer service.
Call Capital Industries today at 631-298-6300. We'll help you find the perfect commercial concrete sealer or concrete crack sealer for your floor.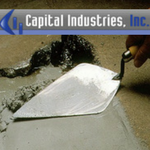 Capital Industries, Inc. is a leading supplier of commercial and industrial concrete repair products. For over 30 years, we have proudly serviced contractors, factories, warehouses and distribution centers for industrial, institutional and commercial customers. We carry a full range of concrete repair materials, including those specifically designed for low temperature areas such as freezers and coolers. Our floor repair products are rapid hardening, allowing you to reopen repaired areas with minimal downtime. All of our products are designed to be used by in-house maintenance personnel and come with an ironclad 100% guarantee of satisfaction.