Should You Add a Coating to Your Concrete Floor Surfaces?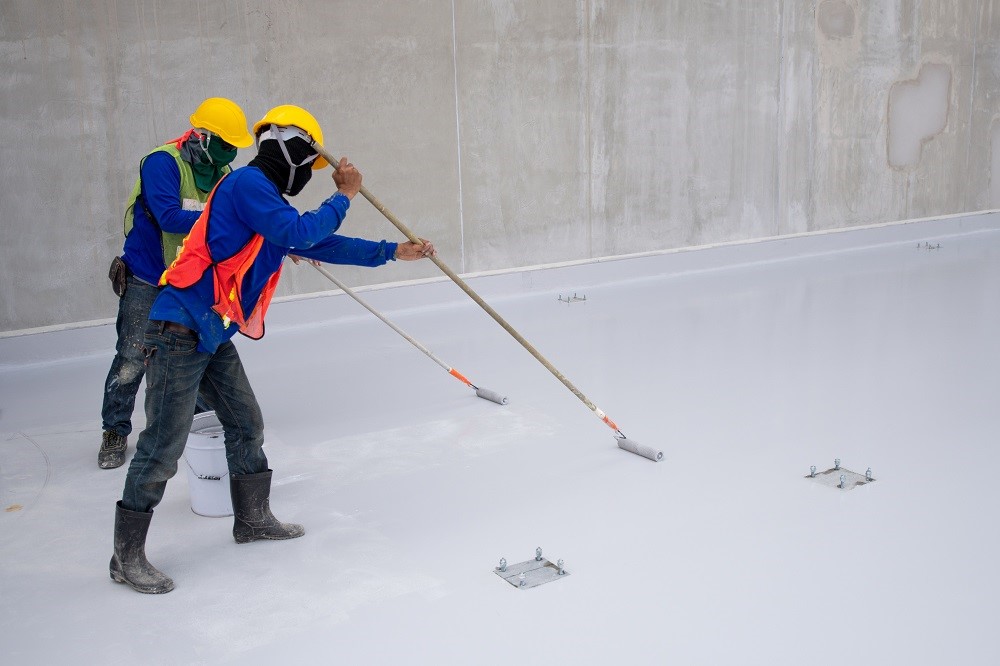 Concrete floors are durable, but they can also crack or become damaged and are often slippery. It's important to take maintenance measures to protect and keep your concrete floors from becoming a problem. One thing you can do to protect those concrete finishes and reduce on-the-job injuries is apply a nonslip outdoor concrete coating.
Coatings Used on Different Types of Flooring
Different coatings can be used for different floorings. You can use these coatings in locker rooms, on loading docks, walkways, garage floors, warehouses and other concrete floor areas. An anti-slip coating offers a fast-drying, tough protection coat that brightens up concrete floors. Best of all, these coatings are ready to use and require no measuring or mixing.
Concrete is a durable flooring option and can withstand weather elements on its own. However, concrete surfaces can easily stain or become worn and damaged from use, especially in high-traffic areas, which is why you should use a protective coating to keep the concrete surface stain free and attractive.
The following are a few of the most common types of products:
Outdoor Concrete Sealer
This is a basic coating, used to prevent moisture seepage into the concrete and to protect the surface from stains and wear. This type of coating is often carried by hardware stores and is the go to choice for patios and driveways.
Epoxy Sealer
An epoxy coating is much more durable and water resistant. It protects floor surfaces from scratching and denting. This coating is the appropriate choice for businesses because of its durability. It can be an even better product when you add an aggregate such as quartz, as this offers a better anti-slip surface.
We carry the products you need whether you want to create a heavy-duty gloss finish or a non-slip concrete path. Even if you just want to add a thin sealer, our epoxy floor coatings are of the highest quality and made for durability.
• REPOX FC is an epoxy polyamide coating system used for a heavy gloss finish. It is resistant to chemicals and has a hard, durable finish.
• REPOX-HB is used as an industrial epoxy floor coating. It bonds to almost any surface. It is mostly used in areas that require floors to be washed often.
• RETRAX is a non-slip epoxy-based coating. It is used where needed to prevent accidents. It can increase traction for safety. It can also bond to nearly every surface and is USDA approved for meat and poultry plants.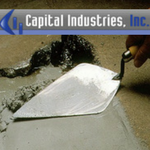 Capital Industries, Inc. is a leading supplier of commercial and industrial concrete repair products. For over 30 years, we have proudly serviced contractors, factories, warehouses and distribution centers for industrial, institutional and commercial customers. We carry a full range of concrete repair materials, including those specifically designed for low temperature areas such as freezers and coolers. Our floor repair products are rapid hardening, allowing you to reopen repaired areas with minimal downtime. All of our products are designed to be used by in-house maintenance personnel and come with an ironclad 100% guarantee of satisfaction.