3 Key Steps to Applying Epoxy Floor Patch to Flooring
Concrete is one of the most trusted and effective surfaces used for flooring in industrial settings. It is due to its ability to withstand pressure and spills as well as abrasions. Though concrete is an excellent material for industrial flooring, you also need to repair it when cracks appear. Rather than replacing an entire concrete slab that is damaged, it is far more cost-effective to use epoxy as a way to repair the surface.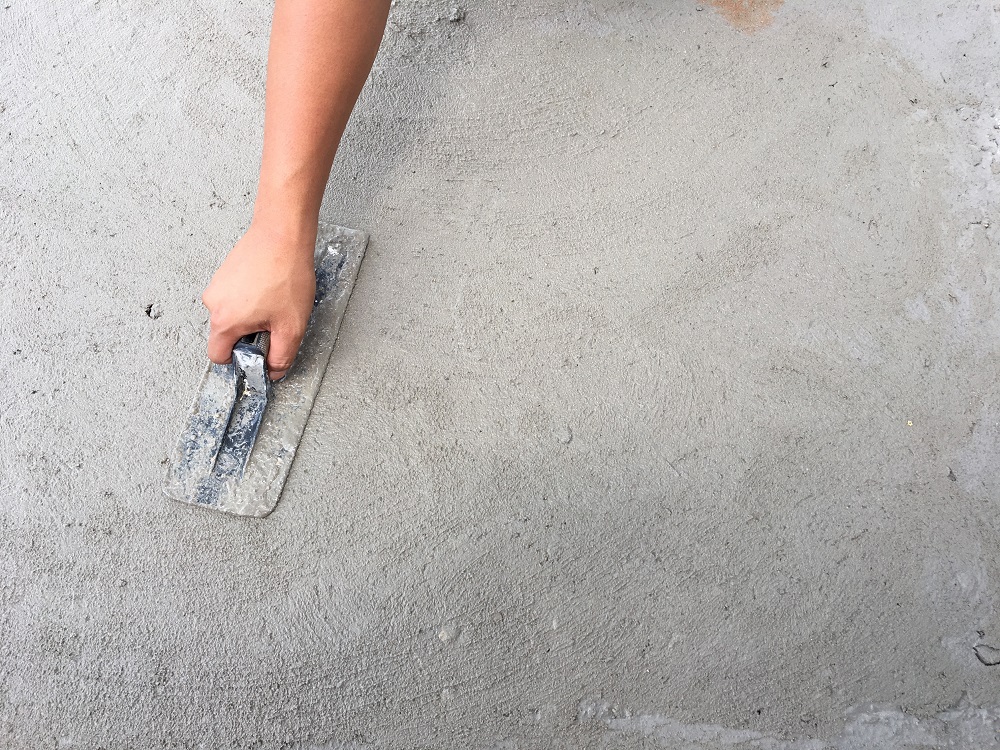 Here are the key steps you should be aware of when repairing your industrial flooring surface through the use of an epoxy patch.
1. Preparation
Proper surface preparation is key when it comes to applying an epoxy patch. The area to repair needs to be free of any grease and dust. Our citra crystals floor cleaner is an effective way to clean the surface, but you can also use water and detergent. It is also essential to make sure that the surface is completely dry before starting on the next step. You also need to ensure that there is no detergent residue leftover on the floor surface.
2. Applying Expoxy Coating to Your Industrial Floor
It is important to properly mix the epoxy and then pour it across the surface of the floor. Spread the epoxy evenly by using tools such as squeegees and plush rollers. Using a puller with calipers on its end can help ensure that you spread out the epoxy to the correct thickness. In an industrial setting, you will want to ensure that you have a thickness of 18 mm.
3. The Curing Process
The curing process is also an essential part of using epoxy to repair your industrial floor. Before the floor has cured, you also want to eliminate any bubbles and gasses that have become trapped. You can do this with a polypropylene spike roll.
Find Out More About the Best Industrial Floor Patch Products
We are ready to take your call here at Capital Industries today to answer any questions you have about the purchase of the best industrial floor patch options on the market. Our knowledgeable and friendly staff members are ready to show you why the Capital Industries team has a reputation for providing our industry's best customer service. Reach out to us today by phone or leave us a message online so that we can get back to you.
Contact Capital Industries at (631) 298-6300 for more information or for answers to your questions.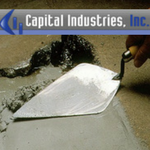 Capital Industries, Inc. is a leading supplier of commercial and industrial concrete repair products. For over 30 years, we have proudly serviced contractors, factories, warehouses and distribution centers for industrial, institutional and commercial customers. We carry a full range of concrete repair materials, including those specifically designed for low temperature areas such as freezers and coolers. Our floor repair products are rapid hardening, allowing you to reopen repaired areas with minimal downtime. All of our products are designed to be used by in-house maintenance personnel and come with an ironclad 100% guarantee of satisfaction.