What to Consider with Choosing Epoxy Concrete Coating Products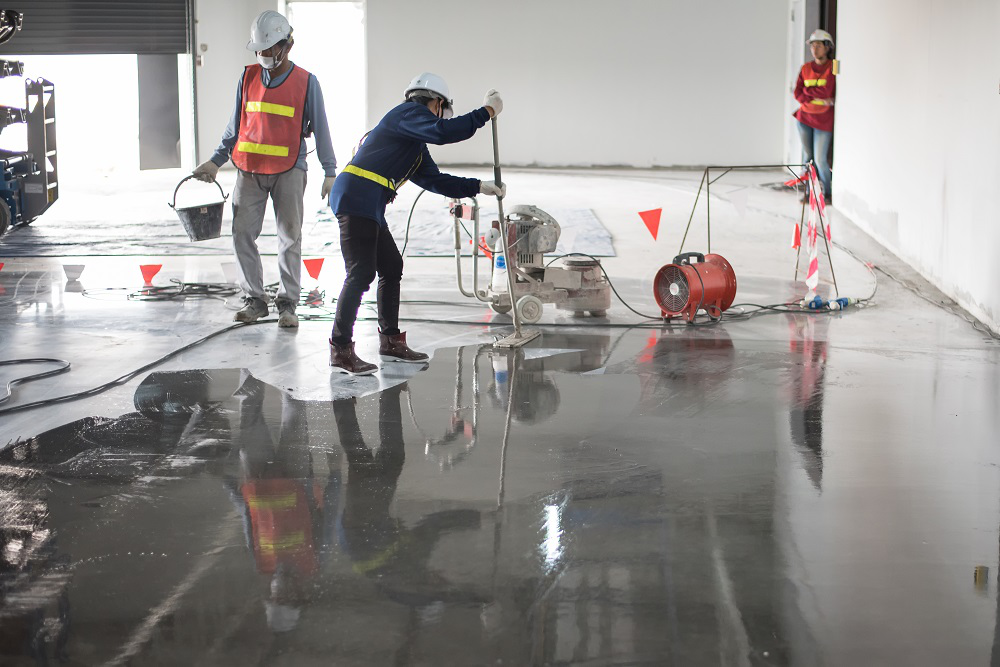 Concrete flooring products are some of the most durable, low maintenance material used in the world's flooring industry. There are not many places in which concrete isn't present, as concrete slabs are part of most foundations, located under the floor coverings. Because of its durability, its low maintenance, and its ability to be altered, concrete flooring is a critical factor in industrial buildings.
Non-Slip and Chemically Resistant
Usually, concrete is known as a simple and gray and has a gritty surface. However, non-slip epoxy coating can be applied to accident-proof the surface.
Other treatments can be applied to enhance the surface appearance. Some of these treatments also provide extra protection, sealing the concrete flooring from water penetration. Treatments also make the flooring easy to clean.
With epoxy coated flooring, you can choose a chemically resistant surface for applications in commercial buildings where containment areas or washrooms reside.
Concrete Finish and Style
Different finishes like staining, dying, polishing, and decorative coating can be applied to new and existing concrete. There are various finishes that you can add to your concrete to make the style high gloss or heavy duty, called epoxy coating.
Epoxy coatings range from our REPOX FC, REPOX HB, and the RETRAX brand products.
• REPOX FC is an advanced two-component formula designed to give a glossy finish to concrete and is heavy-duty.
• REPOX HB is an epoxy that creates a bond between blocks, concrete, wood, steel, or almost any other surface.
• RETRAX is different from the others because it provides a non-slip epoxy, which is accident-proof in areas where water, oil, ice, or grease deem unsafe.
Enhance the Durability of Concrete
Concrete is the most used material for industrial and commercial flooring uses because it is easy to clean, and there are different ways you can design it, as well as so many ways you can alter it, to match other tones or shades.
Concrete also lasts longer than other flooring materials against regular forklift traffic. Concrete is an investment for commercial and industrial buildings. Having effective epoxy coatings will help the concrete flooring last.
With so many different variations to design with, concrete flooring products make it easy for anyone who wants to enhance or support their flooring. Not only is concrete used in almost every flooring, but it is durable and is super low maintenance, making it one of the essential flooring materials.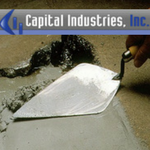 Capital Industries, Inc. is a leading supplier of commercial and industrial concrete repair products. For over 30 years, we have proudly serviced contractors, factories, warehouses and distribution centers for industrial, institutional and commercial customers. We carry a full range of concrete repair materials, including those specifically designed for low temperature areas such as freezers and coolers. Our floor repair products are rapid hardening, allowing you to reopen repaired areas with minimal downtime. All of our products are designed to be used by in-house maintenance personnel and come with an ironclad 100% guarantee of satisfaction.