Benefits of Epoxy Floor Coatings for Industrial Applications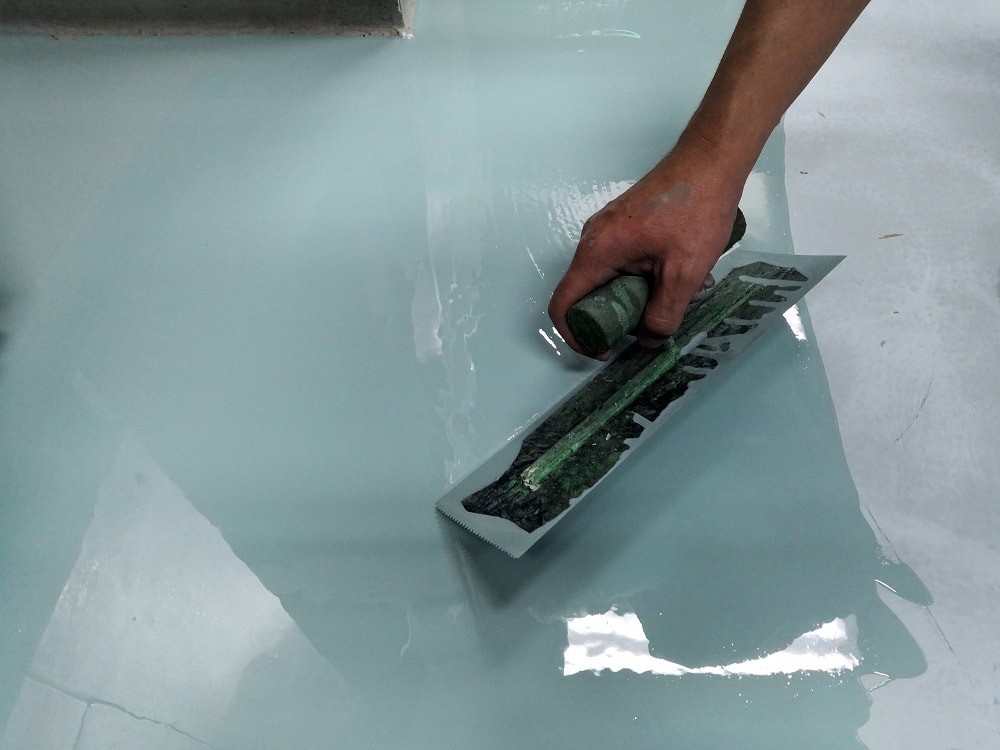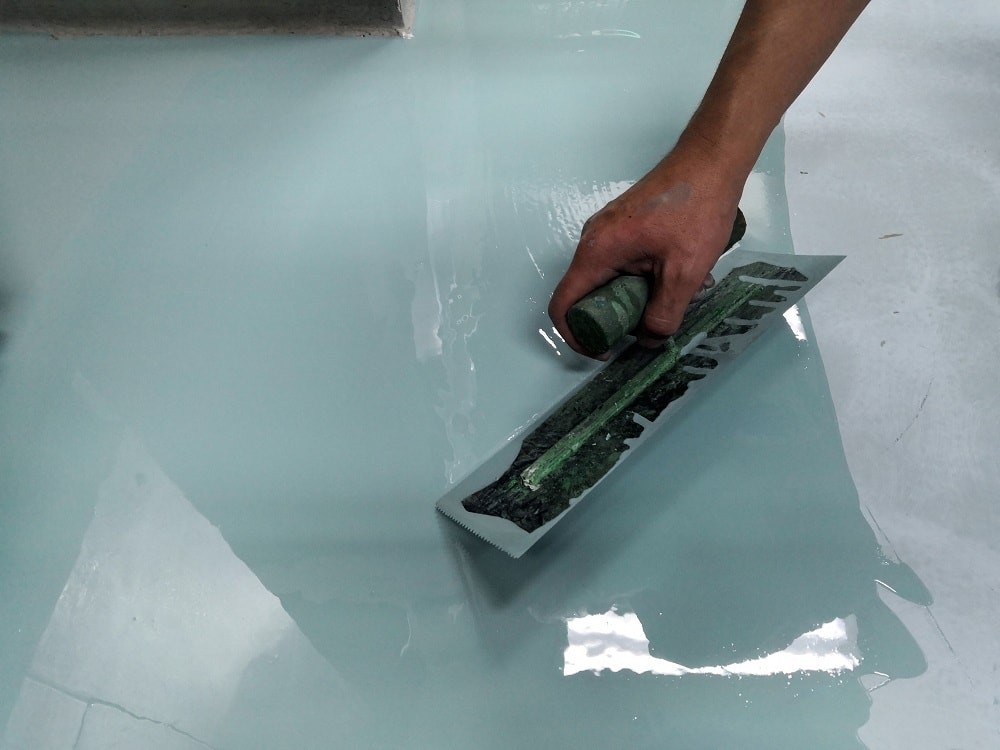 Commercial flooring needs to be very tough and hold up against the test of time. Commercial flooring needs to hold up well with constant and heavy traffic amounts. In addition, the flooring needs to withstand dropped objects and frequent cleanings. A non-slip epoxy floor coating is a very cost effective way to solve your commercial flooring needs.
What is Commercial Epoxy?
Commercial epoxy concrete sealer is a resin that coats flooring and provides a strong surface. Epoxy is actually stronger than the concrete below the floor. The bonding process makes the flooring so strong that the floor can withstand the weight of shelve, equipment, merchandise and even vehicle traffic.
How Does The Floor Hold Up Over Time?
Unlike most commercial flooring options that discolor and quickly show wear and tear, Commercial flooring is different. In fact, professional epoxy coating can hold up for years to come. Many floors in commercial settings are exposed to harsh chemicals, cleaning solvents, oils, and even corrosive substances. Because the epoxy can withstand harsh cleaning chemicals and cleaning processes, these flooring surfaces are perfect for healthcare facilities where blood borne pathogens and other bio-hazards are present.
Where Can Commercial Epoxy Be Used?
Commercial epoxy solutions can be used in various industries including food service, auto repair shops, manufacturing facilities, retail outlets, healthcare facilities and educational facilities. Basically, epoxy flooring can be used in any commercial situation to create a beautiful and long-lasting floor.
How Can Commercial Epoxy Be Cleaned?
Epoxy flooring is durable and easy to clean. Floors can be cleaned with a broom, a mop, or cleaning chemicals. Because epoxy flooring is smooth, there are no cracks, seams or spaces where chemicals or debris can lodge.
For professional advice in selecting the right epoxy floor coating for your concrete floor, call Capital Industries at 631-298-6300.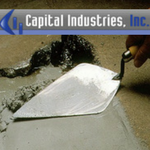 Capital Industries, Inc. is a leading supplier of commercial and industrial concrete repair products. For over 30 years, we have proudly serviced contractors, factories, warehouses and distribution centers for industrial, institutional and commercial customers. We carry a full range of concrete repair materials, including those specifically designed for low temperature areas such as freezers and coolers. Our floor repair products are rapid hardening, allowing you to reopen repaired areas with minimal downtime. All of our products are designed to be used by in-house maintenance personnel and come with an ironclad 100% guarantee of satisfaction.