Key Reasons to Consider Epoxy Flooring in Your Commercial Building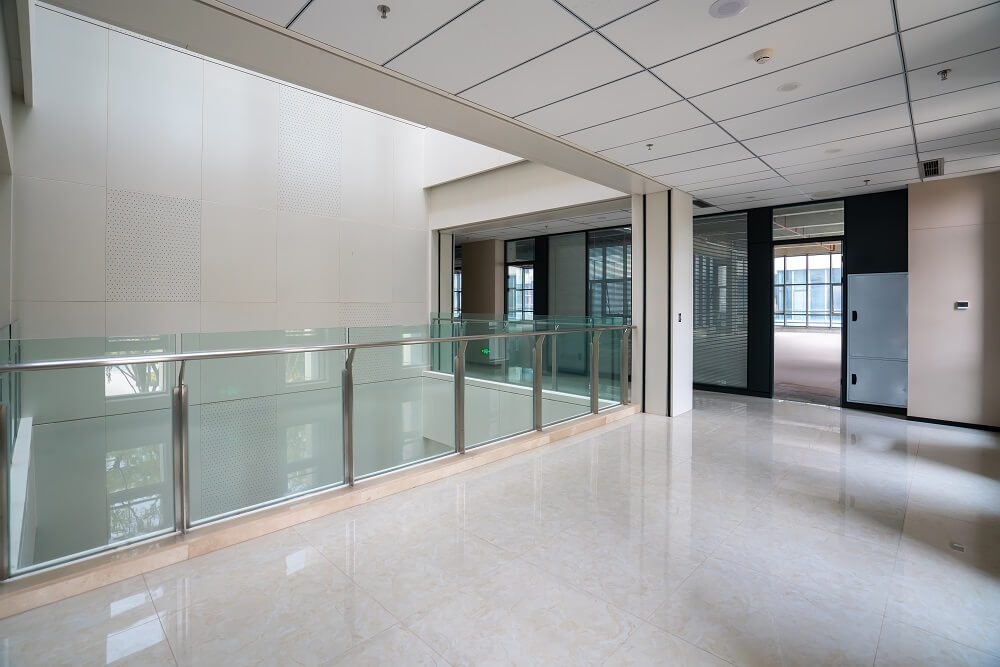 Epoxy flooring is a popular option that offers plenty of great benefits. Our epoxy floor coating experts here at Capital Industries want to tell you about some key reasons you should consider this excellent option in your commercial building.
A Quick Overview of the Benefits of Epoxy Flooring
There are some standout benefits associated with epoxy floors. They include:
Epoxy floors save a lot of money in terms of time and labor
It is a flooring option that has an aesthetically pleasing look
Maintenance of epoxy flooring is easy and cost-effective
It is quick and easy to install epoxy
These points help to demonstrate why epoxy floors are such an excellent option for your commercial building. With this in mind, it is time to look into some additional advantages of epoxy flooring.
Looking Further at the Advantages Provided By Epoxy Floor Coating
Significant advantages offered by epoxy flooring include:
A Scratch Resistant Option – Epoxy is an effective way to prevent cracking in your commercial flooring.
Waterproof– Epoxy is also notable as a waterproof option with good resistance to various chemicals. This list includes oil spills.
Cost-Effective – It is hard to beat epoxy flooring when it comes to affordability. It is among the most cost-effective and longest-lasting floor options available for your commercial building.
Great Flexibility– You can use epoxy in so many different situations is another crucial benefit of this flooring option.
Benefit From a Non-Skid Additive in Your Epoxy Floor
Our team at Capital Industries is ready to advise you if your epoxy floor would benefit from a non-skid additive. We will discuss factors with you such as climate, the likelihood of spills, and the amount of overall foot traffic, among other factors, in helping to determine if this would be a beneficial additive for your commercial property's epoxy flooring.
Speak to Our Floor Repair Product Experts Today
Our team at Capital Industries is ready to speak with you today about our industry-leading commercial epoxy floor coatings. Reach out to us by phone or online to learn more about what we can offer you across industrial floor repair products. We are looking forward to helping you address your commercial flooring needs today.
Call Capital Industries today at 631-298-6300. We'll help you find the best industrial epoxy floor coatings for your industrial flooring.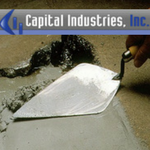 Capital Industries, Inc. is a leading supplier of commercial and industrial concrete repair products. For over 30 years, we have proudly serviced contractors, factories, warehouses and distribution centers for industrial, institutional and commercial customers. We carry a full range of concrete repair materials, including those specifically designed for low temperature areas such as freezers and coolers. Our floor repair products are rapid hardening, allowing you to reopen repaired areas with minimal downtime. All of our products are designed to be used by in-house maintenance personnel and come with an ironclad 100% guarantee of satisfaction.