Using an Epoxy Coating on Concrete Is a Long-Lasting Solution
Epoxy concrete coating is one of the best options that you can choose for your industrial concrete floors. Our team at Capital Industries wants to tell you more about this topic. Continue reading further to discover why epoxy coatings are such an excellent option for your industrial concrete floors.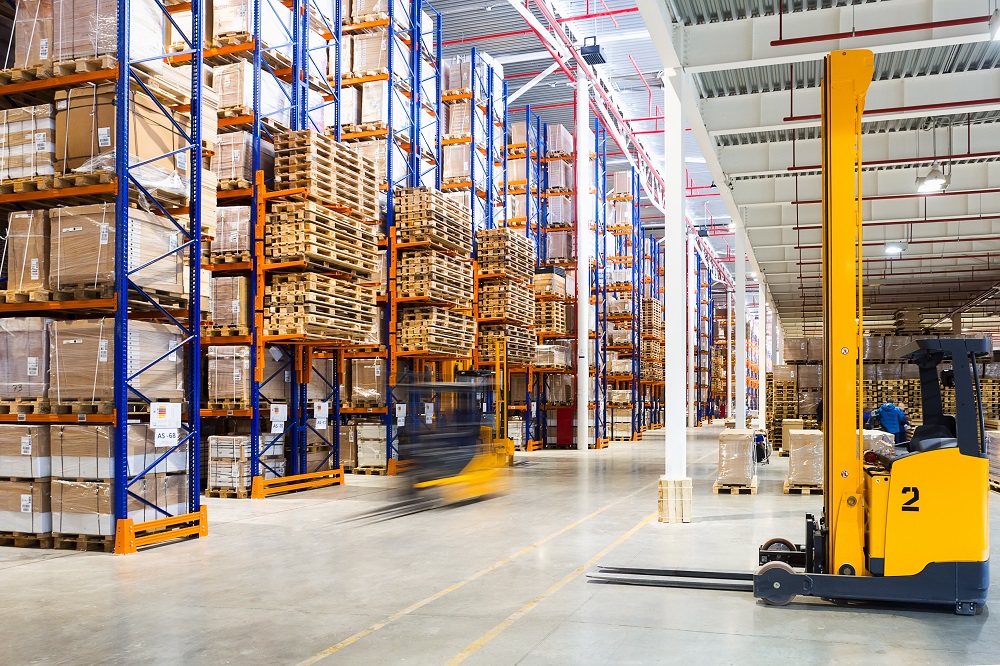 An Explanation of Epoxy Coating for Concrete Surfaces
Epoxy coatings are one of the best options out there for your industrial concrete surfaces. It is the perfect option if you need flooring that is both attractive and tough at the same time. Epoxy coating combines hardeners with polymer resins. This results in a product that chemically bonds with your industrial concrete flooring. Another great thing about this option is that there are many different decorative options available. There are also many color options to choose from.
The products that we offer here at Capital Industries are the perfect choice for any industrial environment where the concrete flooring will take on a lot of wear/tear and needs to maintain an aesthetic that is clean and appealing.
Our epoxy coating products have consistently proven to effectively stand up to the wear and tear present in factory/industrial environments. The addition of an epoxy coating is the perfect way to ensure that your durable industrial floors maintain a clean look. Industrial workers prefer working in an environment with a clean look, and their productivity is enhanced when provided with one. Epoxy coatings help industrial operators to provide this environment.
The Advantages of Using an Epoxy Coating
The advantages of using industrial concrete floor coatings include:
When formulated to do so, epoxy floors stand up well to chemicals
Epoxy coatings on industrial floors are environmentally-friendly
Epoxy coatings on industrial floors are long-lasting
Epoxy floors can be formulated to be wear-resistant
When the recommended cleaning procedures are followed, epoxy floors are easy to maintain
Speak With the Capital Industries Team About Purchasing Epoxy Concrete Coating
Our reputation at Capital Industries is the leading supplier of industrial floor repair products. Give us a call today to speak with a member of our team about purchasing the best industrial concrete floor coatings. We look forward to helping you choose the right products for your industrial concrete floor.
If you still have questions about concrete maintenance, contact Capital Industries at (631) 298-6300 for guidance. Experts are standing by, ready to answer all your concrete maintenance questions.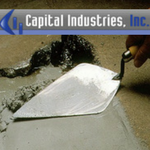 Capital Industries, Inc. is a leading supplier of commercial and industrial concrete repair products. For over 30 years, we have proudly serviced contractors, factories, warehouses and distribution centers for industrial, institutional and commercial customers. We carry a full range of concrete repair materials, including those specifically designed for low temperature areas such as freezers and coolers. Our floor repair products are rapid hardening, allowing you to reopen repaired areas with minimal downtime. All of our products are designed to be used by in-house maintenance personnel and come with an ironclad 100% guarantee of satisfaction.