How Concrete Coatings Benefit Your Business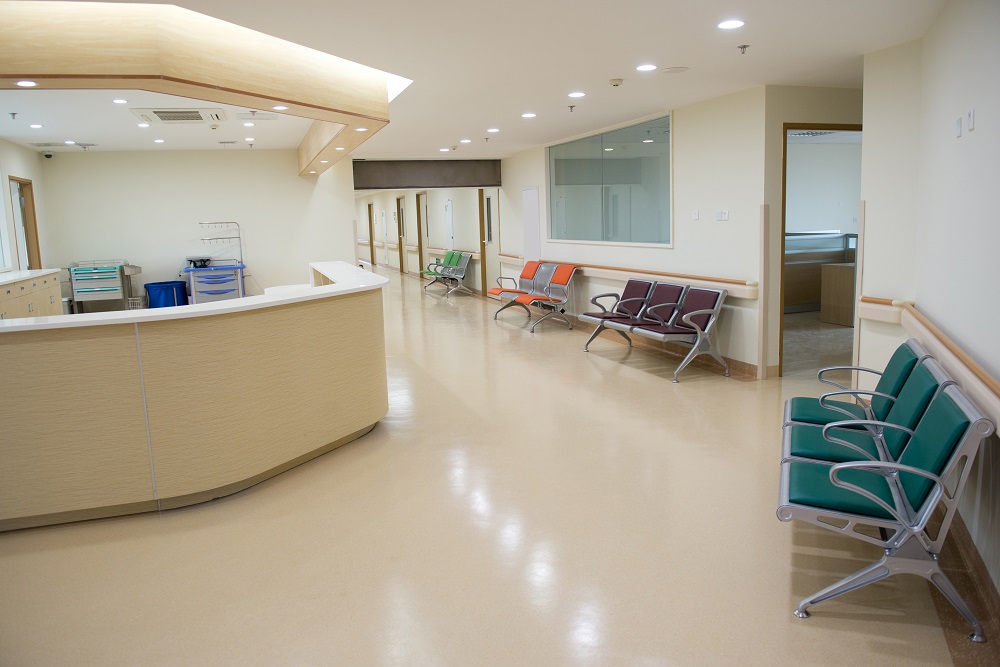 The use of concrete has been widespread for commercial and residential properties for centuries, with modern coatings changing the way we use concrete floors. In the past, the mention of a concrete floor would have brought about a mechanic's shop's thoughts. Still, modern industrial floor coatings make concrete flooring accessible for a variety of industries. Here are a few industries that use and benefit from concrete flooring.
1. Healthcare Facilities can Benefit
One of the sectors converted to the benefits of epoxy floor coatings is the healthcare sector. The need for sanitary, non-slip floor coverings is clear in this sector, where concrete is a standard option for its budget-friendly options. BY adding an attractive, sealed coating, a concrete floor can withstand fluid spills and protect the floor from the heavy traffic usually seen in these facilities.
2. Manufacturing and Retail Opportunities
Both manufacturing facilities and retail stores are among those that have traditionally used concrete coatings to protect from everyday use. In manufacturing and retail facilities, heavy traffic and heavy equipment can be seen and handled when a concrete coating is applied. Along with the long-lasting nature of concrete coatings, the other benefits include the speed they can apply to limit the downtime a business sees for required maintenance.
3. The Health and Wellness Industry
Many industrial and commercial sectors can benefit from the use of a concrete floor and coating. The spa and wellness industry is one that has already seen the benefits of this kind of flooring that can be buffed to a high shine before a clear epoxy floor coating is applied. The main benefits include the ability to withstand spills of dye and other chemicals.
4. Outdoor Uses
Whether a business is producing food for customers or using outdoor spaces to sit and relax, concrete coverings offer an impressive option. The use of concrete coatings can always make it easy to remain hygienic, using coatings extending a concrete floor's life, whether located indoors or out.
There are so many uses for concrete floor coatings. Talk to our floor coating specialists at KwikBond to discuss your options. Call today to get an estimate for your concrete coating from KwikBond to make sure you complete your indoor or outdoor project in the right way.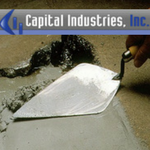 Capital Industries, Inc. is a leading supplier of commercial and industrial concrete repair products. For over 30 years, we have proudly serviced contractors, factories, warehouses and distribution centers for industrial, institutional and commercial customers. We carry a full range of concrete repair materials, including those specifically designed for low temperature areas such as freezers and coolers. Our floor repair products are rapid hardening, allowing you to reopen repaired areas with minimal downtime. All of our products are designed to be used by in-house maintenance personnel and come with an ironclad 100% guarantee of satisfaction.