How to Repair and Patch Concrete Wall Cracks for Industrial Buildings
We know concrete is a durable material, but cracks in concrete walls are common. Cracks in concrete walls caused by weather changes, building settling, or water damage, must be resolved immediately to prevent further structural damage. Capital Industries is here to walk you through the process of repairing a concrete wall crack, providing a professional, long-lasting repair with KwikBond, our preferred concrete repair option.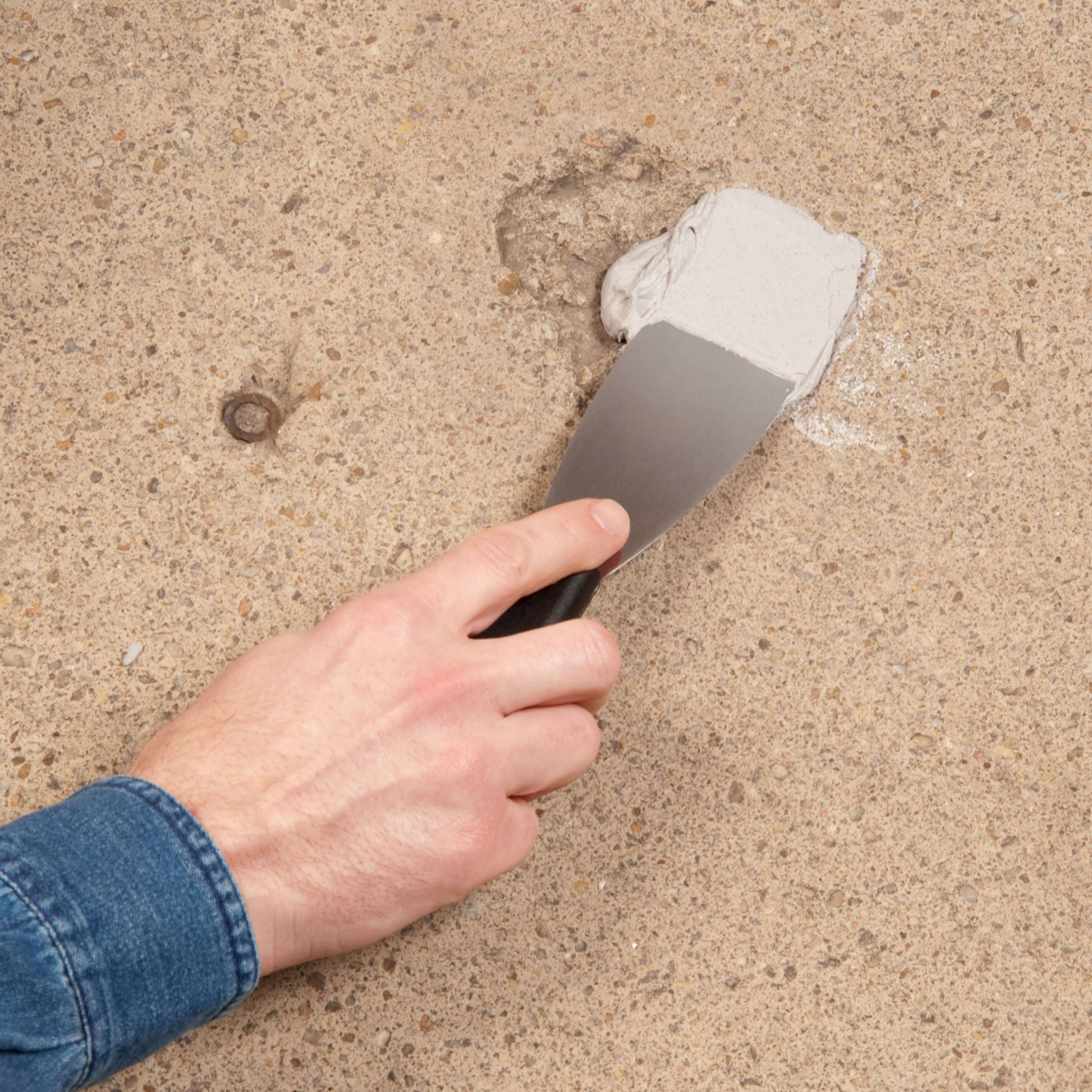 Understanding the Causes of Concrete Cracks
It's important to understand the cause of concrete cracks before moving on to the technique. Concrete cracks essentially occur from the material's normal expansion and contraction caused by temperature changes or shifting foundations. Minor cracks may not appear to be a serious issue at the start, but if ignored, they can become serious structural issues.
How to Patch a Concrete Wall Crack with KwikBond
Here is a step-by-step guide to help you patch a concrete wall crack using KwikBond, the trusted solution for concrete repair.
Clean the Crack –Before repair job it is very important to clean the cracks, for cleaning the cracks use wire brush and remove all debris and weak concrete
Prep the Area – Always use a wet cloth to dampen the crack, which helps the bonding process.
Apply KwikBond –Apply the KwikBond material into crack thoroughly.
Smooth the Surface –After applying KwikBond, use a trowel to smooth out the area and allow it to dry.
Paint (if necessary) –Once KwikBond has completely dried, you can paint over it to match the rest of your wall.
KwikBond is a fast, efficient, and durable solution for patching concrete wall cracks. It's designed to bond securely with concrete, ensuring a smooth, strong finish that prevents further cracking.
Why Choose KwikBond?
KwikBond is just one of the concrete repair materials that Capital Industries has been a reliable source of for more than 30 years. We ensure the security and strength of commercial buildings, warehouses, and storage facilities using concrete framework. To assure their safety and stability, we take care of them.
KwikBond is a great option for fixing a concrete wall crack because its formula is made to withstand the temperature changes and bind with the existing concrete. It will save you time and provide value for money as it provides a long lasting source that can withstand weather conditions and regular wear.
For your upcoming concrete repair project with assurance. Call us at (631) 298-6300 if you have any questions regarding KwikBond or any of our products, learn more about the many concrete repair solutions we offer. Allow Capital Industries to help you maintain the reliability, security, and durability of your concrete structures.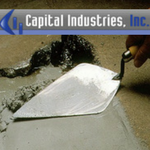 Capital Industries, Inc. is a leading supplier of commercial and industrial concrete repair products. For over 30 years, we have proudly serviced contractors, factories, warehouses and distribution centers for industrial, institutional and commercial customers. We carry a full range of concrete repair materials, including those specifically designed for low temperature areas such as freezers and coolers. Our floor repair products are rapid hardening, allowing you to reopen repaired areas with minimal downtime. All of our products are designed to be used by in-house maintenance personnel and come with an ironclad 100% guarantee of satisfaction.