How to Fill Cracks on Concrete Walls Using Epoxy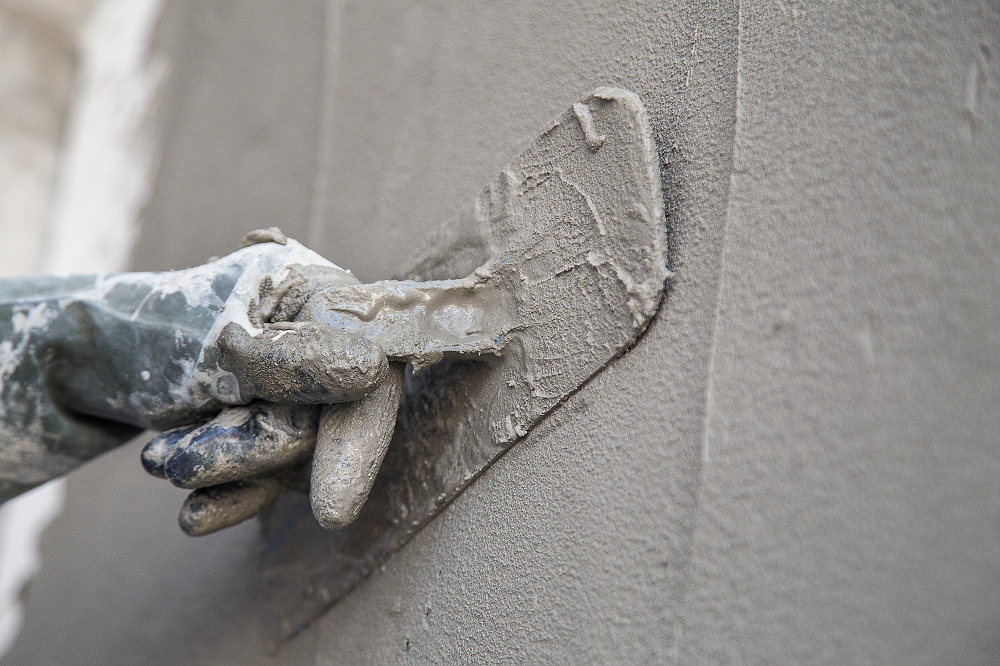 There are many causes of cracks in concrete walls. Some of the common causes are wrong joint placement, the movement caused by heavy forces, shrinkage, heat, over-stress and loading condition. However, concrete wall cracks can be repaired. There are many ways of repairing concrete walls. One of the most effective ways to repair a concrete wall is by uses of epoxy. When using this technique for industrial concrete wall repair, epoxy is injected on wide and deep cracks on the walls.
Repairing Concrete Cracks with Epoxy
When filling concrete cracks with epoxy, different procedures are used depending on whether the cracks are vertical or horizontal. Epoxy seals the cracks by forming a protective layer on the wall surface. The seal dries off to produce a hard-resistant finish.
Epoxy sealers are preferred since they are hard compared to acrylics. There are water-based epoxies which are made to seal a crack completely. This type of epoxy is nonporous, which means that trapped moisture cannot escape.
Where to Apply Epoxy Sealers
Epoxy is limited for use indoors. This is because epoxy reacts to UV exposure and turns yellow. Epoxy can be used in cracks where one can see through from both ends. Repairing concrete wall cracks with epoxy can be done by injecting epoxy into the cracks. Builders prefer injecting epoxy closely so that it goes deeper to seal the crack completely.
For professional advice in selecting the right concrete wall repair product, call Capital Industries at 631-298-6300.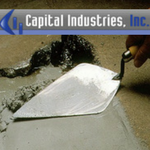 Capital Industries, Inc. is a leading supplier of commercial and industrial concrete repair products. For over 30 years, we have proudly serviced contractors, factories, warehouses and distribution centers for industrial, institutional and commercial customers. We carry a full range of concrete repair materials, including those specifically designed for low temperature areas such as freezers and coolers. Our floor repair products are rapid hardening, allowing you to reopen repaired areas with minimal downtime. All of our products are designed to be used by in-house maintenance personnel and come with an ironclad 100% guarantee of satisfaction.