How to Repair Concrete Cracks in Cement Walls and Ceilings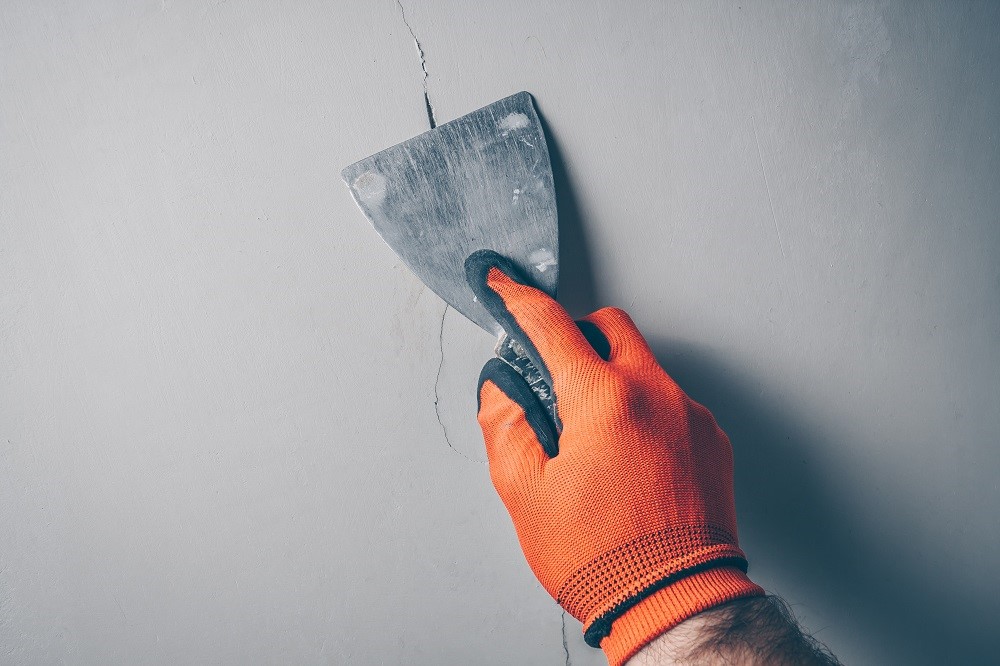 Cracks in concrete walls happen, and it is an unfortunate and common occurrence. Cracking can be a serious problem, even when it is not a structural issue. At the very least, it offers a way for humidity or even rodents to come into the home or commercial location. The good news is that you can repair concrete walls easily. There are many ways to fix them, but one of the most effective and less expensive ways is by using a special acrylic polymer and powder mix for vertical and overhead concrete.
How to Repair Concrete Wall & Ceiling Cracks
Using the acrylic polymer and low-density powder mix is very simple. There are a number of ways to use the mixture, depending on the crack size and placement. The product KwikBond carries is VO-500, which has more adhesion than other products on the market.
VO-500 is the go-to method for repairing concrete wall and ceiling cracks for commercial buildings because the material is more durable than other types of reparation substances. It is waterproof and resistant to freeze thaw as compared to other products. It can be used for any sized wall or ceiling crack.
How to Prepare the Surface
First clean the affected area with a wire brush to remove dirt, grease and loose concrete.
Next, coat the area with Permabond E-300 using a stiff mason brush. This is a primer manufactured by Capital Industries.
Once the area is prepared, open the pre-packaged units. Mix one bag of VO-500 powder to one gallon of VO-500 liquid. It is important to add the powder to the liquid and to mix with a drill or mixing blade.
Using a trowel, apply the VO-500 while the primer slurry is still damp.
This product comes in a prepackaged unit containing an acrylic liquid polymer and a powder mix. It is the combination that makes the product ideal for vertical and overhead concrete cracks.
Inquire about Kwik-Bond and how this compound can help repair your concrete wall or ceiling. Call Capital Industries at 631-298-6300.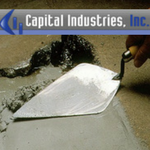 Capital Industries, Inc. is a leading supplier of commercial and industrial concrete repair products. For over 30 years, we have proudly serviced contractors, factories, warehouses and distribution centers for industrial, institutional and commercial customers. We carry a full range of concrete repair materials, including those specifically designed for low temperature areas such as freezers and coolers. Our floor repair products are rapid hardening, allowing you to reopen repaired areas with minimal downtime. All of our products are designed to be used by in-house maintenance personnel and come with an ironclad 100% guarantee of satisfaction.