How to Get Your Freezer Floor Back to Work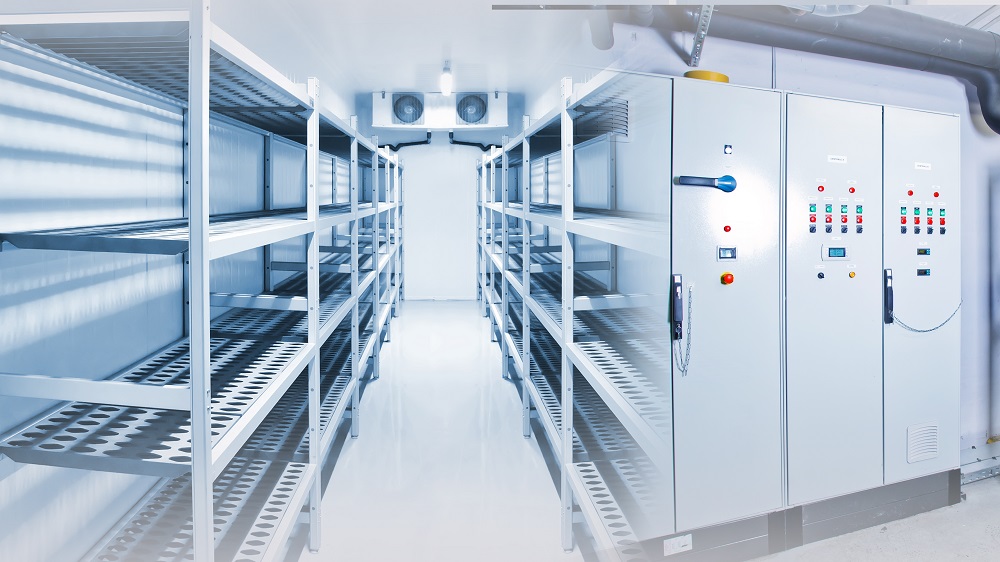 If you run a commercial foodservice manufacturing plant, then you have a deep understanding of the importance of industrial freezers and coolers. The floors of these valuable pieces of equipment have to stand up to daily use and fluctuations in temperatures and regular cleaning. This can lead to issues with corrosion that cause their floors to crack and fail.
It is a problem that represents a significant health and safety issue. With these points in mind, our team here at Capital Industries wants to provide you with some vital information about how to get your commercial freezer and cooler floors back to work.
The Challenges Posed By Cold Environments
The critical challenges to freezer floor repair posed by cold environments are frost, working conditions, and curing.
Frost– Frost can act as a barrier between repair material and repaired surface.
Working Conditions– Mixing repair materials becomes increasingly challenging as the temperature drops. This is because flow rate and viscosity increase as temperatures decrease.
Curing– Curing times increase significantly when the process occurs in a cold environment.
Freezer Concrete Repair Solutions
10-minute repair products for concrete offer rapid curing times and low viscosity. This makes the repair products ideal in cold environments such as commercial freezers and coolers. You can make repairs in temperatures as low as minus 20°F.
Key Points to Consider When Purchasing Materials to Repair Cold Storage Area Floor Joints
You can complete repairs without having to take commercial freezers and coolers out of service
Materials capable of being applied in ambient temps can lose hardness and become brittle
Materials with low viscosity create permanent bonds by penetrating concrete
USDA approved materials with low or no VOC are recommended
About Kwik-Crete
Kwik-Crete is the go-to commercial freezer floor repair product for repairing cracks, surfaces, damaged control joints and spalled concrete floors. It is a product known for rapid setting and formulated for urethane.
We Are Ready to Answer All of Your Questions About Industrial Floor Repair Products
Find out more about commercial freezer floor repair by reaching out to our team here at Capital Industries. We are ready to speak with you today about ordering the highest quality industrial floor repair products available on the market. Give us a call or leave a message for further information.
Contact the team at Capital Industries today to find out more a at (631) 298-6300.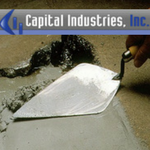 Capital Industries, Inc. is a leading supplier of commercial and industrial concrete repair products. For over 30 years, we have proudly serviced contractors, factories, warehouses and distribution centers for industrial, institutional and commercial customers. We carry a full range of concrete repair materials, including those specifically designed for low temperature areas such as freezers and coolers. Our floor repair products are rapid hardening, allowing you to reopen repaired areas with minimal downtime. All of our products are designed to be used by in-house maintenance personnel and come with an ironclad 100% guarantee of satisfaction.