3 Types of Concrete Repair for Freezer and Cold Storage Floors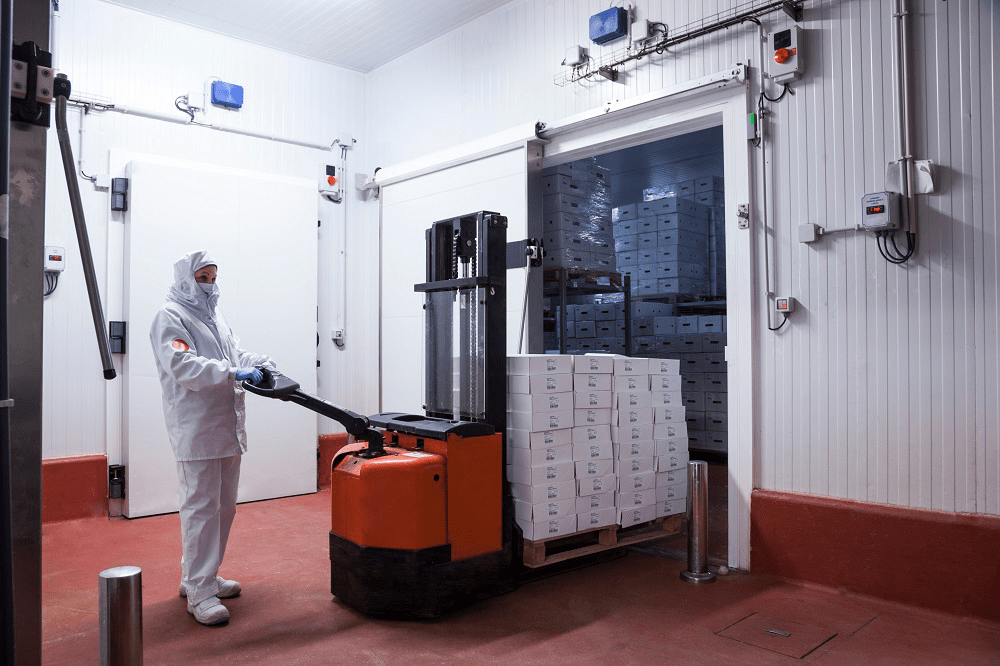 Concrete is affordable and generally requires minimal maintenance. It is a popular flooring and outdoor solution, but it's not impenetrable to harm. When there is damage, most concrete restoration materials turn less effective in extreme temps.
The Low Temperature Challenging Environment
If temperatures fall below 32°F, epoxies and other adhesives are challenging to work within these low temperatures. And if the surfaces needing repair are under zero degrees Fahrenheit, workable repair becomes even more limited.
Cold moisture inside flooring limits bonding repair. Workability is compromised in function and form. Low temps make it difficult to manage mortars and epoxies. Materials become less viscous and fluid. Curing times run far longer and could freeze. How long depends upon substance temperatures, the volume of repair, temps of aggregate or sand when used, and the concrete's warmth.
Concrete Repair Solutions for Low Temperatures
Kwik-Bond is a product that includes an epoxy that can fix walk-in cooler and freezer floors. We have a fast cure for exceptionally low temperatures, down to -60°F.

Kwik-Bond is one of our ideal concrete patching products for repair in processing plants that manage perishables like meats and poultry.
We also offer Kwik-Crete. It is a concrete patch product used between -35°F to 130°F. It's the answer for quick turnaround times.
Repox-Mix is for areas with damp surfaces. It's great for outdoor use or on slabs that hold constant moisture.
Cold environments and concrete repair require a product made for low temperatures. Whether it's a fracture or joint repair, a crack in your slabs, mend imperfections, or a floor resurfacing, Kwik Bond has the product to meet the job.
We offer the latest low-temperature concrete products and the most knowledgeable staff to help you choose the right concrete repair product under the most trying circumstances. Contact Kwik Bond today and learn why our customers call us first!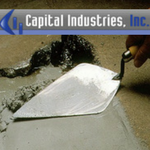 Capital Industries, Inc. is a leading supplier of commercial and industrial concrete repair products. For over 30 years, we have proudly serviced contractors, factories, warehouses and distribution centers for industrial, institutional and commercial customers. We carry a full range of concrete repair materials, including those specifically designed for low temperature areas such as freezers and coolers. Our floor repair products are rapid hardening, allowing you to reopen repaired areas with minimal downtime. All of our products are designed to be used by in-house maintenance personnel and come with an ironclad 100% guarantee of satisfaction.