Factors to Consider When Applying A Concrete Sealer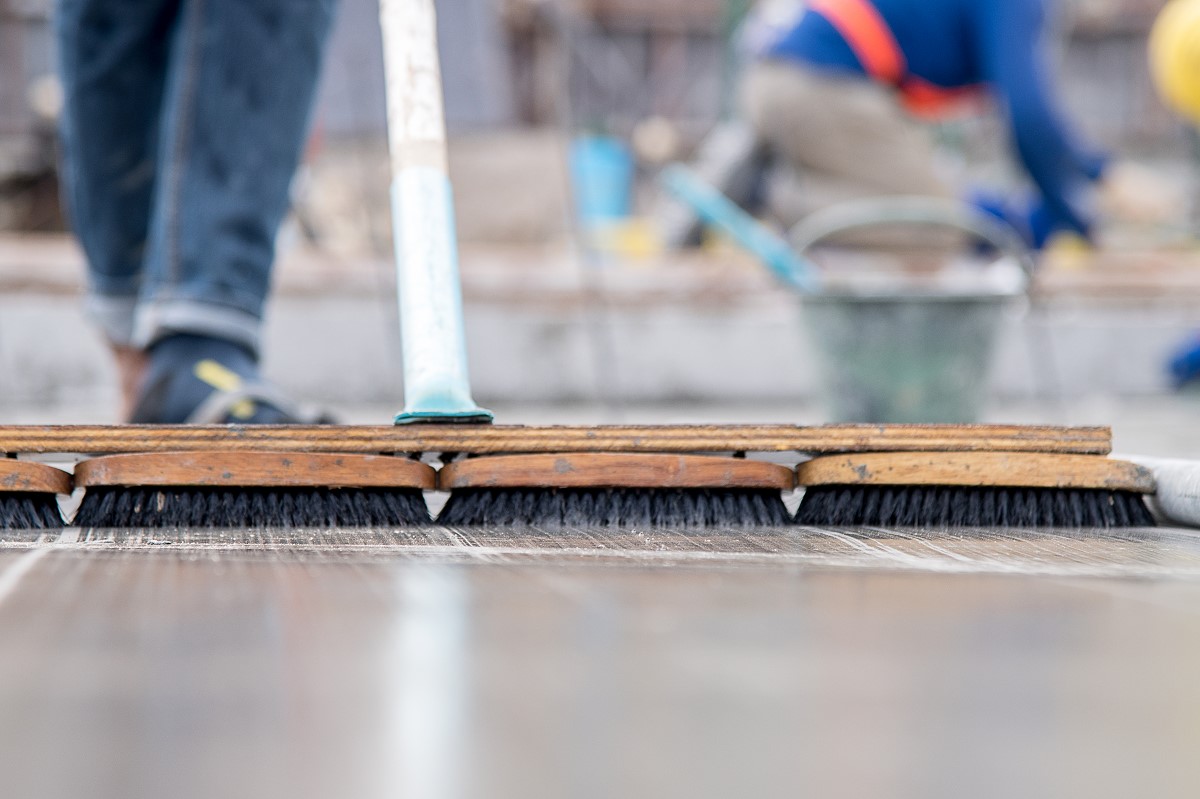 During the fall and winter transition in North America, a decline in temperatures is expected.  Should any concrete be set and placed during the winter months, it may be a better idea to postpone a concrete sealer for warmer weather as the ability to properly seal concrete during colder conditions can be extremely reduced. If a sealer fails, then the very expensive process of stripping and resealing can occur.  Capital Industries wants to advise you on when the weather and temperature may not be favorable for the application of a sealer or coating.
How Cold Weather Affects Sealers
A customary guideline is 50 degrees Fahrenheit should be the recommended minimum in which to try applying a concrete sealer or floor coating.  Most sealers and coatings are even listed with a (minimum film-forming temperature) or MFFT/MFT for short.  When a sealer is applied below the MFFT/MFT, it could potentially prevent cross-linking and not cure like it should.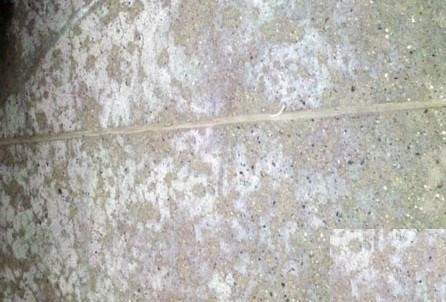 Of course, some in the industry have been lucky and will boast they have effectively sealed a surface in colder temperatures, but it is still risky.  Were heat lamps used or some extra environmental condition met to allow the seal not to become some non-uniform or powdery mess or residue?  Regardless, anyone attempting a seal during the colder months hopefully can guarantee their work for your concrete flooring in writing.
The Winter Season and Weather on Concrete Flooring
Sealers and coatings tend to cure slower in lower temperatures.  Professionals will usually take heat signatures of not only the normal temperature but also the surface temperature of the area they wish to seal to see if the conditions are favorable for sealing or coating concrete.  Also, the chemical makeup of the solvent in the sealer is also considered.
A water-based sealer will cure slower than acetone etc.   Anyone attempting to apply a sealer during colder climates it is recommended to apply multiple coats versus a single heavy coat for the sealer to cure as effectively and safely as possible.
Protect your investment and find out more on the latest in our products like  REPORE, our urethane-based concrete sealer as well as our other concrete floor coating solutions such as REPOX-FC, REPOX-HB, and RETRAX.  Consult or speak with a representative at Capital Industries today at 631-298-6300.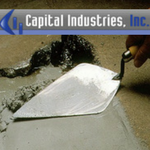 Capital Industries, Inc. is a leading supplier of commercial and industrial concrete repair products. For over 30 years, we have proudly serviced contractors, factories, warehouses and distribution centers for industrial, institutional and commercial customers. We carry a full range of concrete repair materials, including those specifically designed for low temperature areas such as freezers and coolers. Our floor repair products are rapid hardening, allowing you to reopen repaired areas with minimal downtime. All of our products are designed to be used by in-house maintenance personnel and come with an ironclad 100% guarantee of satisfaction.