Enhance Concrete Floor Durability with Industrial Sealer – Repore
Due to its strength and durability, concrete is the most preferred material for industrial floors. After time, even the most durable concrete can become damaged from consistent use in industrial industries. Your concrete floor can be protected with a high-quality industrial concrete floor sealer, extending its lifespan, and lowering the need for expensive repairs. Discover the value of sealing your industrial concrete floor and how Repore can provide you with the protection you require.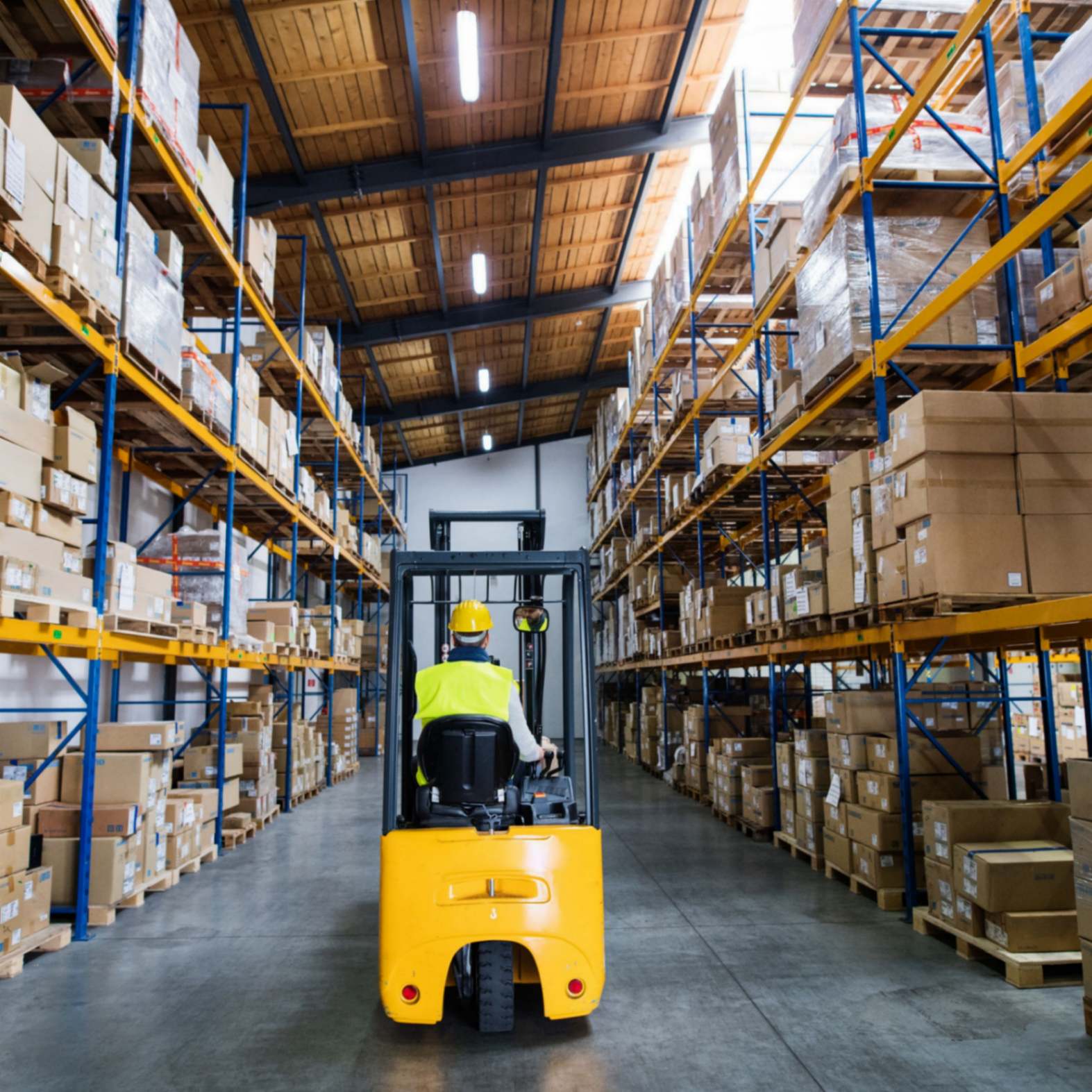 Understanding the Need for an Industrial Concrete Floor Sealer
Industrial floors experience intense traffic, everyday machinery use, spills, and impacts. These elements have the potential to erode, spall, and crack your concrete floor over time. A protective layer is provided to your floor by an industrial concrete floor sealer, preventing damage and extending its life.
Your floor's safety can be enhanced by a concrete sealer, which also makes cleaning and maintaining it simpler. A sealer helps your floor reduce the impact and damage from heavy duty equipment and other hazards for longer by forming a barrier across the top of the surface.
Why Choose Repore Concrete Sealer?
Repore is an industrial concrete floor sealer that's designed to offer top-notch protection for your concrete floors.
Here are some reasons to choose Repore for your concrete sealing needs:
Enhanced Durability –Repore is designed to withstand the harsh conditions of industrial environments, including heavy traffic and machinery use.
Superior Protection –Repore creates a barrier that shields your floor from water, oil, chemicals, and other damaging substances.
Easy to Apply – Repore can be easily applied, saving you time and reducing downtime for your business.
Improves Aesthetics – Apart from offering protection, Repore enhances the appearance of your floor, making it look clean and well-maintained.
Tackle Your Next Concrete Repair Project with Confidence
Capital Industries has been a prominent supplier of concrete floor repair materials for over 30 years, serving commercial spaces, warehouses, and low-temperature storage locations. Repore is provides you with the best value for your money.
If you need a reliable industrial concrete floor sealer, Repore is the right choice for you.  Begin today to maintain the longevity and appearance of your industrial concrete floor.
To contact us please make a call at 631-298-6300 if you have any questions regarding Repore or any of our other products. Our skillful team is available to answer all your queries and will find the best solution for your concrete repair needs. Capital Industries is dedicated to helping you maintain the safety and integrity of your concrete floor.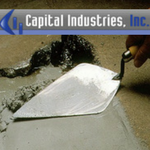 Capital Industries, Inc. is a leading supplier of commercial and industrial concrete repair products. For over 30 years, we have proudly serviced contractors, factories, warehouses and distribution centers for industrial, institutional and commercial customers. We carry a full range of concrete repair materials, including those specifically designed for low temperature areas such as freezers and coolers. Our floor repair products are rapid hardening, allowing you to reopen repaired areas with minimal downtime. All of our products are designed to be used by in-house maintenance personnel and come with an ironclad 100% guarantee of satisfaction.