What Can We Coat Concrete Floors with?
There are plenty of options to choose from when it comes to protecting concrete floors. One such option is epoxy floor coating. This type of coating offers a wide range of advantages over other types of concrete coating. Not only is epoxy coating versatile, but it can last longer and tend to come with relatively low maintenance.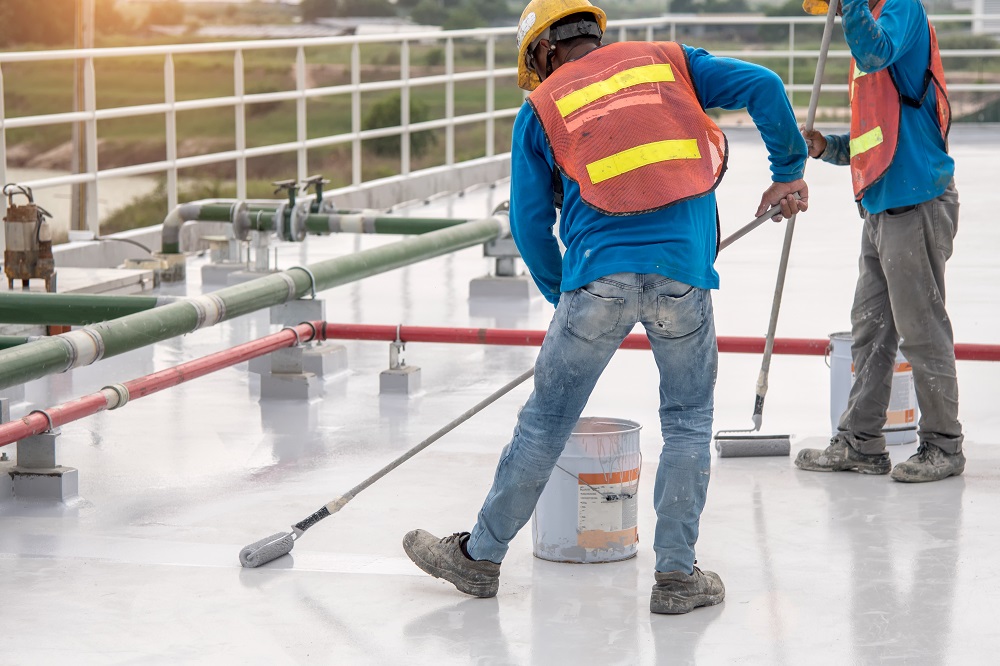 Inside Epoxy Coating
Epoxy combines two liquid components – polyepoxide resin as the main ingredient and a curative. Mixing these components forms a strong bond resulting in a hard surface resistant to breakage.
Installing Epoxy Flooring
You can use epoxy over concrete and other floor types – tile, metal, vinyl. The installation process involves preparing the floor by clearing dust, debris, moisture, chemicals, and oil deposits, removing the old floor or repairing the surface, and cleaning the floor. Throughout the process, it is necessary to maintain consistent humidity and temperature level in the room so that the epoxy can settle in and cure as required.
Benefits of Epoxy Flooring
Durability: Epoxy coating can withstand heavy foot traffic and resist abrasions and impacts.
Longevity: Epoxy coating can last for decades with proper installation and maintenance.
Aesthetics: Epoxy coating comes in various colors and textures. Its features can stay vibrant as long as the floor is not exposed to direct sunlight.
Sanitation: Epoxy's impermeability feature makes it impossible for liquid, bacteria, or mold to breach the area below the coating. The additives used with epoxy make it unreceptive to mold and bacteria.
Safety: Epoxy floors are slip-resistantand resistant to static discharges, making them appropriate for residential and commercial concrete floor coatings.
Applications for Epoxy
If you are looking for non-slip concrete floor coatings, flooring that lasts many decades without the hassle of constant maintenance and upkeep, epoxy may be your best bet. The epoxy coating may be suitable for many environments, including:
Auto shops
Car dealerships
Animal shelters
Hospitals and clinics
Coffee shops
Farm sheds
Machinery sheds
Grocery stores
Supermarkets
Residential garages
School, college, and university laboratories
To find out more, consult an expert by calling Capital Industries at (631) 298-6300. Ask about the best industrial floor repair products available.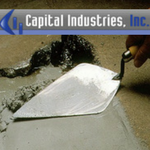 Capital Industries, Inc. is a leading supplier of commercial and industrial concrete repair products. For over 30 years, we have proudly serviced contractors, factories, warehouses and distribution centers for industrial, institutional and commercial customers. We carry a full range of concrete repair materials, including those specifically designed for low temperature areas such as freezers and coolers. Our floor repair products are rapid hardening, allowing you to reopen repaired areas with minimal downtime. All of our products are designed to be used by in-house maintenance personnel and come with an ironclad 100% guarantee of satisfaction.