The Best Ways to Maintain Industrial Concrete Flooring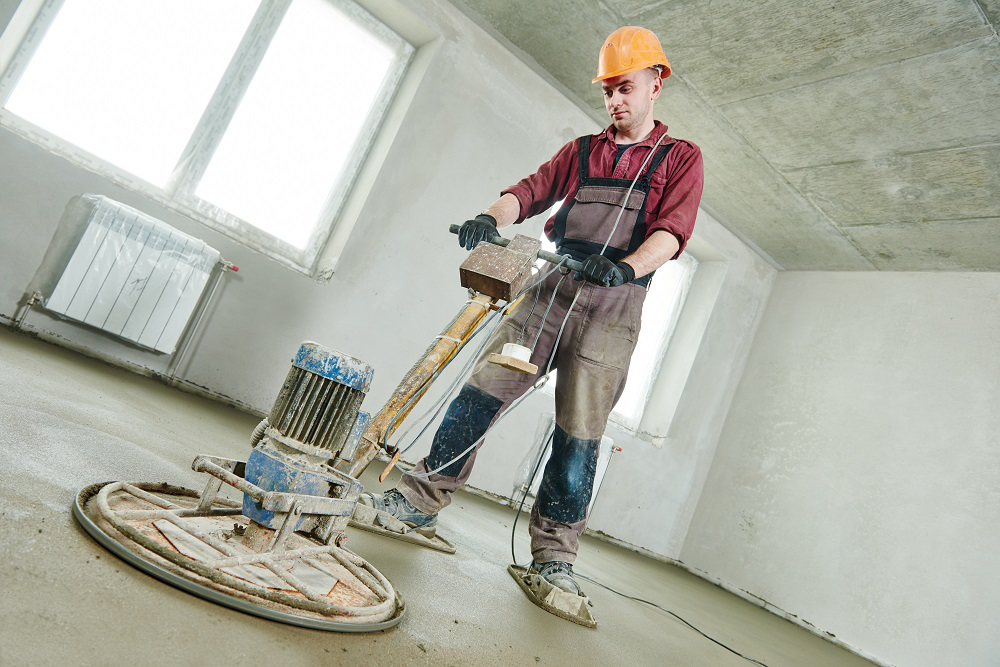 Concrete floors are considered functional, long-lasting, and durable. However, they are still prone to damage from human and natural activity, for instance, earthquakes, too much water or poor placement, and other forms of wear and tear. When it comes to industrial floors, maintenance is essential. Keep up your commercial floors with cleaners, degreasers, and epoxy coating for safe, non-slip protection.
Types of Damages on Concrete Floors
Concrete floors break under high pressure, so earthquakes, heavy objects falling, and water leaks are some of the few causes of damage.
Cleaning Products Used on Concrete Floors
Citra Crystals is a cleaner that is water-soluble but works as a great at degreasing. It works well in clearing our grime and grease that has built up over time. It is also very eco-friendly as it is biodegradable, non-toxic and has no corrosive effects
Some of these products play more than one role as they also double up as floor hardeners. Capital Industries is a company specializing in industrial concrete repair, with its line of floor coatings being one of the best in the market.
Epoxy Concrete Floor Coating for Industrial Purpose
This two-component system should be applied 8 hours after mixing. The results are a hard, glossy, and excellent looking finish to the concrete floors.
This is another right choice in industrial concrete floor repair. It forms a bond with the concrete to form a hard coat. It can be applied using anything from a roller to a brush. The coat is smooth and durable, so it is convenient for areas that are washed frequently.
This non-slip epoxy coating is best for areas on the floor damage compromises safety. This durable and robust epoxy works well even without prior preparation of the damaged area, making it a go-to solution for many damaged floors. It is also approved by USDA for use in food production plants, meaning it is safe.
We recommend that you keep your floor in good shape to save on the extra costs that come from replacing it entirely. During the repair process, however, select the best products to ensure the job is well done.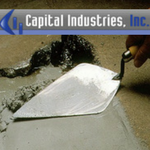 Capital Industries, Inc. is a leading supplier of commercial and industrial concrete repair products. For over 30 years, we have proudly serviced contractors, factories, warehouses and distribution centers for industrial, institutional and commercial customers. We carry a full range of concrete repair materials, including those specifically designed for low temperature areas such as freezers and coolers. Our floor repair products are rapid hardening, allowing you to reopen repaired areas with minimal downtime. All of our products are designed to be used by in-house maintenance personnel and come with an ironclad 100% guarantee of satisfaction.