Why DIY Your Driveway Concrete Repair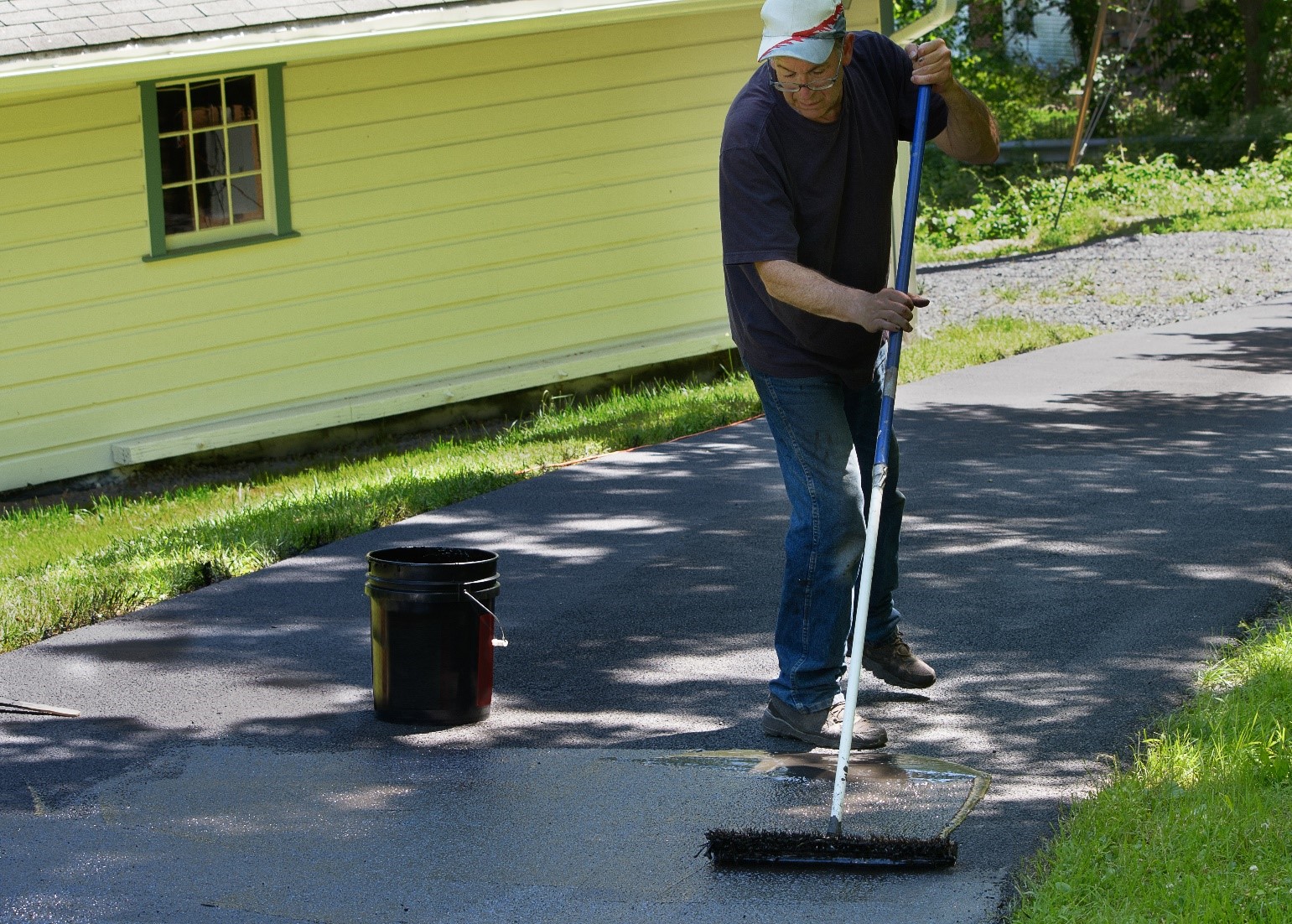 You have to replace concrete and asphalt driveways that have holes or large cracks. Patching assists in repairing your driveway to avoid large repairs.
You have two choices when repairing your driveway. You can choose to buy a DIY solution or to hire a professional or handyman to do it for you. Hiring a handyman or other laborer to patch a couple of small cracks in a concrete driveway or patio can cost -0 or more for labour and materials, depending on products used, the time it takes and local prices.
DIY Option for Repairing Concrete
Doing it yourself requires a few tools, besides the concrete repair product purchase.
The following tools are useful for repairing concrete:
• Broom
• Caulk Gun
• Concrete Edger
• Hammer
• Sand Paper
• Trowel
• Wire Brush
Driveways are usually made out of concrete or asphalt, each of which are susceptible to cracking during the winter, which can affect the home's curb appeal and also result in repairs that are costly.
While some surface cracks in driveways are comparatively common, cracks and sunken concrete slabs mean it is time to consider replacing or fixing your driveway. Our FP-300 driveway concrete repair product was designed for leveling and resurfacing concrete driveways. The material is durable and used to fill cracks in concrete slabs, driveways, sidewalks, steps, and curbs.
The repair products we offer allow for bonding of the cracks to reinforce against settlement. The FP-300 liquid and powder is waterproof and allows for enhanced flexibility of the application. It's also self-curing and can be used to resurface a large area of your driveway.
Many homeowners have repaired their driveway themselves. The main benefit of DIYing your driveway concrete repair is the cost savings over hiring a handyman or professional. DIYing your driveway repair can also give you a sense of achievement that is unmatched by hiring another person to do the job. Our FP-300 is available for mixing easily. Its application is also easily accomplished with a trowel, sponge float, or wood.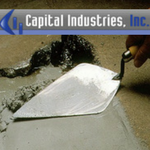 Capital Industries, Inc. is a leading supplier of commercial and industrial concrete repair products. For over 30 years, we have proudly serviced contractors, factories, warehouses and distribution centers for industrial, institutional and commercial customers. We carry a full range of concrete repair materials, including those specifically designed for low temperature areas such as freezers and coolers. Our floor repair products are rapid hardening, allowing you to reopen repaired areas with minimal downtime. All of our products are designed to be used by in-house maintenance personnel and come with an ironclad 100% guarantee of satisfaction.