Types and Reasons for Concrete Cracks and Structural Damage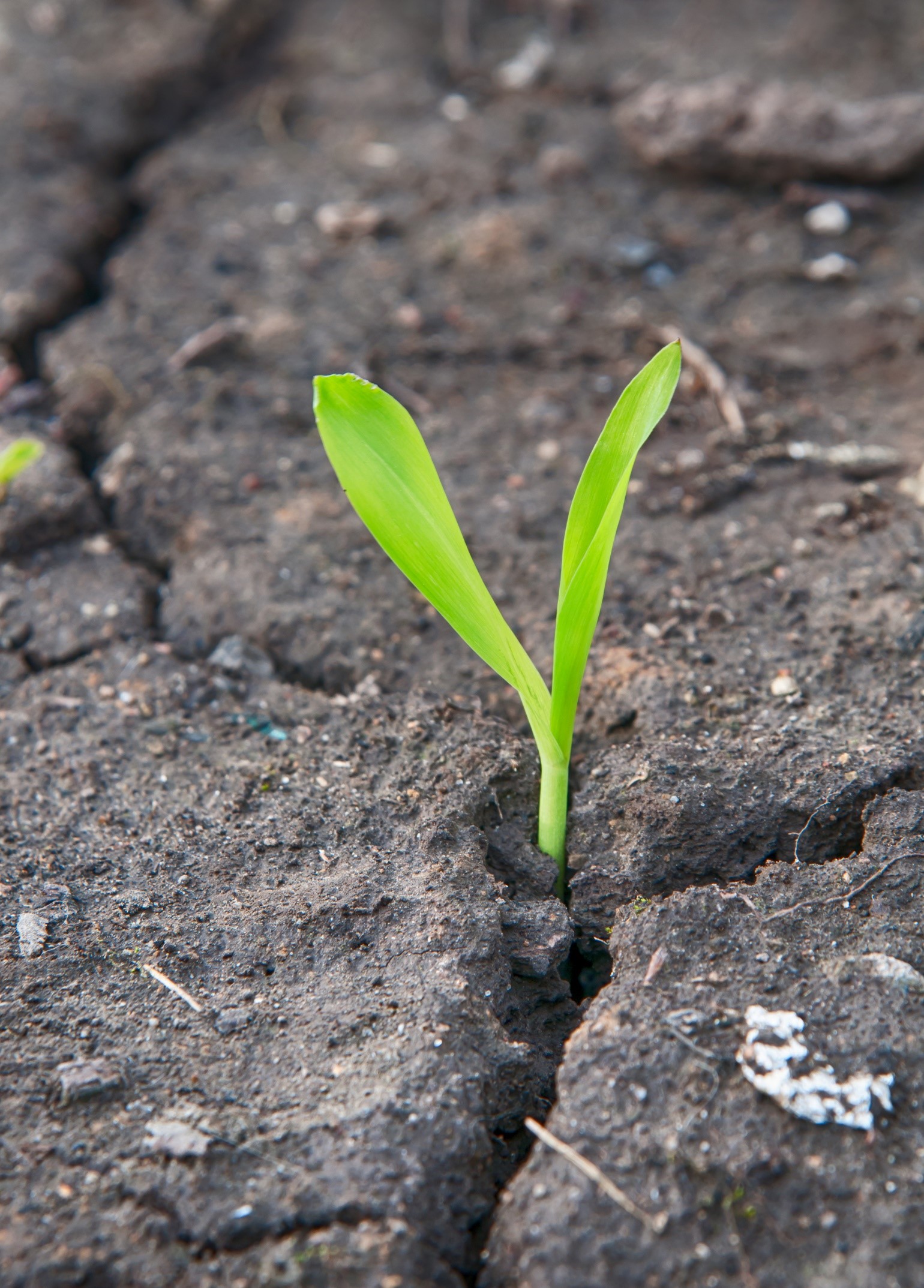 It is important to note that there are different solutions for different cracks. The first thing you need to do is to identify which crack you have in your floor, wall, driveway, or patio.
Types of Cracks and Possibly Reasons For Them
Cracks can be horizontal or vertical. Horizontal blocks pass through either the brickwork or block work. When the crack is a straight line it happens because it is applied through side way pressures. The staircase cracks follow motor joints in a diagonal pattern patters upwards. If you encounter a vertical crack, you will likely have encountered it on a wall. The misuse of plaster is likely the reason why vertical crack happens. These cracks are more serious because a building or a foundation is more likely to collapse.
Uncommon Reasons for Floor and Wall Cracks
There are few uncommon reasons to why cracks can happen in driveways, floors, walls, and patios.
•  Tree roots are tough, strong and sometimes inevitable in causing cracks. The root will often cause a shrinkage in soil.
•  Leaks can be a problem if there is plumbing located where tree roots grow. Water will also weaken the foundation and can cause cracks.
•  Soil can cause cracks where it can expand or contract due to the temperatures in the location where your residence or commercial building is located.
•  Drought can also impact and cause cracks due to shrinkage that causes foundations to shift. Where there is a lack of water and moisture, the earth can shift and move.
How to Resolve Cracks in Floors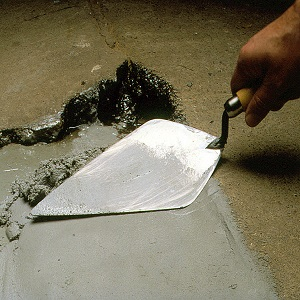 KWIK-BOND is a great solution if you happen to be having these problems and need cement crack repair. The solids polyester resin compound will try to make sure that shrinkage becomes less of a problem. It provides a cure to hard concrete and secure its surfaces. It is not sensitive to moisture, meaning that those leaks you had a problem with, won't bother you anymore.
The compound is USDA approved, it is used in federally inspected meat and poultry factories. KWIK-BOND was designed specifically to be used in freezers and coolers. It can be used in any temperature.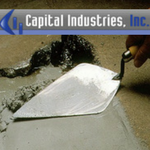 Capital Industries, Inc. is a leading supplier of commercial and industrial concrete repair products. For over 30 years, we have proudly serviced contractors, factories, warehouses and distribution centers for industrial, institutional and commercial customers. We carry a full range of concrete repair materials, including those specifically designed for low temperature areas such as freezers and coolers. Our floor repair products are rapid hardening, allowing you to reopen repaired areas with minimal downtime. All of our products are designed to be used by in-house maintenance personnel and come with an ironclad 100% guarantee of satisfaction.