How to Select the Best Low Temperature Product for Meat & Poultry Plant Concrete Repair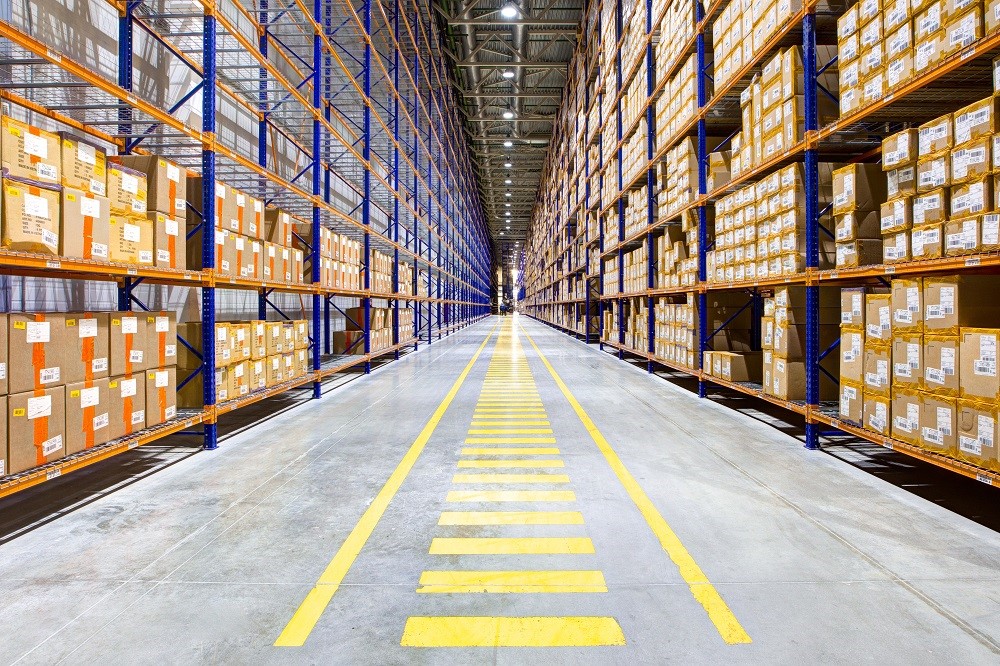 Due to heavy equipment, heavy loads, forklifts driving back and forth, and machinery that rattles, an industrial building's cement floors get damaged very easily. It is essential not to ignore your floors. Cracks can turn into uneven floors, which can cause harm to employees or visitors, as well as equipment damage from hitting bumps and ridges in the concrete. Concrete floor repair products help fix and maintain the issues.
How Kwik-Bond Works to Fix Concrete Floors
Kwik-Bond is a premixed, 100% resin-based solid polyester compound that provides high early strength with no noticeable shrinking. This is a concrete floor repair product you can trust. Kwik-Bond cures hard, bonding to all concrete surfaces. Moisture will not affect the Kwik-Bond when adhering to damp areas. Kwik-Bond works as a patching or resurfacing compound.
Kwik-Bond is approved for meat or poultry plants by the USDA. There is no need to increase indoor temps for curing. Maintenance workers typically use Kwik-Bond in freezers, coolers, and holding boxes.
Key benefits include:
• Repairs holes, cracks, and larger areas
• Needs no heat lamps or increased temps
• No need to shutdown freezers or coolers
How to Prepare Concrete Before Using Kwik-Bond
• Clean the surface of all dirt or other matter.
• Empty the mix from the mixing vessel, pour the liquid resin into the vessel and slowly add the powder in, consistently mixing.
• Apply to the concrete with a trowel. The floor is ready for traffic in less than an hour.
• Clean tools with Capital Solvent 302 or lacquer thinner before it sets on tools.
Notes:
• Ensure adequate ventilation when using
• Wash your hands immediately after use
Call us at (631) 298-6300 to speak to our experienced, friendly representative to talk about which concrete repair product would best suit your application.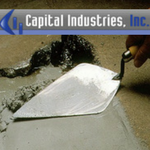 Capital Industries, Inc. is a leading supplier of commercial and industrial concrete repair products. For over 30 years, we have proudly serviced contractors, factories, warehouses and distribution centers for industrial, institutional and commercial customers. We carry a full range of concrete repair materials, including those specifically designed for low temperature areas such as freezers and coolers. Our floor repair products are rapid hardening, allowing you to reopen repaired areas with minimal downtime. All of our products are designed to be used by in-house maintenance personnel and come with an ironclad 100% guarantee of satisfaction.