Repair Concrete Cracks with a Commercial Grade Solution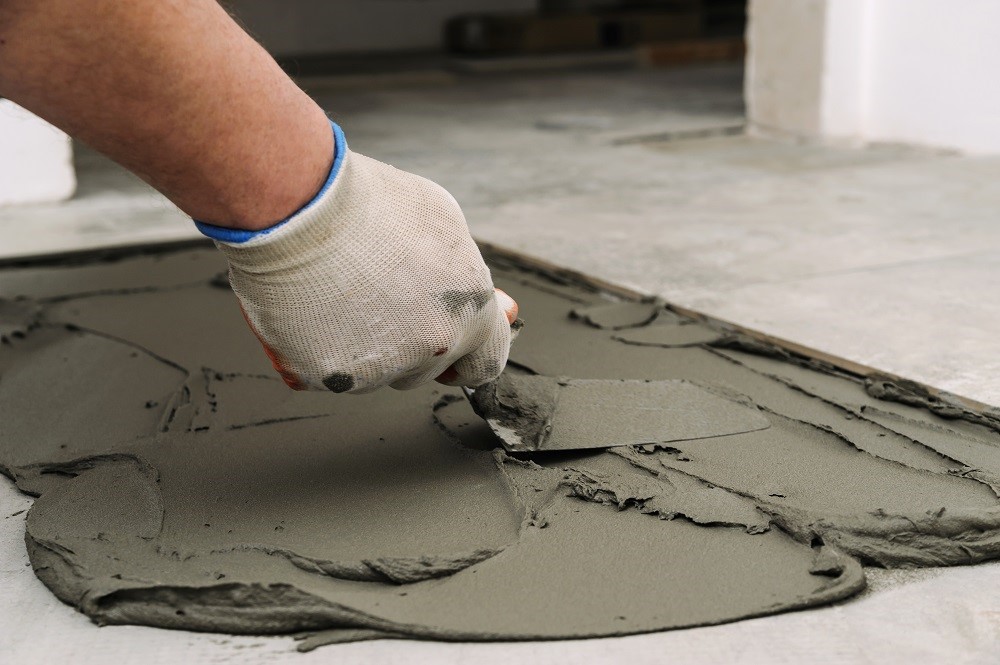 When concrete dries, fine cracks are a common occurrence. As it dries you must monitor it to see whether if there are cracks, or if you see a need for remedial work. Concrete shrinks and the slab could crack in order to relieve tension. This can occur as early as a few hours after the slab has been poured and finished. There are a ton of other ways that concrete can become a threat to the safety of your employees or the general public.
What Causes Cracks
If cracks in the concrete widen past about an eighth of an inch, issues may develop. Water could regularly seep into the slab. If water reaches the rebar, the steel can rust. Rusting causes steel to expand which causes further cracks. Rusting and cracking can weaken the area around the cracks.
How to Fix Cracked Concrete
In order to fix cracks in concrete, a commercial grade concrete repair product such as KWIK-BOND helps repair concrete. KWIK-BOND is a premixed compound made out of 100% solids polyester resin. It can be used for cement crack repair.
KWIK-BOND cures hard, yet isn't brittle, and bonds securely to all concrete surfaces. KWIK-BOND is a excellent patching and resurfacing compound along with being USDA certified.
The next time you need to repair concrete go with KWIK-BOND as it's designed for concrete floor repair even on frozen surfaces such as freezers, coolers, and more. It can be used in any temperature situation and all settings.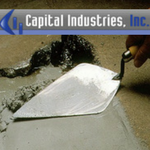 Capital Industries, Inc. is a leading supplier of commercial and industrial concrete repair products. For over 30 years, we have proudly serviced contractors, factories, warehouses and distribution centers for industrial, institutional and commercial customers. We carry a full range of concrete repair materials, including those specifically designed for low temperature areas such as freezers and coolers. Our floor repair products are rapid hardening, allowing you to reopen repaired areas with minimal downtime. All of our products are designed to be used by in-house maintenance personnel and come with an ironclad 100% guarantee of satisfaction.