How to Select the Best KwikBond Product For Floor Coatings in Commercial Buildings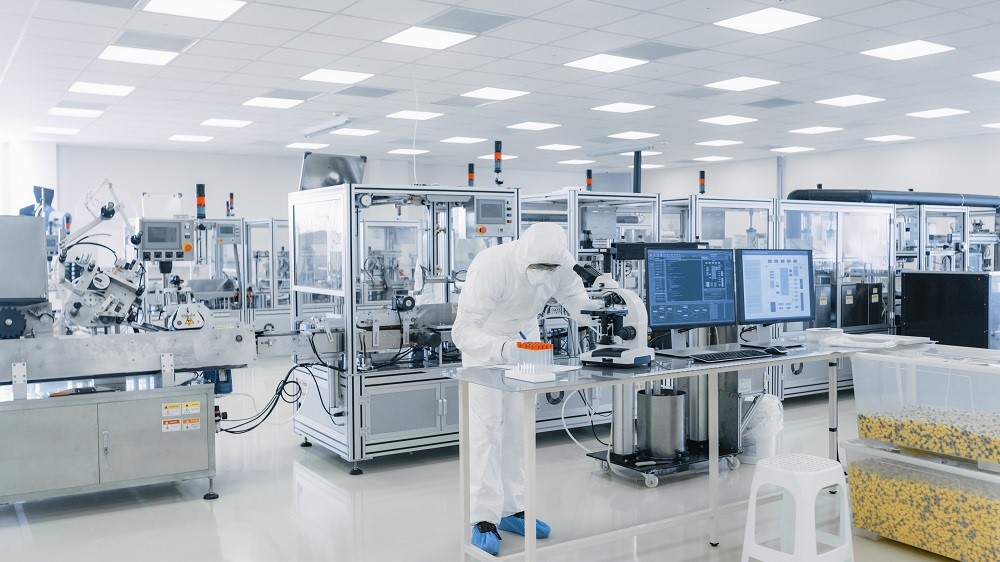 Epoxy concrete floor coatings are durable, practical, and cost-efficient. Many industrial and commercial facilities have concrete floors, yet they become a possible hazard to humans and machines. In many facilities, if chemical spills, there are injuries. But that is not the case with a non-slip floor. This epoxy is also called polymer and resinous flooring.
How Does Epoxy Flooring Keep Floor Traffic Safe?
Epoxy flooring alone does provide slight traction. It is a safe flooring compound that you can add a textured finish or non-slip coating to be the most reliable floor. An epoxy floor is durable and almost indestructible. It can last for many years, making it cost-efficient.
Using epoxy gives your floors a finished and clean appearance. You also have your choice of colors and texture specifications.
Epoxy concrete covering builds a shield against dirt, mold, and mildew. Bacteria have nowhere to hide in the epoxy floor coating.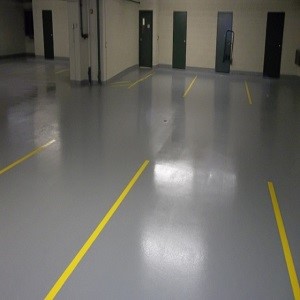 REPOX FC
REPOX FC is a two-component epoxy polyamide system for flooring. The system produces a heavy-duty glossy finish. It is chemical resistant, has a durable finish that does not come from a natural resin covering. This covering has an 8-hour application time after it is mixed. It will then set as a hard, full gloss finish. The product is available in many colors.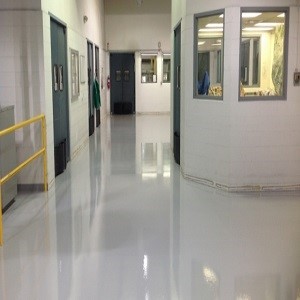 REPOX HB
REPOX-HB works as an excellent floor covering for industrial buildings. It is an epoxy that bonds perfectly to concrete, block, steel, wood, or almost any type of flooring. This epoxy is applied using a roller, a brush, or spraying. It dries to a smooth chemical-resistant surface, which enables there to be an immense amount of cleaning with no issues.
The next time you need an concrete floor coating, ask for a quote by contacting Capital Industries at 631-298-6300.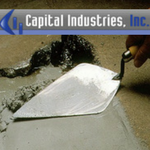 Capital Industries, Inc. is a leading supplier of commercial and industrial concrete repair products. For over 30 years, we have proudly serviced contractors, factories, warehouses and distribution centers for industrial, institutional and commercial customers. We carry a full range of concrete repair materials, including those specifically designed for low temperature areas such as freezers and coolers. Our floor repair products are rapid hardening, allowing you to reopen repaired areas with minimal downtime. All of our products are designed to be used by in-house maintenance personnel and come with an ironclad 100% guarantee of satisfaction.