Is it Time to Repair your Business' Concrete Expansion Joints?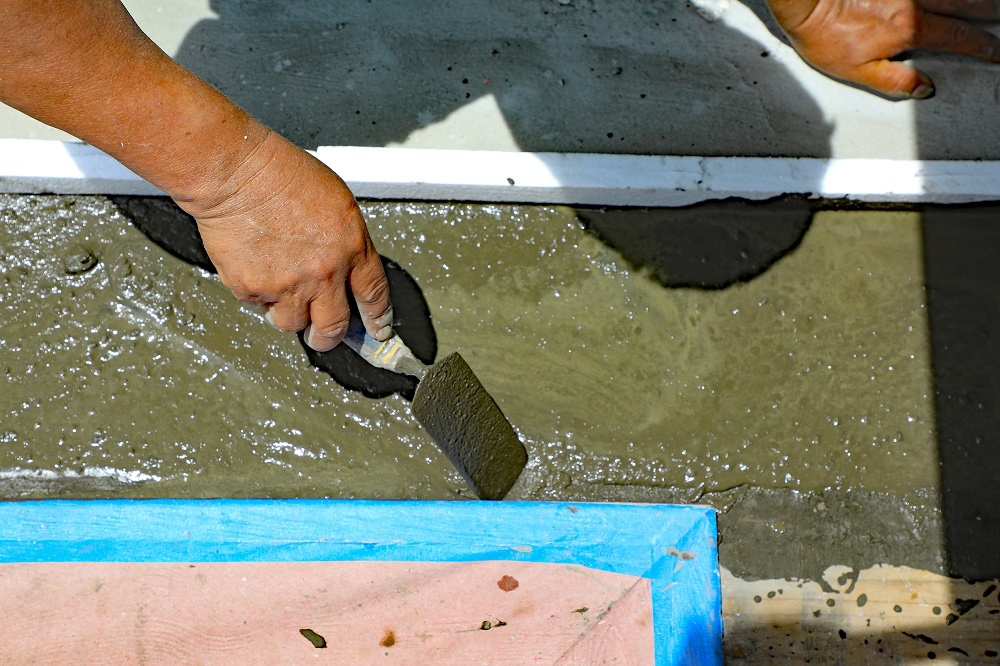 Rather than fixing their cement structures when signs of wear and tear start to show, sometimes people wait and must go through the lengthy and expensive process of completely replacing it once things have gotten severe.
 What's a Concrete Expansion Joint?
Concrete expansion joints are set up so that any fractures caused by enlarging or shrinking will go to a safe area designated during construction. In structures that receive a lot of traffic, there may be a gap accompanying the expansion joint. These permit adaption when there is inclement weather or weight change affecting the structure, keeping all who use it safe.
When is it Time to Get Concrete Expansion Joints Repaired?
Here are some of the symptoms of joint expansion issues that tell you it's time to call a professional.
Cracks and Damaged Corners
When you notice that the surface has any chips or cracks forming, you might have to consider patching or replacing the joints as an alternative to a repair. Your concrete will continue to decline if you were not able to spot the first signs of damage.
Bumps at the Joint
It's time to find some assistance once you realize your structure is beginning to heave and push itself upwards. If you notice this matter early on, the joint fix should be easier, only requiring the use of a sealer. However, if the issue continues without intervention, concrete repair may be necessary.
Grass Growth
If grass is starting to emerge from the building's expansion joints, it's time to call in a concrete expert. As time goes on, the grass runs the risk of growing and separating the concrete until the separation is huge enough to completely ruin the structure.
Reliable Expansion Joint Repair Suppliers
At Kwik-Bond, we are an expansion joint repair supplier with quality products, such as Kwik-Flex, to ensure that your building receives adequate maintenance. Kwik-Flex is a material made for repairing cracks and expansion joints in areas with cool weather or in any place that requires a fast-setting product. Working in approximately one hour, Kwik-Flex has a strong seal with a high degree of longevity.
The next time you need industrial strength expansion joint repair products, ask for a quote by contacting Capital Industries at 631-298-6300.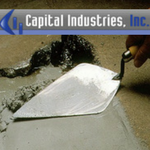 Capital Industries, Inc. is a leading supplier of commercial and industrial concrete repair products. For over 30 years, we have proudly serviced contractors, factories, warehouses and distribution centers for industrial, institutional and commercial customers. We carry a full range of concrete repair materials, including those specifically designed for low temperature areas such as freezers and coolers. Our floor repair products are rapid hardening, allowing you to reopen repaired areas with minimal downtime. All of our products are designed to be used by in-house maintenance personnel and come with an ironclad 100% guarantee of satisfaction.