Concrete Crack Repair: The Easy DIY Solution
There are multiple uses for concrete slabs. Unfortunately, these slabs can easily crack or become damaged depending on how they were built and used. Luckily, there are some easy do-it-yourself solutions that you may be overlooking. Let's take a closer look at concrete crack repair and cement repair products. But before we do so, let's consider why concrete cracks in the first place.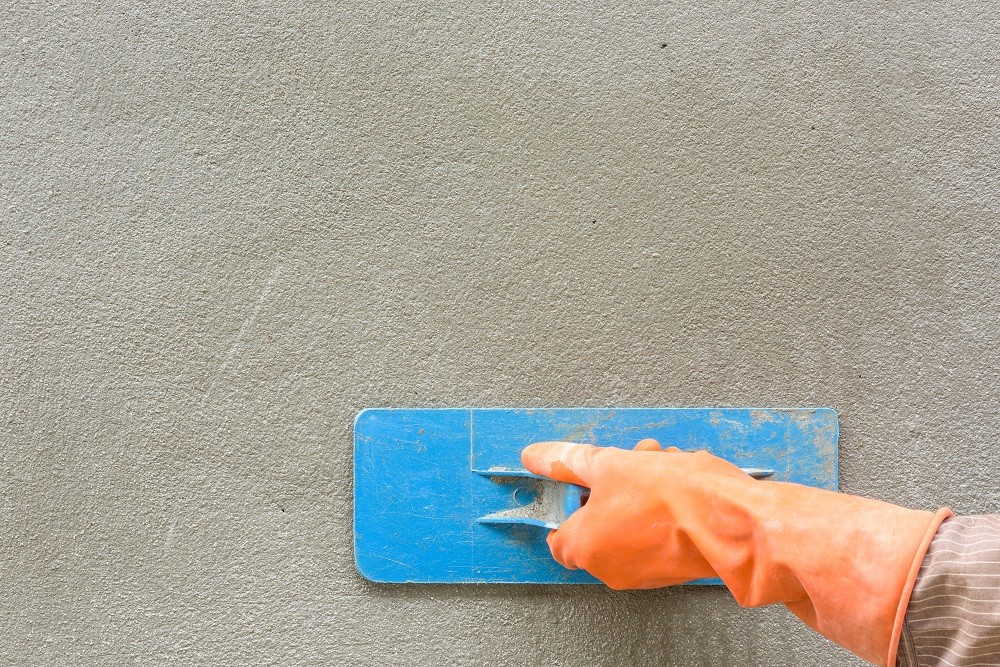 What to Know About Cracks in Concrete
There are several reasons why concrete ends up with cracks in it. A professional concrete contractor can be called in for an expert opinion if you aren't sure what is happening. You may wish to consider the following reasons first.
Too much water in the mixture: Concrete doesn't need a lot of water to hold together. However, some contractors and companies add too much water to the mix because it makes it easier to install. Unfortunately, that excess water will reduce the strength of the concrete slab.
Rapid drying times:If the concrete slab dries too fast, there is a higher possibility of cracking in the future. Hydration, the chemical reaction needed to turn the liquid into a solid, can go on for days or even weeks.
The wrong strength: There are different concrete mmixing strengths you can use for a job. It's important to have the right strength. Otherwise, the slabs could crack easily in the future.
No control joints:Concrete will crack where it needs to if you put control joints in at the right place. Control joints need to be the depth of the concrete slab for it to stay in one piece over time.
DIY Repair Methods and Solutions
There is one do-it-yourself method that can help repair a broken piece of concrete. Injecting, or surface filling, the slab with polyurethane or epoxy will help repair the area. A high-strength epoxy will be necessary when you want to seal the crack. However, there is still a chance the slab will break along the fractured concrete. It's not always easy to see the small hairline fractures, but they can cause the slab to split and break when they are there.
KWIK-CRETE is a high industrial-strength, rapid setting, low viscosity concrete floor and cracks repair material. It has been specifically designed to repair cracks in concrete floors and rebuild any damaged control joints.
Do-it-yourself projects can work, but sometimes you need a professional to take over. Call Capital Industries when you need information on quality industrial floor repair products in your area.
Reach out to our team here at Capital Industries to learn more about how we can help you purchase the industry's best concrete floor repair products. Our team is standing by with the answers to all of your questions. You can reach us at (631) 298-6300. We are looking forward to speaking with you soon!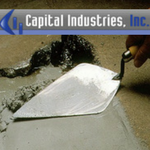 Capital Industries, Inc. is a leading supplier of commercial and industrial concrete repair products. For over 30 years, we have proudly serviced contractors, factories, warehouses and distribution centers for industrial, institutional and commercial customers. We carry a full range of concrete repair materials, including those specifically designed for low temperature areas such as freezers and coolers. Our floor repair products are rapid hardening, allowing you to reopen repaired areas with minimal downtime. All of our products are designed to be used by in-house maintenance personnel and come with an ironclad 100% guarantee of satisfaction.