Why Use Epoxy Floor Coating for Your Industrial Flooring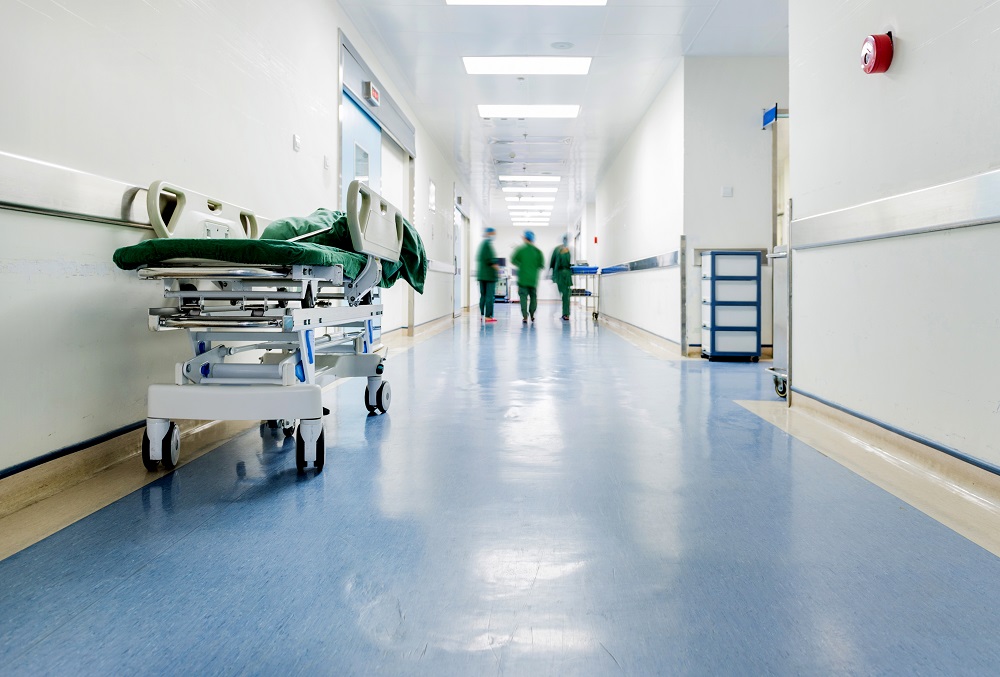 Epoxy floor coatings have a multitude of perks and advantages. It is durable, easy to have installed, looks nice, and maintenance is generally non-needed. Because of these reasons, many industrial and commercial businesses use Epoxy floor coating on top of their existing concrete floors.
Epoxy's Appearance
Mica flakes or quartz added to the floors give additional reflectiveness and even give a bit of traction. Though, many Epoxy products contain added things such as gravel to eliminate slipperiness. You also have the option of adding paint colors. The paint could even be swirled in rather than thoroughly mixed, giving a marbled effect to the floor.
Epoxy is applied much like paint would be, meaning there are no cracks and seams. It can be added onto existing floors in patterns and lines, creating easily identifiable walking areas and driveway spaces.
Durability and Strength
Epoxy floor coatings withstand continuous usage and will not crack, chip, or peel. They also endure a lot of weight. When coating concrete, 10,000 pounds can be placed upon a single square inch. It also handles temperatures up to 200 degrees Fahrenheit.
The chemical properties that create Epoxy allow it to resist chemical corrosions that would be catastrophic to other flooring types. Acidic chemicals, though, will cause the floor's shine to disappear.
Types of Epoxy Floor Coating Products
REPOX FC – A hard, chemical resistant coating for concrete floors. Once mixed, this Epoxy has a uniquely longer life than most Epoxies. It has an eight-hour application time. When cured, it has a high gloss coating. Multiple colors are available.
REPOX HB – An Epoxy coating designed to bond to practically any hard surface. It has a smooth, chemical-resistant finish perfect for areas that get washed a lot.
RETRAX – A non-slip Epoxy floor coating, created for accident-proofing areas with a high likelihood of slipperiness caused by ice, oil, water, or grease. This non-slip Epoxy floor coatinghas silica quartz aggregate added to create a floor with lots of traction. RETRAX bonds to almost any surface while still standing up to heavy amounts of traffic and weight. This coating is USDA approved to be used in poultry and meat plants. It also comes in a variety of colors.
Let us help you with your industrial concrete flooring repair. Call us at 631-298-6300 for help choosing the best repair product for your industrial building.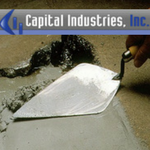 Capital Industries, Inc. is a leading supplier of commercial and industrial concrete repair products. For over 30 years, we have proudly serviced contractors, factories, warehouses and distribution centers for industrial, institutional and commercial customers. We carry a full range of concrete repair materials, including those specifically designed for low temperature areas such as freezers and coolers. Our floor repair products are rapid hardening, allowing you to reopen repaired areas with minimal downtime. All of our products are designed to be used by in-house maintenance personnel and come with an ironclad 100% guarantee of satisfaction.