Why Moisture in Concrete Is a Problem and How to Deal With It
Concrete flooring is a stable foundation for many commercial buildings. However, when moisture is involved, concrete becomes less stable than you might think. Groundwater beneath a concrete slab emits moisture. Without a reliable moisture barrier, costly damage to the concrete can occur.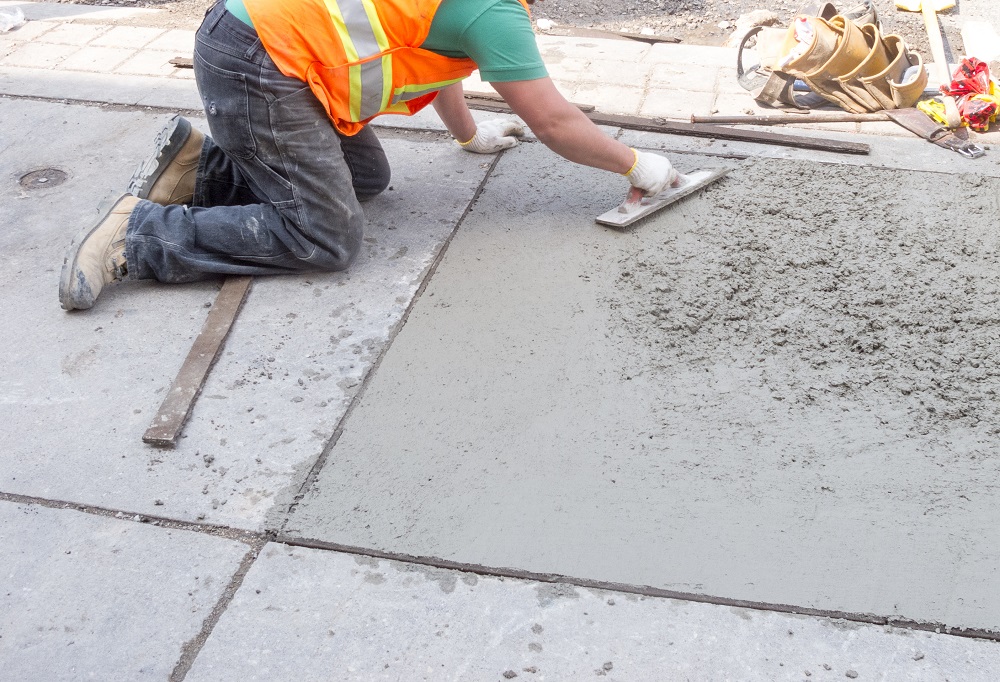 Do you suspect a moisture problem with your substrate? Here are signs to watch for and how Capital Industries can help with industrial floor repair products.
Mold Growth
Mold growth is a sign of a moisture problem. Look for mold along the baseboards and sides of your facility. If mold is present, a moisture test can tell if the problem is beneath the facility.
Pinholes
Pinholes (or small bubbles) on the surface of a concrete floor means that vapor beneath the concrete is rising to the surface. The pinholes or small bubbles are easy to ignore, but the issue will likely worsen.
Cracks
Moisture trapped in the substrate needs to go somewhere. That means it will find a way to the surface and crack or chip the concrete. It might even cause hairline faults in the coating of the concrete.
Delamination
Are the tiles on your concrete floor cracking? Are the tiles popping out of place? If so, that's likely a problem with concrete moisture. Moisture is ruining the tile adhesive. Replacing the tiles won't help. You need to repair the moisture problem.
Fractures
Fractures (or pop-outs) in concrete occur when chemicals or moisture near the surface of concrete expands. This causes fractures in the concrete that look like small cavities.
Stains
Moisture problems can appear as oily or brown liquid stains on a concrete surface. This usually means moisture beneath the floor is causing surface problems.
Concrete Spalling
Spalling occurs when areas of concrete crack and separate from the substrate. This is caused by excessive trapped moisture. Moisture can freeze during the winter months, and this leads to even more damage.
Improperly Sealed Concrete
Improperly sealed concrete can develop moisture problems. Perhaps the concrete contractor did a rush-job. As a result, the concrete slabs didn't have time to properly set. It can also mean that the water to cement ratio was incorrect.
Kwik-Bond for Repair
Concrete flooring products, such as Kwik-Bond, can help repair moisture problems.
Kwik-Bond is a resurfacing and patching compound for concrete floor repair on frozen surfaces. This includes surfaces such as holding boxes, freezers, and coolers. Kwik-Bond cures without needing to raise the surface temperature. You can use it anywhere you need a quick set, no matter the surface temperature.
Contact Capital Industries at 631-298-6300 for more information about the best industrial floor repair and commercial concrete products.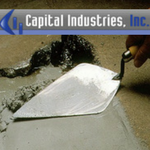 Capital Industries, Inc. is a leading supplier of commercial and industrial concrete repair products. For over 30 years, we have proudly serviced contractors, factories, warehouses and distribution centers for industrial, institutional and commercial customers. We carry a full range of concrete repair materials, including those specifically designed for low temperature areas such as freezers and coolers. Our floor repair products are rapid hardening, allowing you to reopen repaired areas with minimal downtime. All of our products are designed to be used by in-house maintenance personnel and come with an ironclad 100% guarantee of satisfaction.