When to Recoat Your Industrial Concrete Floor with Epoxy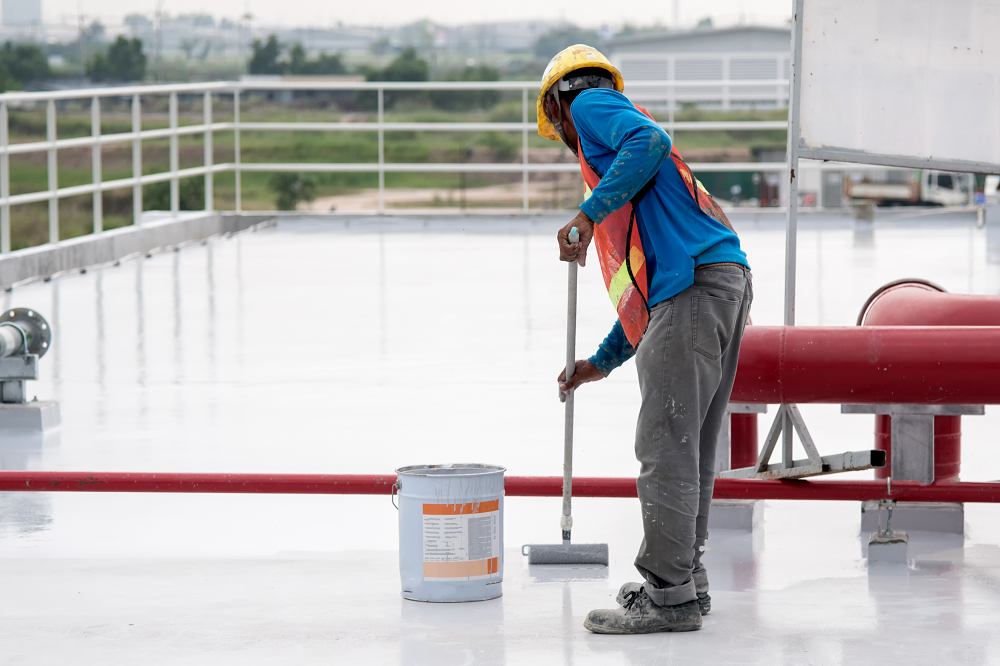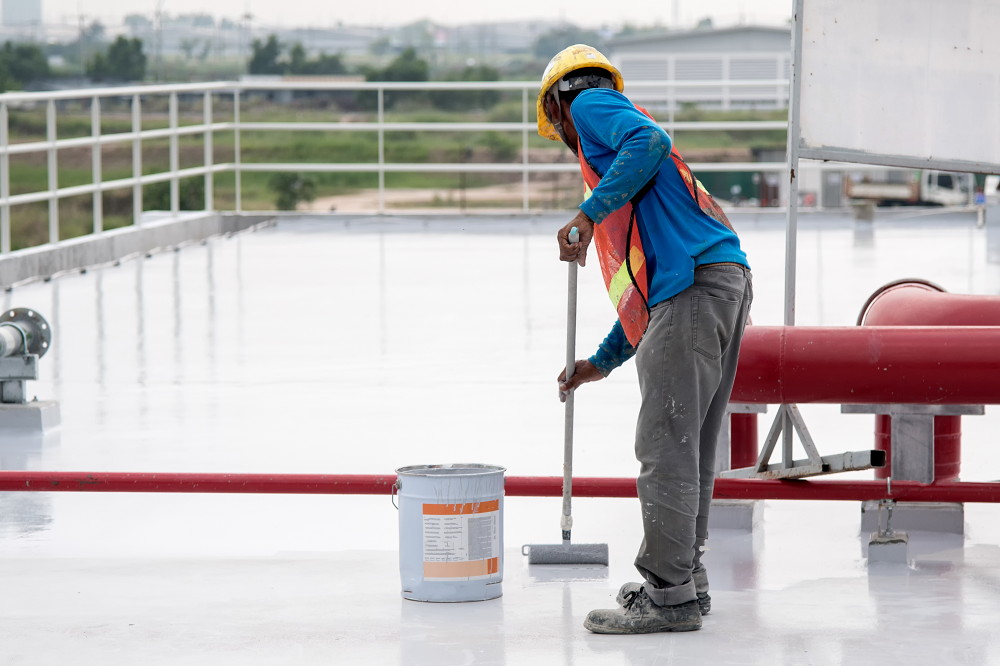 Years of impact and daily use can put a great deal of damage on your industrial concrete floors. After a while, you will notice deterioration, pitting, and cracks, which can be dangerous to equipment, cars, and forklifts, not to mention bringing up safety hazards. Renewing and resurfacing your industrial or commercial facility's concrete floors has many advantages. If you think it's time for your industrial concrete floor to get an upgrade, look at these five perks of doing so – and then get a quote for an epoxy floor coating product.
1. Safety
Your customers and employees deserve safe conditions in your facility. Adding an epoxy floor coating or repairing your concrete will keep individuals from worrying about trips and slips due to cracked floors or uneven concrete. Coatings are applied with texture to avoid slipping, and epoxy is moisture resistant to enhance the safety.
2. Environmental Concerns
You could potentially be damaging the environment, even violating regulations set in place by the EPA, just because of a cracked floor. A crack or trench in the concrete floor can allow the seeping of chemicals down into the earth; on the other hand, a floor that has secondary containment will not. Any industry that works with hazardous materials including oils and chemicals must, according to EPA regulations, have in place a system of secondary containment. Even if your floor is sealed with epoxy, ensure that it is still impermeable to leaks.
3. Durability
You know your concrete has begun to age when it is showing signs of pitting or cracking. Once these appear, it is all downhill. The flaws will only expedite your floor's deterioration. Keep them at bay with regular maintenance and epoxy coating.
4. Hygiene
Hygienic floors can lead to higher productivity through the reduction of concrete dust and time spent meeting cleanliness standards. Coating your floors and having them repaired regularly will ensure that production is optimized, cleanup is simpler, and dust is minimized.
5. Visual Appeal
If your customers can see this area, you want to be sure that it is professional and well-maintained; after all, every part of your company reflects back on your brand. Even if cracked floors are in an area where only employees work, aesthetics are important in influencing how your employees feel about their day to day efforts.
What Are Your Options?
The two systems in which we can work with your floors are REPOX-FC and REPOX-HB.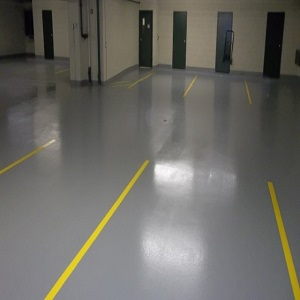 REPOX-FC is a two-component floor coating system made up of epoxy polyamide. With this finish, you will find a glossy yet durable finish to your concrete floors. It is hard and durable, chemically resistant, and maintains an extended pot life for application. It is available in a variety of colors to suit your needs.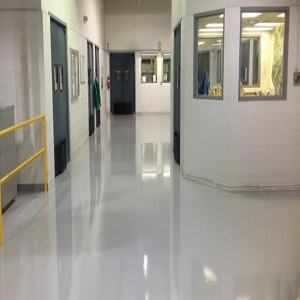 REPOX-HB is also an epoxy floor coating used for industrial applications, formed by bonding to nearly any surface including concrete, wood, block, or steel. It is chemically resistant and smooth, making it suitable for containment areas or those requiring wash ability.
To determine which is right for you, call us for a quote. We will help you find the best course of action for safe and durable industrial floors.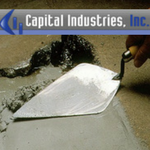 Capital Industries, Inc. is a leading supplier of commercial and industrial concrete repair products. For over 30 years, we have proudly serviced contractors, factories, warehouses and distribution centers for industrial, institutional and commercial customers. We carry a full range of concrete repair materials, including those specifically designed for low temperature areas such as freezers and coolers. Our floor repair products are rapid hardening, allowing you to reopen repaired areas with minimal downtime. All of our products are designed to be used by in-house maintenance personnel and come with an ironclad 100% guarantee of satisfaction.