What are Epoxy Floor Coatings?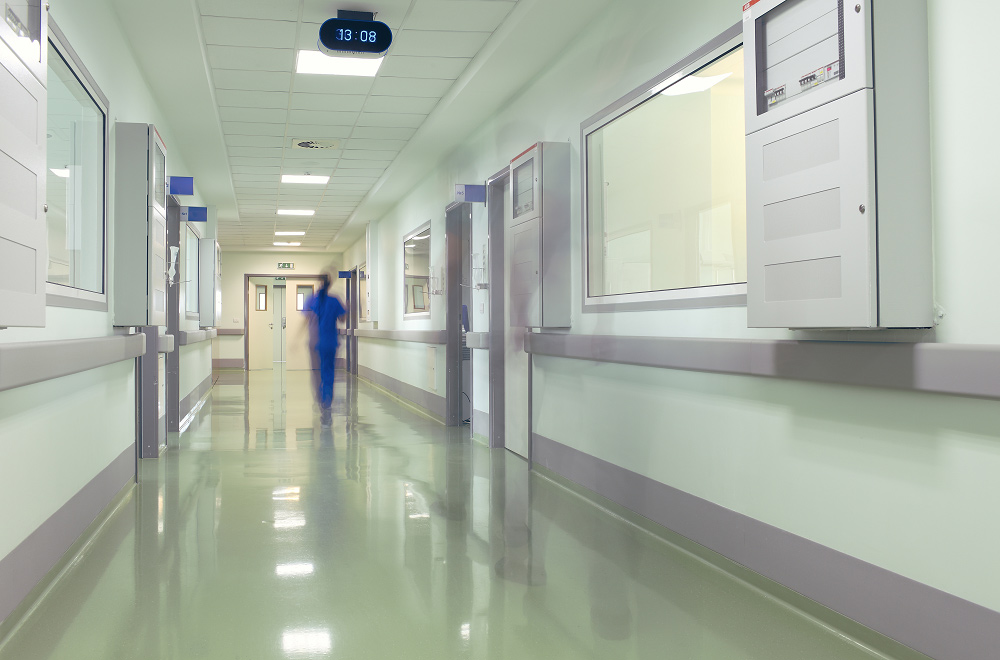 Ever wondered how you can keep your concrete floor strong and beautiful? Well, the secret lies with an epoxy floor coating. Epoxy coats are typically used in both industrial and commercial properties to maintain durability while also creating an aura of beauty. Its application process involves applying several coats over the concrete thereby providing a smooth finish that is durable for several decades. Additionally, when applied professionally, this smooth finish can withstand massive movement of people and machines without getting damaged.
Facts About Epoxy Floor Coating
When applied by itself, it dries up to a thin finish that protects the concrete floor from abrasion and chemicals. It's best suited for laboratory flooring. Also, several industrial and commercial properties rely on this finish to maintain a clean and safe place for its staff. Lastly, epoxy floor coating also comes with sealants to create a protective layer, thus safeguarding concrete floors from abrasion.
Apart from providing a hard coating, it also acts as a water repellant. In case you are a lover of colors, you can always add pigmented coats to give a classy colored finish. Furthermore, most epoxy products produce a glossy finish that dries up to create a hard skin which acts as a protective cover to the concrete.
Sealants provide a hard layer when compared to acrylics, and therefore they are more popular around properties that fancy durability. When it comes to water-based epoxy coats, they bond well with concrete while also providing a clear finish. Nonetheless, these types of epoxies are notorious for trapping moisture due to their non-porous nature, hence ideal for concrete countertops and food preparation areas. Its applications include traffic aisles, Ramps, loading docks, cloakrooms etc.
Typical Uses for Epoxy Floor Coatings:
| | |
| --- | --- |
| • Traffic aisles | • Loading docks |
| • Ramps | • Washrooms |
| • Locker rooms | • Laboratories |
| • Assembly lines | • Kitchens |
| • Laundries | • Poultry processing plants |
Advantages of Epoxy Coating Over Traditional Flooring Systems
• Produces a glossy finish that increases a room's brightness.
• Provides a durable floor that can withstand traffic
• It is easy to install, and it saves time and money.
• Epoxy coats have a high lifespan and are easy to clean
• It is resistant to stains such as oil and chemicals.
• They come with several designs and can be sealed alongside coins and paints to hide cracks.
• They also come with anti-slip additives to improve safety
• Prevents damage over concrete floors
Capital Industries, Inc. helps you choose the right epoxy floor coating for your application. Give us a call and our friendly representatives will help you choose the right anti-slip epoxy coating for your floors.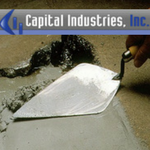 Capital Industries, Inc. is a leading supplier of commercial and industrial concrete repair products. For over 30 years, we have proudly serviced contractors, factories, warehouses and distribution centers for industrial, institutional and commercial customers. We carry a full range of concrete repair materials, including those specifically designed for low temperature areas such as freezers and coolers. Our floor repair products are rapid hardening, allowing you to reopen repaired areas with minimal downtime. All of our products are designed to be used by in-house maintenance personnel and come with an ironclad 100% guarantee of satisfaction.