What Tools and Concrete Repair Product to Use for Cracks?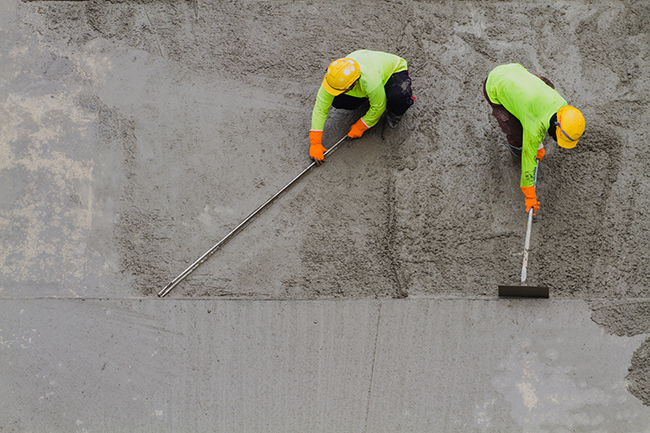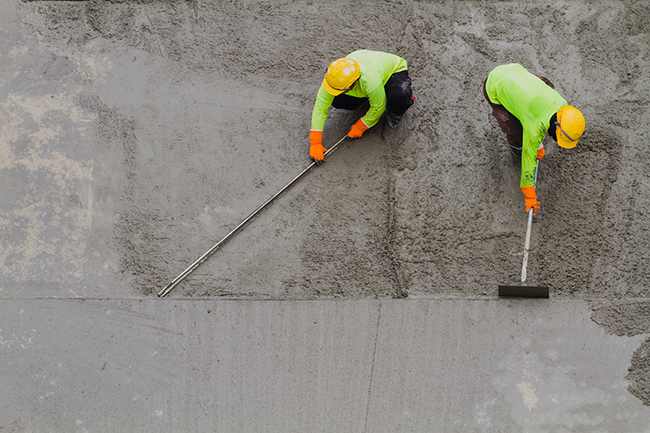 Small tasks can be seen to be simple especially when there is time to work out a crack within the driveway less chipping in the curb. However, some factors can help you when repairing concrete surfaces.
Factors to Consider When Repairing Concrete Surface
Getting to know what kind of damage has affected your concrete surface is an essential thing in understanding how to go about it. Observable cracks, such as cracks that cut across the middle, and that are unevenly distributed in a small area usually are shorter with length. The deeper the concrete, the larger the cracks.
Required Tools
• Depending on the product, you will be able to identify the appropriate tools to use.
• Cleaning debris and dust, you can use a nylon brush.
• If you have loose concrete, you can use chisel and hammer to remove them before you start repairing.
• Some products do not need any tools for repair. For instance, when smoothening the surface, you will only need a putty knife which is readily available.
Type of Concrete Repair Product to Use
Using concrete repair products such as polyurethanes and epoxies assures you for stability and protection of the repair.
The Immediacy of the Repair
The job should be done immediately because when it gets in contact with water or continued movement and vibration from equipment and traffic, the concrete damage can worsen
Call Capital Industries at 631-298-6300 to speak our experienced concrete repair product experts. We will help you select the right product to fix cracked industrial concrete.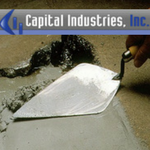 Capital Industries, Inc. is a leading supplier of commercial and industrial concrete repair products. For over 30 years, we have proudly serviced contractors, factories, warehouses and distribution centers for industrial, institutional and commercial customers. We carry a full range of concrete repair materials, including those specifically designed for low temperature areas such as freezers and coolers. Our floor repair products are rapid hardening, allowing you to reopen repaired areas with minimal downtime. All of our products are designed to be used by in-house maintenance personnel and come with an ironclad 100% guarantee of satisfaction.