6 Ways Commercial Floor Sealers Provide Concrete Protection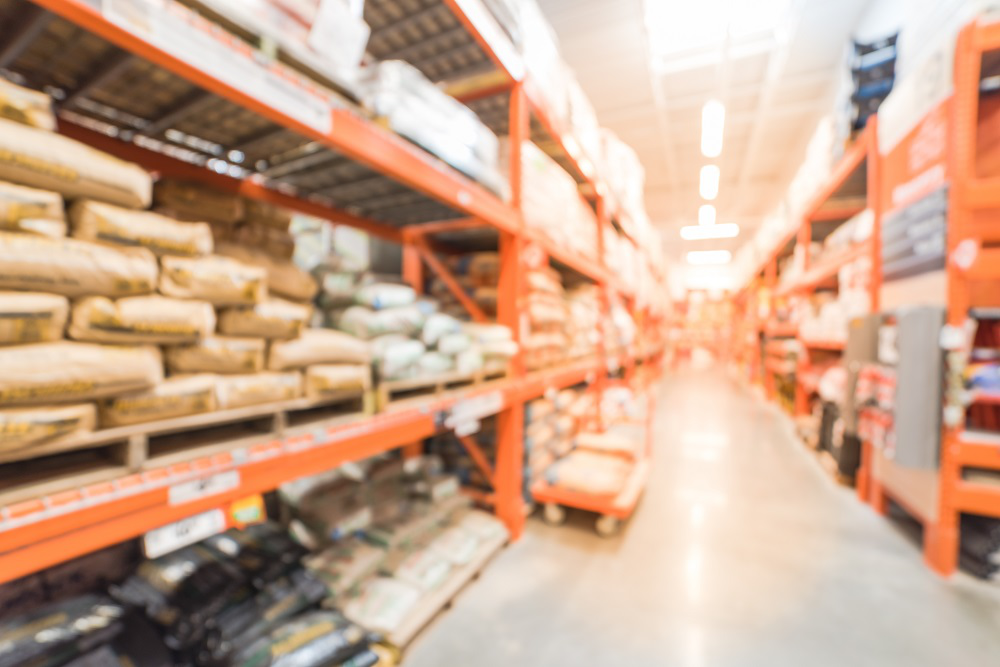 A commercial floor sealer comprises chemical solutions applied to different kinds of materials that cover floors. These materials aim at protecting these floor-covering substances from stains and destruction. Additionally, some floor sealers provide high gloss appearances desired for consumer use in commercial buildings.
Providing Floor Protection
• The sealers prevent moisture from creeping in and accumulating in concrete floors, promoting the growth of mold. Sealers hamper moisture access to the floor and inhibit the growth of bacteria.
• Inhibition of proliferation of bacteria and mold improves durability and enhances the appearance of floors. Moreover, sealing floors hinders cracking and scaling, increasing strength. The extension of the life cycle of sealed floors goes beyond the ordinary.
• Sealed concrete floors' life cycle increase to about 25 to 30 years. An exceptional floor sealer prevents damage to floors from Ultraviolet rays, weather variations, and possible oil spills.
• Concrete floors that are colored have protection from discoloration due to various elements via the application of floor sealers. The maintenance of color, cleanliness, and sharpness of floors is achievable using the perfect sealer.
• Sealers ensure that dust and spilled liquids remain on top of the floors allowing for ease of cleaning and maintenance. Sealed floors require less energy of scrubbing and brushing since simple mopping and sweeping attains a clean floor.
• Floors sealers are available in a variety that can deliver polishing, achieving a classy, consistently clean, and always-new concrete floor. Furthermore, sealers can improve the color intensity of the floors.
Capital Industries has over three decades of experience in manufacturing and supplying concrete floor sealers. Contact our friendly staff for help with the right tools, procedures, and products that yield the best outcomes in industrial and commercial use buildings. Choose Capital Industries for the best commercial floor sealer the market has to offer.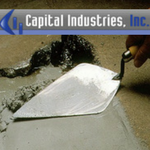 Capital Industries, Inc. is a leading supplier of commercial and industrial concrete repair products. For over 30 years, we have proudly serviced contractors, factories, warehouses and distribution centers for industrial, institutional and commercial customers. We carry a full range of concrete repair materials, including those specifically designed for low temperature areas such as freezers and coolers. Our floor repair products are rapid hardening, allowing you to reopen repaired areas with minimal downtime. All of our products are designed to be used by in-house maintenance personnel and come with an ironclad 100% guarantee of satisfaction.