The Advantages of a Concrete Floor Coating in the Fall and Winter Months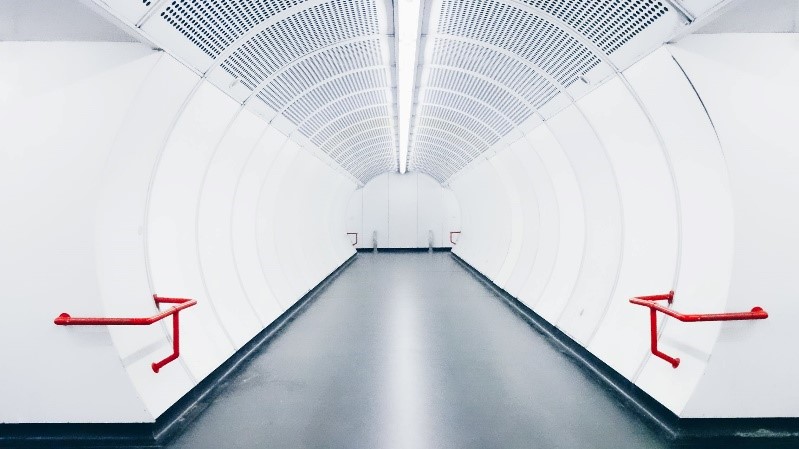 With the fall and winter months approaching, temperature changes could be affecting your concrete flooring. The protection of investment and efficiency in residential, commercial, or industrial concrete flooring by adding an epoxy concrete floor coating is just one of the many concerns that Capital Industries is resolving.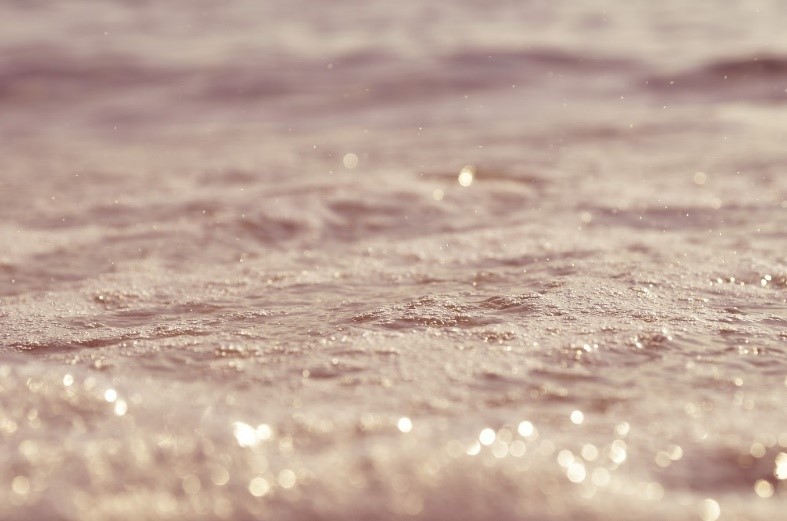 How the Fall Season Affects Concrete Flooring
In the fall, temperatures tend to drop in the northern hemisphere. The peak of hurricane season is also prevalent from August to October along the eastern coasts.
Did you know there is actually more moisture and rain that occur in the fall that affect concrete and concrete flooring due to these climate changes?  Having a well-protected floor that also doubles as protection for workers in the functioning design of non-skid or nonslip surface areas can provide great benefit to business owners and workplace efficiency.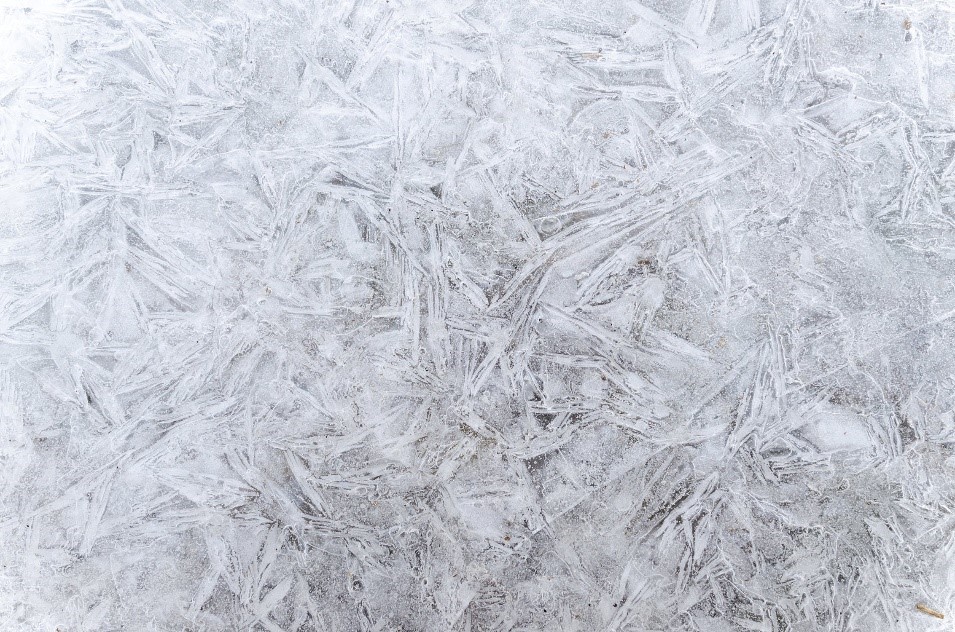 How the Winter Season Affects Concrete Flooring
 In winter, the temperature drops more and the structural integrity of concrete can be compromised. Cracks, dents, foundational shifts and many other things can occur due the constant freezing and thawing of the environment coupled to the fluctuations in temperature.
Capital Industries has residential, commercial, and industrial concrete floor coatings that have stood the test of time and investment for over 30+ years for many Fortune 500 companies.  Just a small sample of our service areas of benefit include but are not limited to:
| | | | | |
| --- | --- | --- | --- | --- |
| • Traffic aisles | • Loading Docks | • Ramps | • Washrooms | • Locker Rooms |
| • Laboratories | • Assembly Lines | • Kitchens | • Laundries | • Poultry Processing Plants |
Epoxy Concrete Floor Solutions
Our epoxy concrete floor coating products are designed to withstand all seasons and seasonal temperatures by providing protection year round. Another bonus is epoxy floors are shock resistant. High traffic areas from forklifts, freight, other vehicles, or everyday foot traffic will not wear down a treated and coated surface in comparison to an untreated one. Capital Industries is committed to giving you the best products and protection in concrete epoxy floor coatings offered.
Protect your investment and find out more on the latest in our epoxy flooring systems available, consult or speak with the team at Capital Industries, Inc. today at 631-298-6300.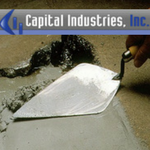 Capital Industries, Inc. is a leading supplier of commercial and industrial concrete repair products. For over 30 years, we have proudly serviced contractors, factories, warehouses and distribution centers for industrial, institutional and commercial customers. We carry a full range of concrete repair materials, including those specifically designed for low temperature areas such as freezers and coolers. Our floor repair products are rapid hardening, allowing you to reopen repaired areas with minimal downtime. All of our products are designed to be used by in-house maintenance personnel and come with an ironclad 100% guarantee of satisfaction.