4 Steps to Repair Industrial Concrete Flooring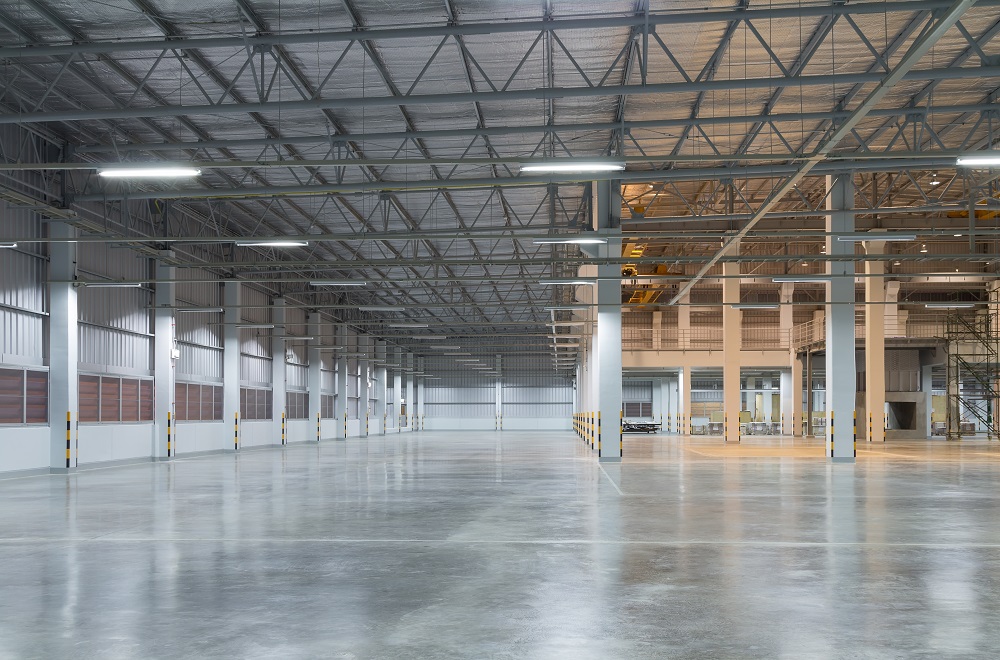 Substantial damages in industrial and commercial concrete are the result of high traffic volume and intensity. Due to this, cracks appear, moisture seeps in, and flaking occurs. We can quickly repair these damages with the right solution from an expert flooring repair product consultant.
1. Analyze the Cause
KwikBond can deliver an effective concrete repair solution by knowing the key cause of the flooring damage. While most damages are due to normal wear-and-tear, other reasons include, but not limited to, poor workmanship and moisture seeping from underneath the ground surface.
2. Choose Repair Materials
The right concrete crack repair product for industrial concrete repair depends on the severity of the problem, traffic, vehicle types, inside temperature, and structural condition. Our experts can help you choose the right repair product.
3. Prepare the Concrete
Before a repair work, the floor needs to be cleaned and cleared of debris, dust, and low-quality concrete by cutting away the old concrete and filling the area with a new one.
4. After Repair
Quality repair work involves fully restoring the look, functionality, and finish of the floor. This equates to filling gaps and holes, leaving the area to settle, and shaving excess concrete to achieve a smooth finish.
Reasons to Fix a Floor Crack
With floors professionally fixed, you will be able to:
Improve durability
Improve functionality
Increase strength
Prevent moisture into cracks and openings
Prevent corrosion
Improve visibility
Ensure public safety
Make Your Concrete Floor Look Great
Capital Industries is a pioneer in providing concrete repair solutions to its commercial and industrial customers. With over 30 years of servicing factories, contractors, distribution centers, and warehouses, you will find the right commercial concrete repair products, tools, and techniques here to fix cracks and beautify floors. Contact Capital Industries at 631-298-6300 to find out more and figure out which concrete repair product you should get.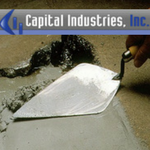 Capital Industries, Inc. is a leading supplier of commercial and industrial concrete repair products. For over 30 years, we have proudly serviced contractors, factories, warehouses and distribution centers for industrial, institutional and commercial customers. We carry a full range of concrete repair materials, including those specifically designed for low temperature areas such as freezers and coolers. Our floor repair products are rapid hardening, allowing you to reopen repaired areas with minimal downtime. All of our products are designed to be used by in-house maintenance personnel and come with an ironclad 100% guarantee of satisfaction.