The Secret That Keeps Concrete Floors In Good Condition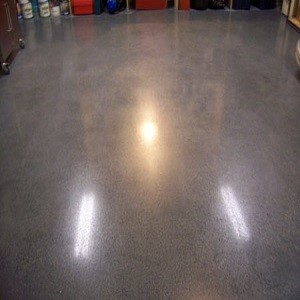 When you visit retail locations, and many commercial buildings or other places, the one thing that is typical for most places is that the floors look good. They do not show signs of wear, stains, cracking, or even chemical type spills. There is a reason for these floors looking clean, having no marks or wear, that would be expected with the traffic they get.
What Makes Concrete Floors Special
These floors have the ability to stand up against wear and tear in retail and warehouse locations. There is also a secret about these floors. The secret is in the concrete sealers that are used, which are long-lasting and durable. That is even with the amount of foot, and in some cases, cart traffic. If the floors did not have a protective sealer on them, they would show signs of wear, chemical stains, and marring in a short amount of time.
Sealer Types and Use
The sealers act as a protective film over the concrete surface used on interior floors generally. There are different types, with each having advantages and limitations. There are sealers that can be used as decorative, and sealers for stained concrete floors. Some sealers may have a low sheen, while others will have a high build that resists scuffs and stains, similar to what polyurethane or epoxy would do on other surfaces. If looking to have a floor surface that has the appearance of polished marble, then the choice would be a medium to high gloss sheen type.
How Long it Lasts and what to use to Seal Concrete
The length of time sealer can last on concrete will depend on what it is exposed to, such as the weather, and how the floor is maintained. One of the products that can provide the protection and finish desired that lasts is KwikBond.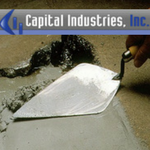 Capital Industries, Inc. is a leading supplier of commercial and industrial concrete repair products. For over 30 years, we have proudly serviced contractors, factories, warehouses and distribution centers for industrial, institutional and commercial customers. We carry a full range of concrete repair materials, including those specifically designed for low temperature areas such as freezers and coolers. Our floor repair products are rapid hardening, allowing you to reopen repaired areas with minimal downtime. All of our products are designed to be used by in-house maintenance personnel and come with an ironclad 100% guarantee of satisfaction.